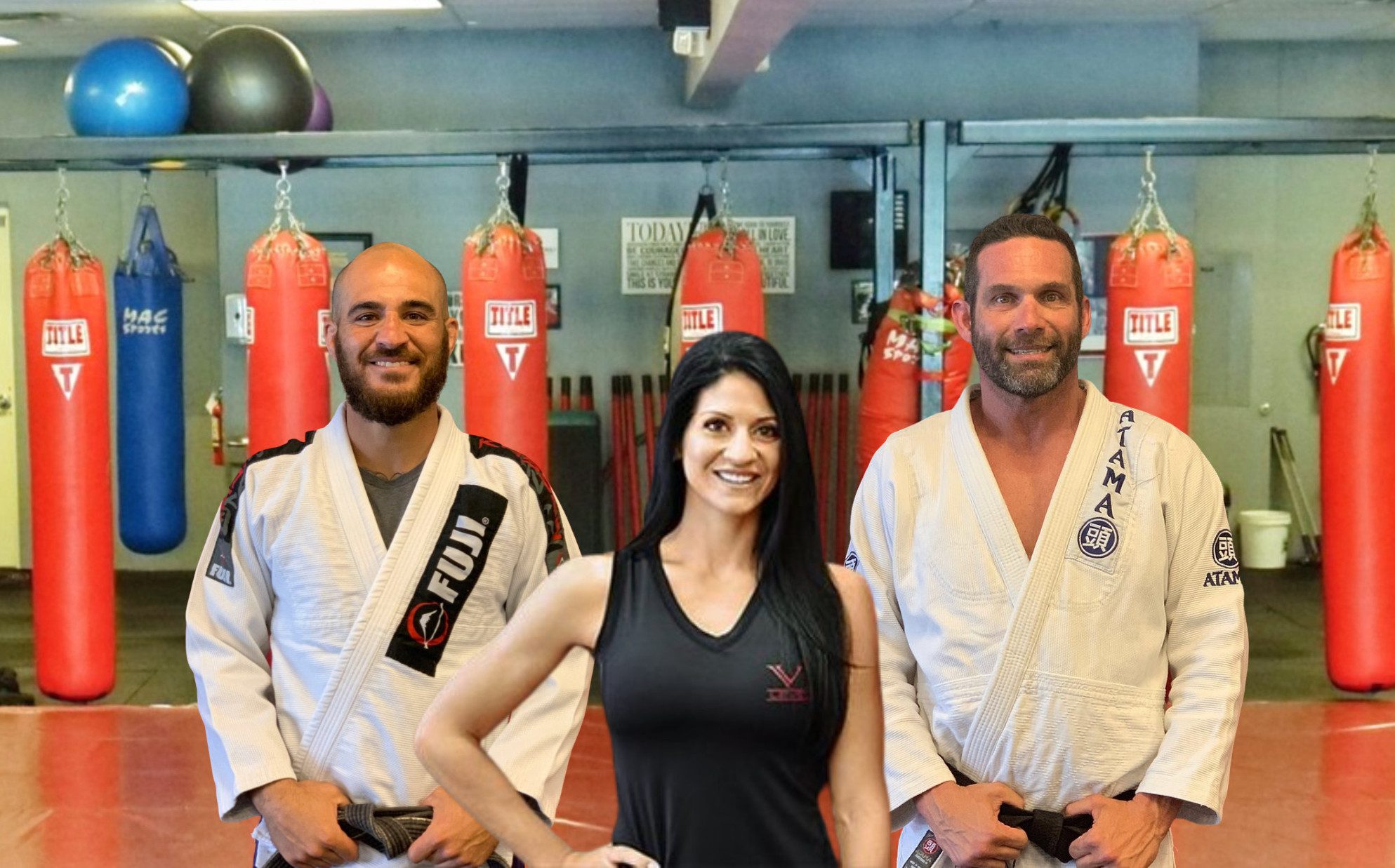 VI Levels - Where Every Member is a Family Member.
Family Owned & Operated
As parents ourselves, we understand it takes a village. We have created that village on our matts and in our facility.
VI Levels History
VI Levels Orlando was founded by head coach and owner Jonathan Burke. After 17 years of studying Gracie Jiu-Jitsu, Mixed Martial Arts, Self-defense, Fitness, and other related topics, he noticed recurring themes of what students were learning and what coaches were teaching. Throughout his own personal journey within the martial arts both in foreign countries and locally in California, Connecticut, New York, North Carolina, New Mexico, and Florida, Jon realized that no matter what caliber the practitioner, the same 6 items were consistently showing their faces.
Picking up on these themes he wanted to create a brand where customers could choose their level of training in the Mixed Martial Arts, much like a fast-food restaurant. One day he was explaining philosophy of a self-defense encounter he had and what he was thinking during the assault to his students, and one of the students asked if he felt prepared? Realizing how the Gracie's had trained him and other coaches as well.
He knew that he was more than ready and capable because he was armed with 6 Levels of MMA. As soon as he was done telling the story he immediately wrote down the 6 Levels of mixed martial arts as he had seen it over his vast exposure and experience of training, and they went like this:
VI Levels of Mixed Martial Arts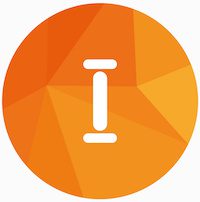 Mind
A huge part of personal safety is your mental attitude and mindset.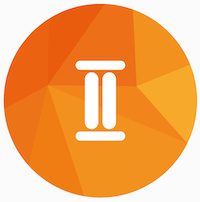 Fitness
If your body isn't healthy, you're not ready to defend yourself.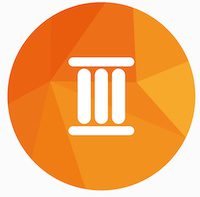 Self-Defense
Self-defense is about preventing, protecting, and removing yourself.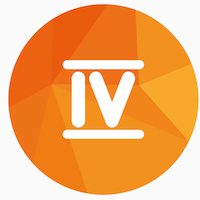 Striking
Helps you to create space or to distract the threat.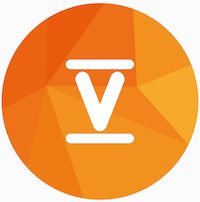 Take Down
Knowing how to avoid going to the ground or how to put the threat on the ground.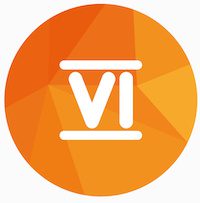 Ground
How to handle the threat from your back or side and to get back up.
From these concepts, which are integrated into every mixed martial artist and even martial artist from specific arts training regimens, 6 Levels was born. This idea has been well received as clients can pick the level(s) they want to focus on in their private sessions and in the group classes each level is addressed regardless, making well rounded mixed martial artists. One day Jon envisions his concept around the country in 6 Levels Gyms with a class schedule where each level is its own program and students can walk in and choose, like a menu system, what levels they want to focus on.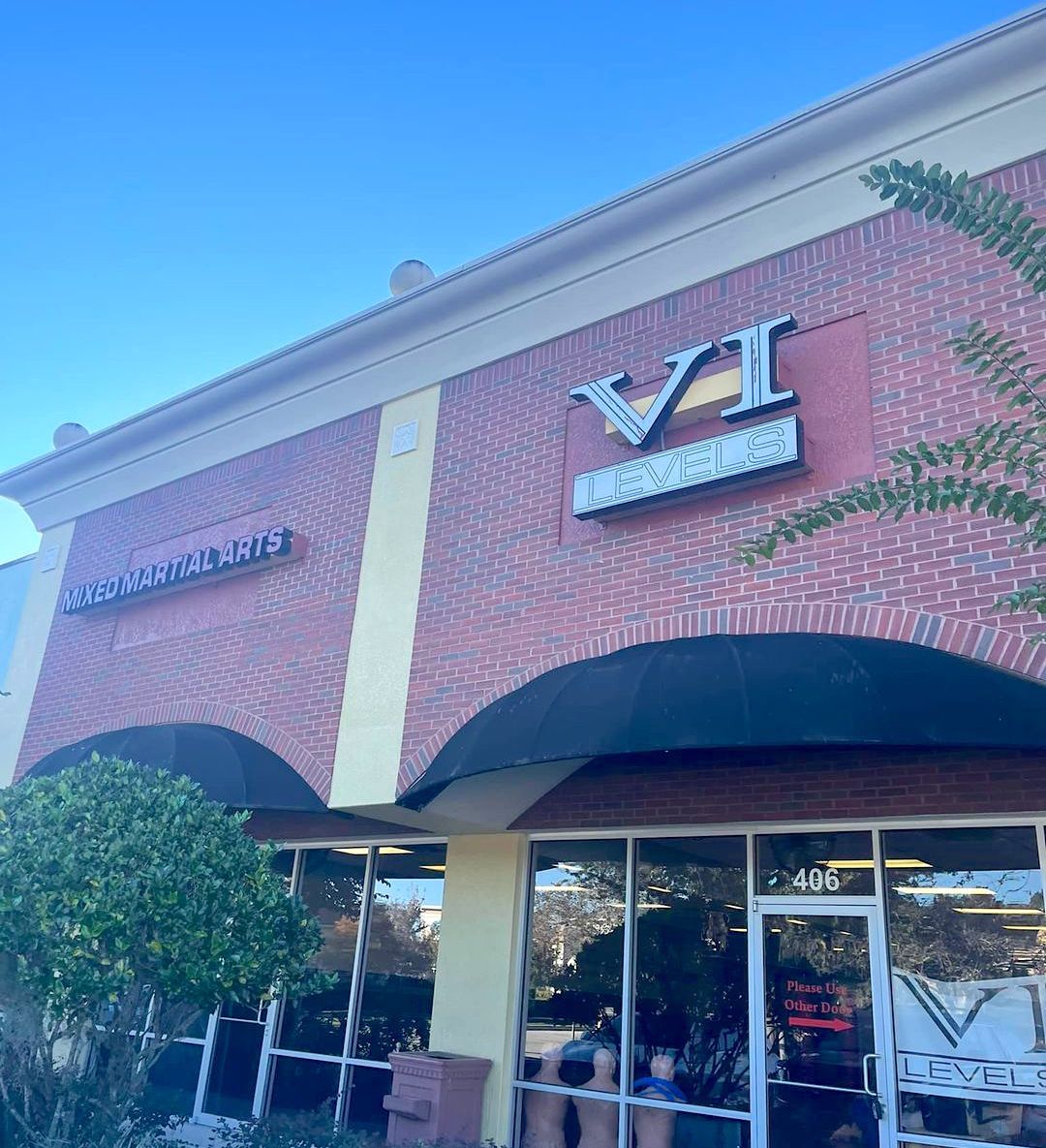 Evolution of VI Levels
Since its inception, 6 Levels has taken on a life of its own. It has organically split in to two main sections: FITNESS and EVERYTHING ELSE. Our mixed martial arts students and Gracie Jiu-Jitsu practitioners were getting into such great shape by training that they, and others, began to ask if we had a dedicated fitness exercise program only.
To really seal the deal of making Fitness its own program, big names like Shaquille O'Neal, Elin Nordegren, Ray Lankford, Paula Creamer, Prince Fielder, Nick O'Hern and more started seeking out 6 Levels Orlando to use its principles of training to get in better shape for themselves.
Well it paid off! Co-owner and now head fitness coach Jamie Burke created the fitness program for everyone that has taken off like gangbusters. The 6 Levels concept fits well within the group exercise classes as we run 6-minute sets to really shock our clients and push them hard. The group classes consist of strength, endurance, core, nutrition, flexibility, conditioning, boxing, kickboxing and more. Our clientele base has fallen in love with 6 Levels workouts and the 6 minutes sets that are used to create major changes in their bodies. The results speak for themselves. The fitness program Jamie created is so popular that a large portion of the facility's schedule is dedicated to fitness and her personal training has picked up tremendously.
Future VI Levels
So although 6 Levels Orlando started out as a pure mixed martial arts and Gracie Jiu-Jitsu training center, it has evolved into an extremely successful fitness-training center too. We don't know where we are going but we love where we are. 6 Levels Orlando, more than anything, is all about family and making every member feel like they are part of an extended family. After all, we are family owned and operated.