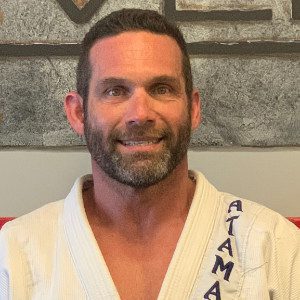 Jonathan Burke
Celebrity Trainer and Head Coach
---
Jonathan Burke, after graduating Binghamton University in New York, moved directly to Los Angeles, CA to train full-time at the Gracie Academy with 3-time Ultimate Fighting Champion & "Hall of Famer" Royce Gracie. Among the prestigious students was teammate UFC Champion Matt Serra. To date, Jonathan Burke has been training and teaching Gracie Jiu-Jitsu, mixed martial arts, self-defense, rape awareness, close quarter, and hand-to-hand combat for over 20 years.
While an instructor at The Gracie Academy in Los Angeles, Jon was offered several notable opportunities. He has trained former star of Married…with Children, Ed O'Neill in private classes. Jon was specifically requested to travel to Brazil and work with Guns N Roses and their bodyguards. He has trained and designed classes with the band Sepultura, Johnathan was honored to be a member of Royce Gracie's fight team in Japan's fighting organization known as "PRIDE." Jon has been able to work with many different Federal law enforcement agencies as well as local law enforcement. He designed training regimens for U.S Troops that were being deployed overseas; including traveling to South Korea.
After leaving California, Jon was contracted to the United States Special Operations Command at Fort Bragg in North Carolina. There, Jon taught members of the U.S. Special Forces and 82nd airborne non-compliant assailant and cuffing techniques, weapons retention, and upright and ground self-defense techniques. He also taught rape prevention and street awareness classes for serving females as well as female spouses. Jon's expertise and his student-friendly teaching methodologies have been implemented by Navy S.E.A.L.s, U.S. Special Forces, U.S. Army Rangers and other highly skilled and qualified members of the U.S. Armed Forces as well as U.S. federal and state law enforcement agencies.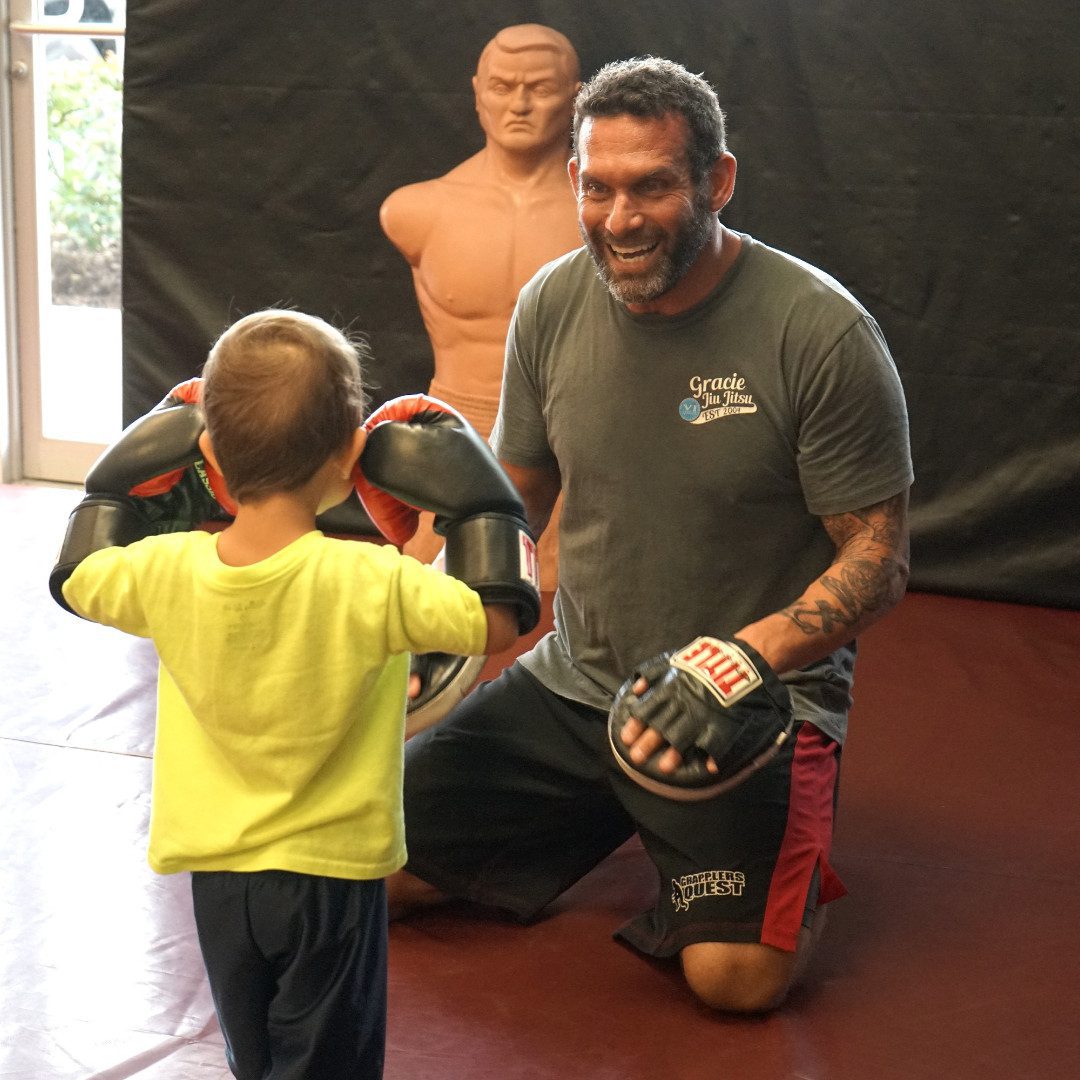 Also, while in North Carolina, Jon served as a Team Leader and Instructor in Close-Quarters-Combat for S.A.I.C., the then holders of an exclusive contract to train Federal Air Marshals following September 11th, 2001. While in North Carolina, Jon was also fortunate enough to train with Jimmy Buffett's bodyguards for defensive measures. During his time there, Jon decided to move to Florida to open his own mixed martial arts training center. Upon his arrival to Orlando, Florida, Jon's goal of opening his own mixed martial arts facility was put on hold for [1] year because he was contracted by The Home Depot to train their Loss Prevention teams for the entire East Coast in non-aggressive handcuffing and apprehension techniques. As the contract was coming to completion Jon finally opened his training facility; Making the transition from Jon's garage were his private clients, most famous is nine-time NBA All-Star and Olympic Gold Medalist, Shaquille O'Neal. Shaq comes to Jon during his off-season for assistance in preparing for the upcoming seasons. Jon has been his personal MMA instructor for over 10 years and has attracted many other athletes as well including Prince Fielder, Paula Creamer, and Nick O'hern to name a few. Using mixed martial arts as a training tool, Jon has helped these athletes by improving flexibility and overall conditioning for their respective sports and everyday life.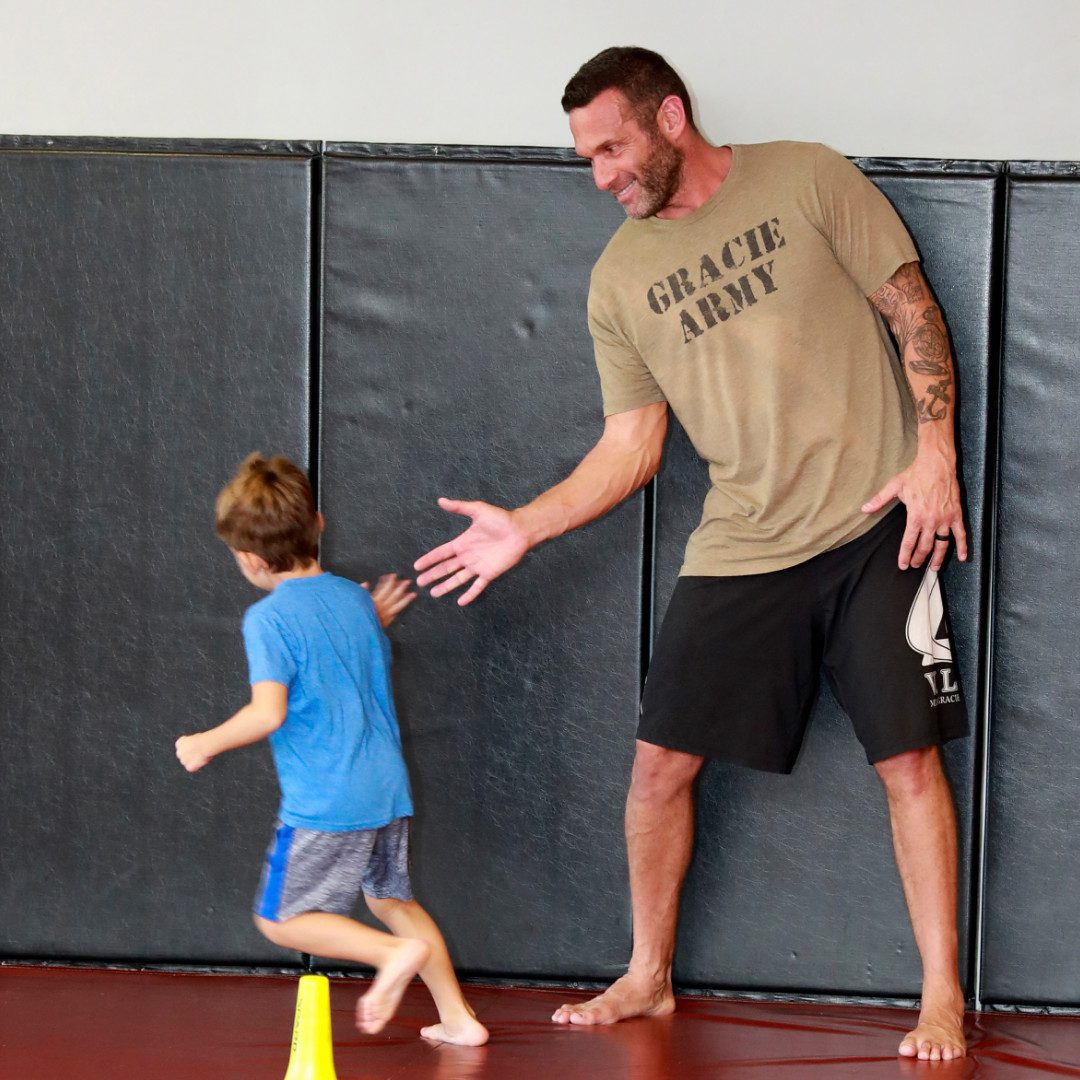 ​Jon has developed a systematic approach to training individuals in mixed martial arts in a very safe, controlled, and professional environment that incorporates all the levels of mixed martial arts. He calls his system "The 6 Levels." This is because the mixed martial arts are comprised of 6 levels as Jon trains, teaches and sees it; MIND, FITNESS, STRIKING, SELF-DEFENSE, TAKEDOWNS & GROUND. He believes that everyone can benefit from training MMA but understands not everyone wants to fight professionally. Jon's skills and classes have had such an overwhelming impact on the Central Florida area that he has been featured on FOX news, the Orlando Sentinel newspaper, ESPN, as well as on ABC and NBC television. His fitness skills and clientele have picked up so dramatically that he has even created his own patent pending piece of workout equipment that he plans to revolutionize the home workout with. Jon currently resides in Orlando, Florida with his wife and 2 children, where he owns and operates The VI Levels (Six Levels) Orlando MMA facility teaching men, women, and children in both group and private sessions in personal safety and physical fitness.