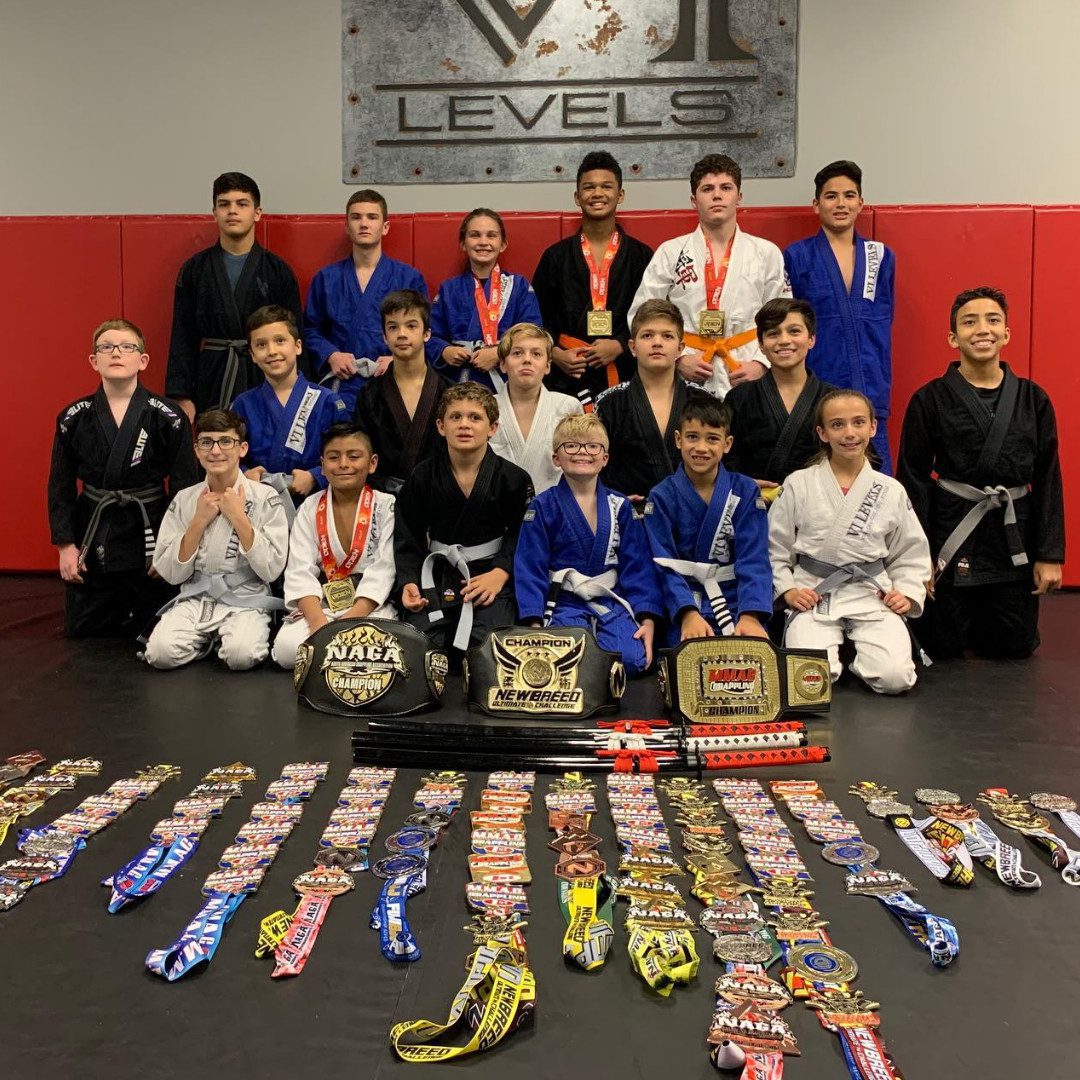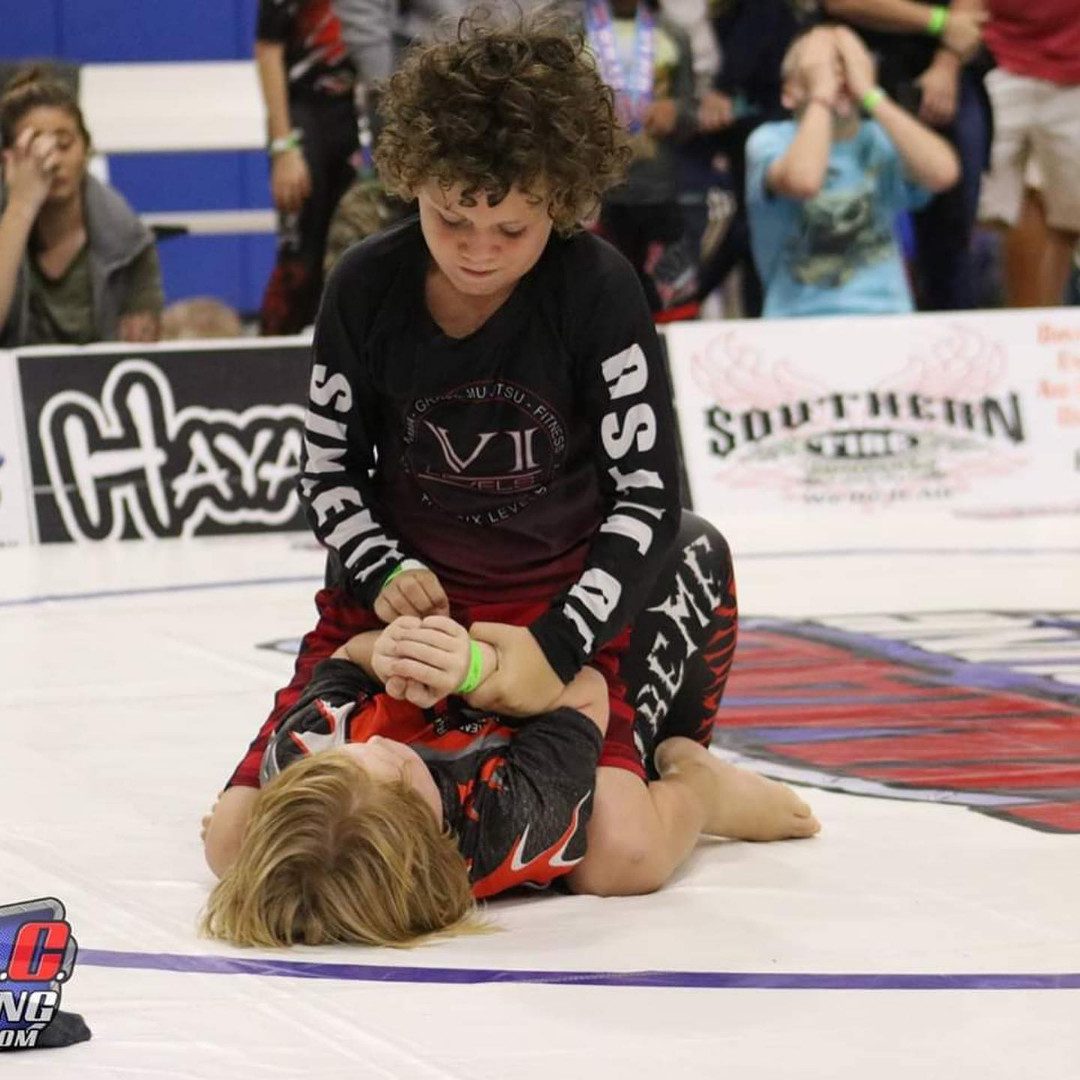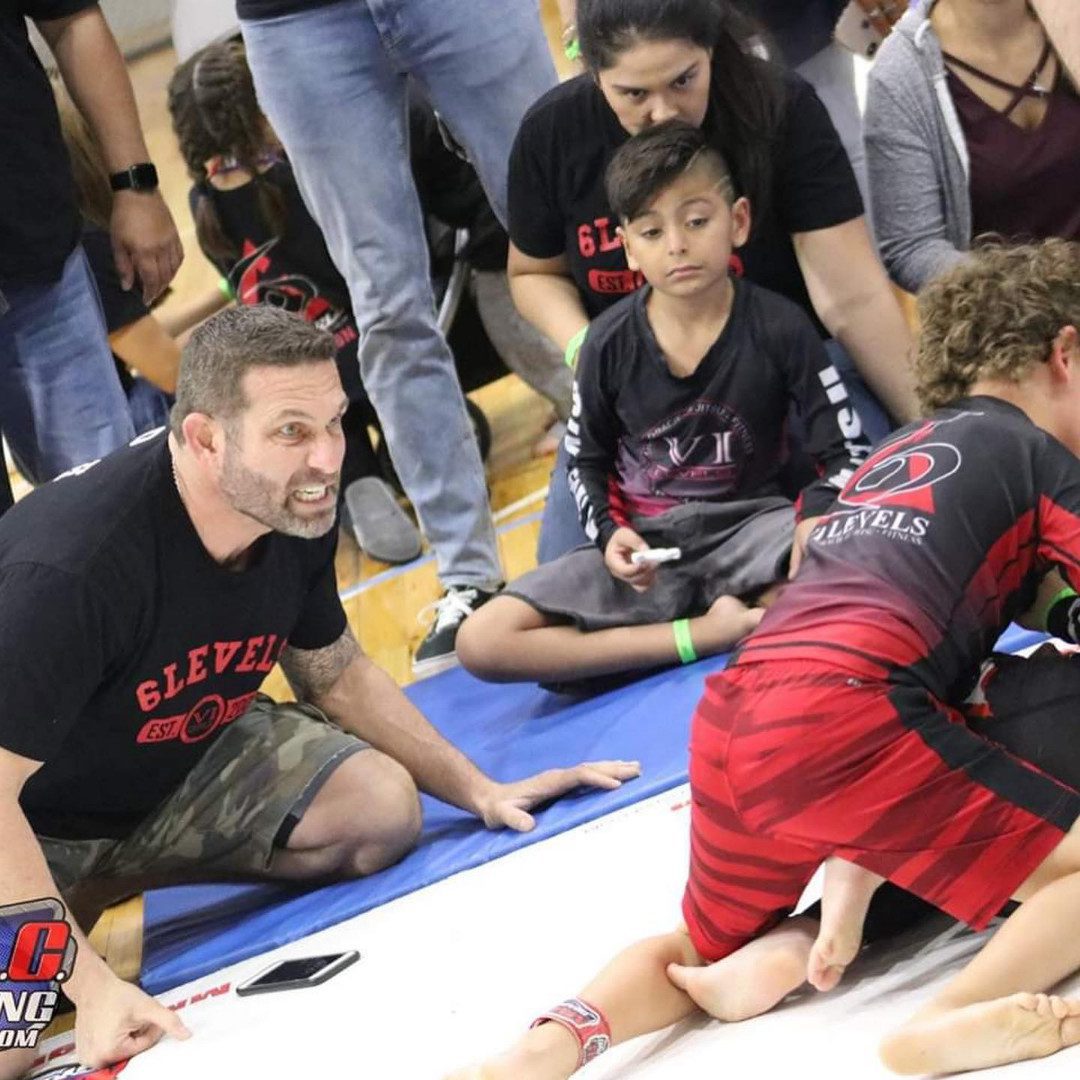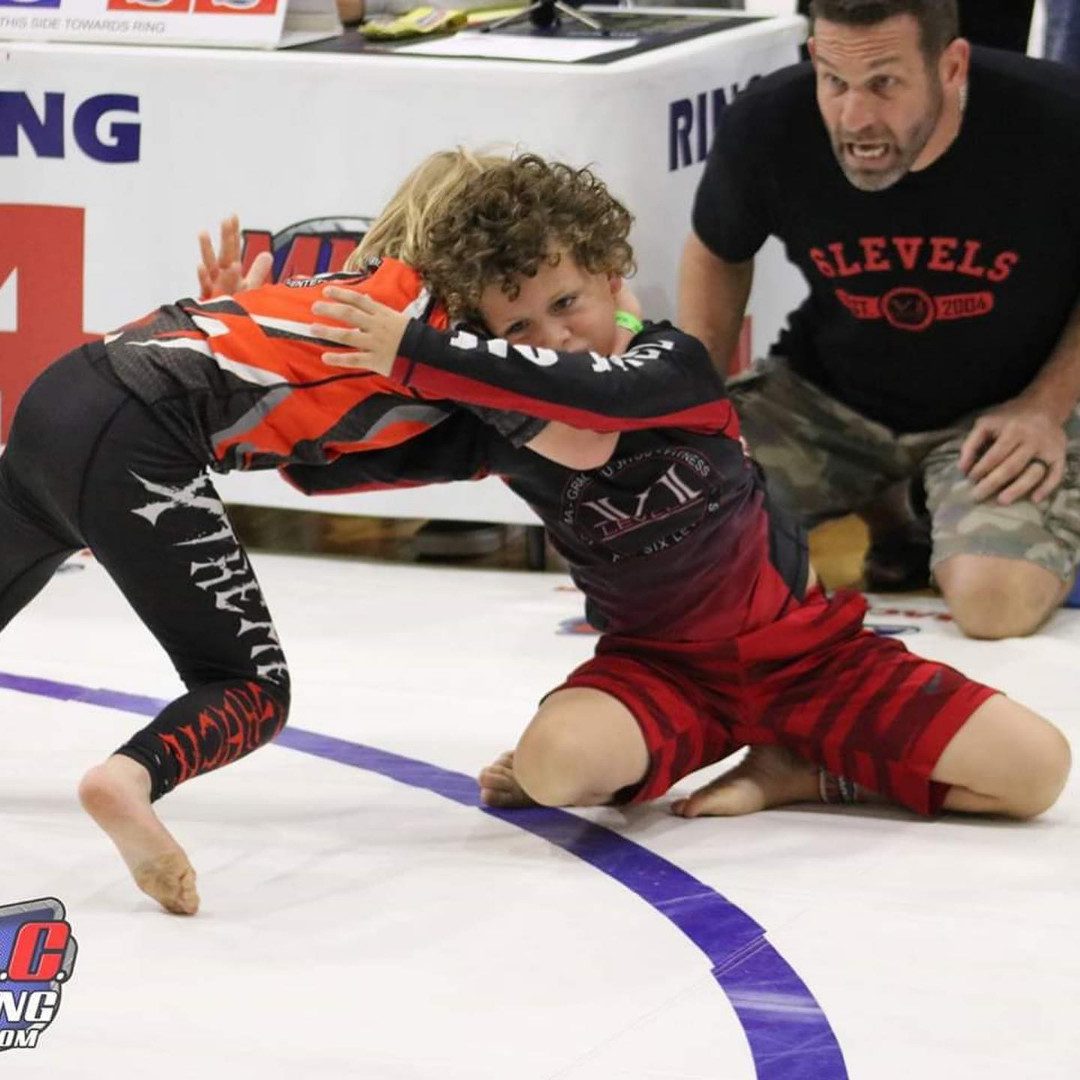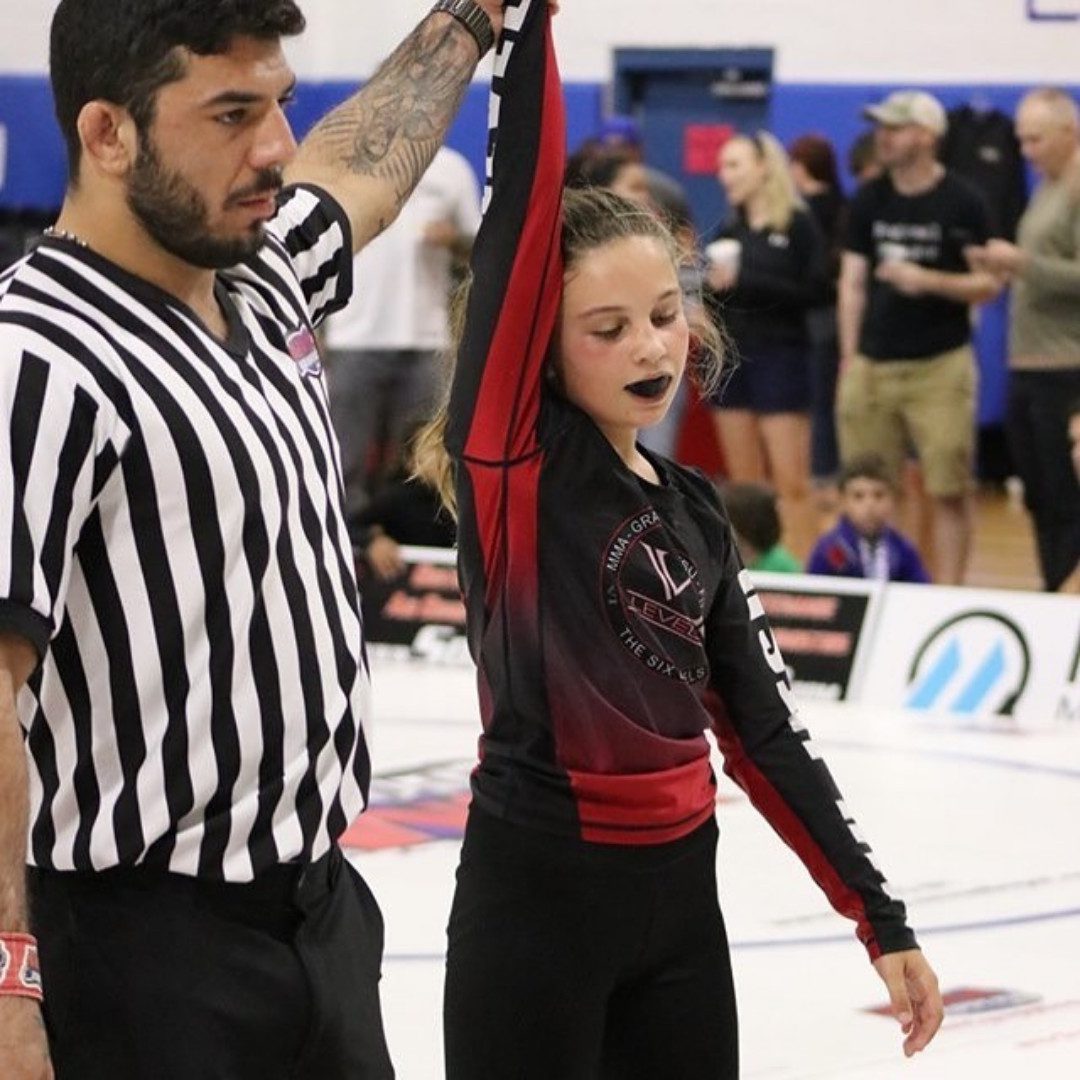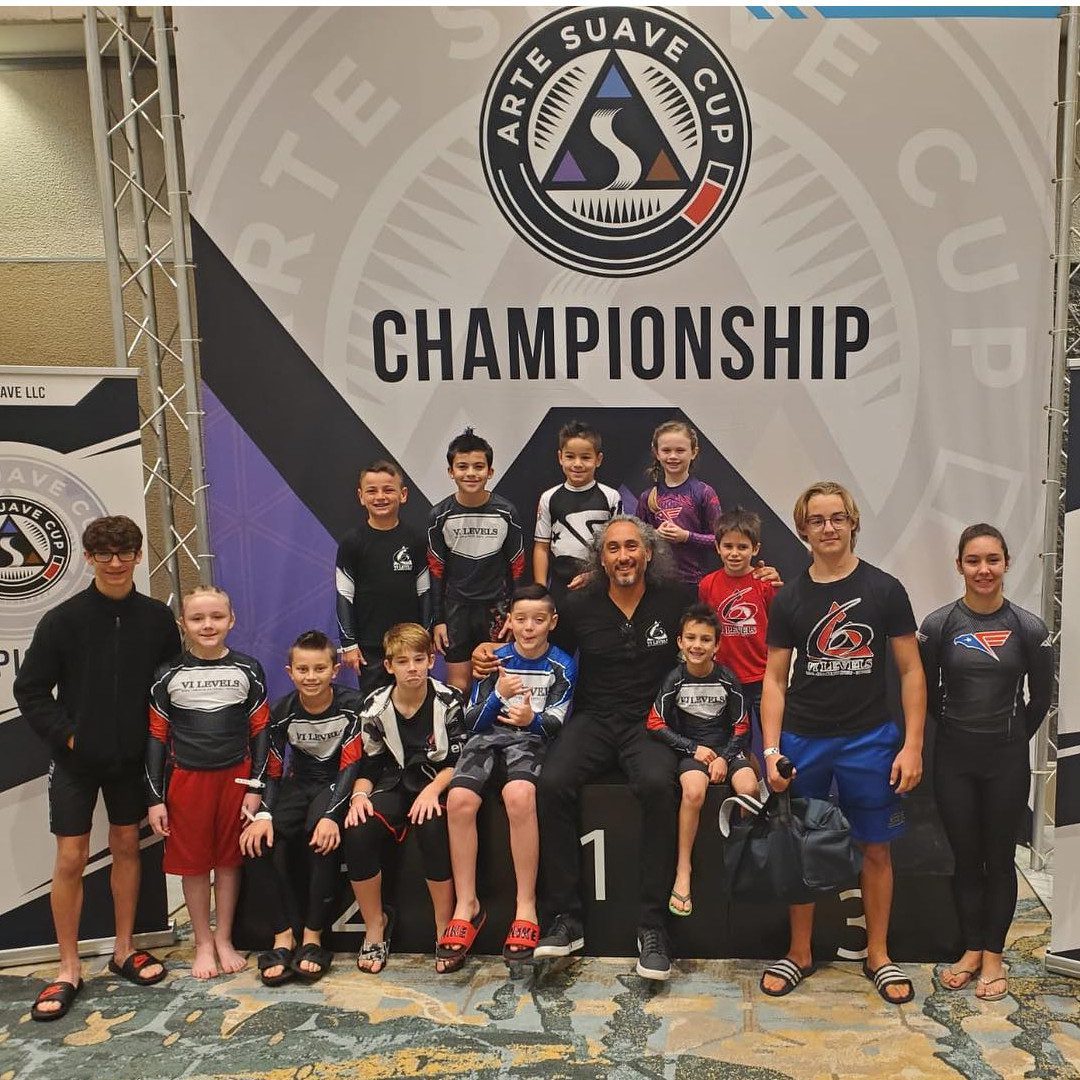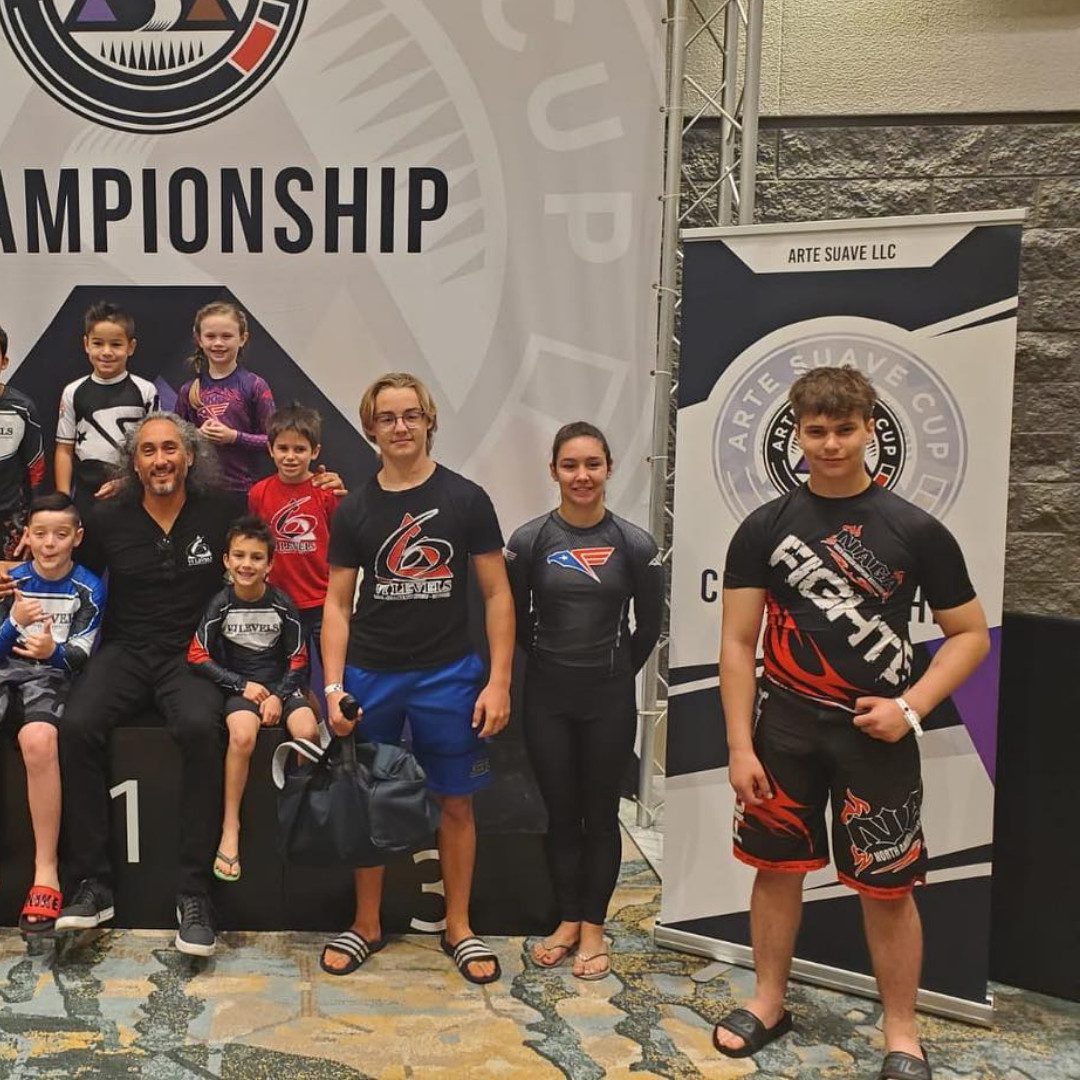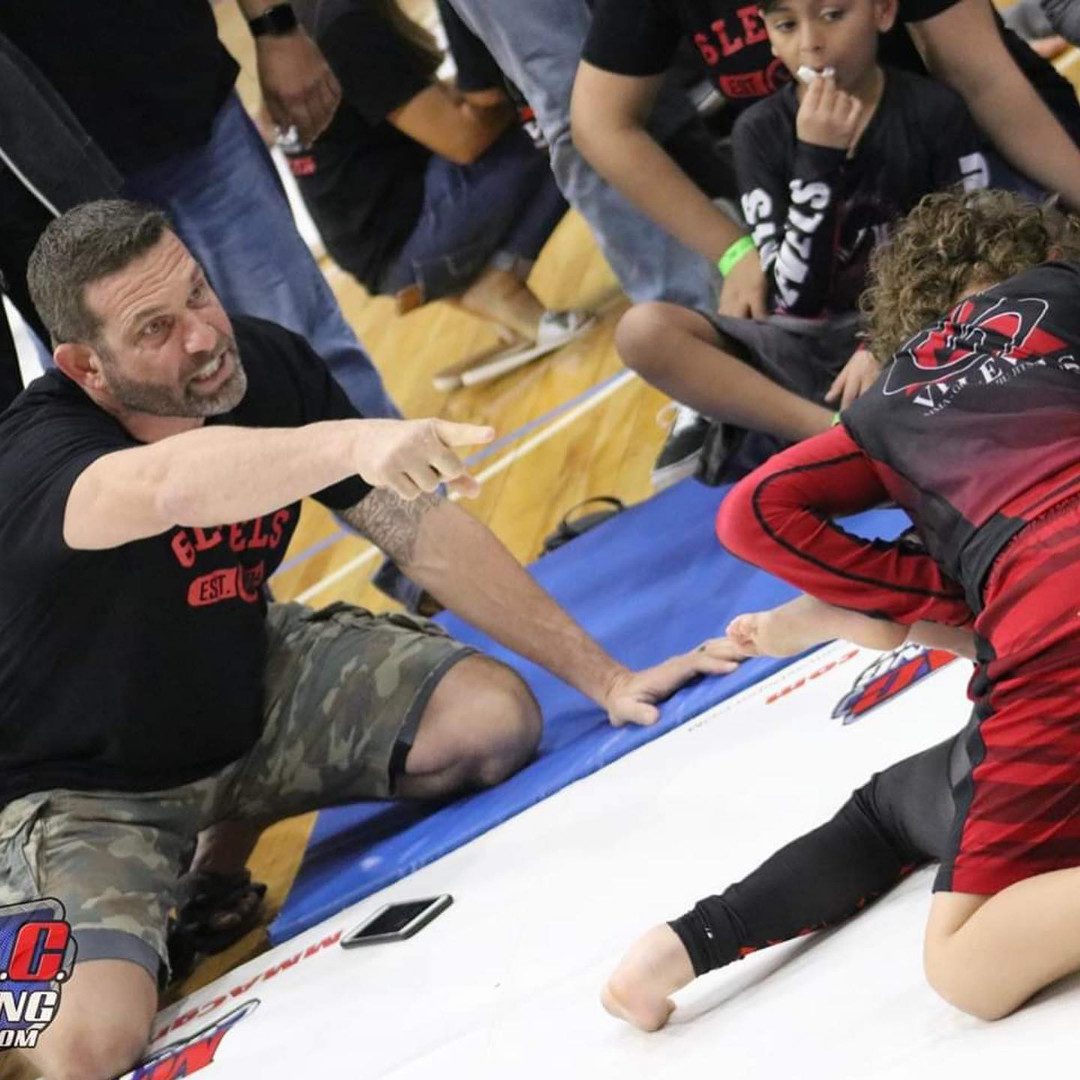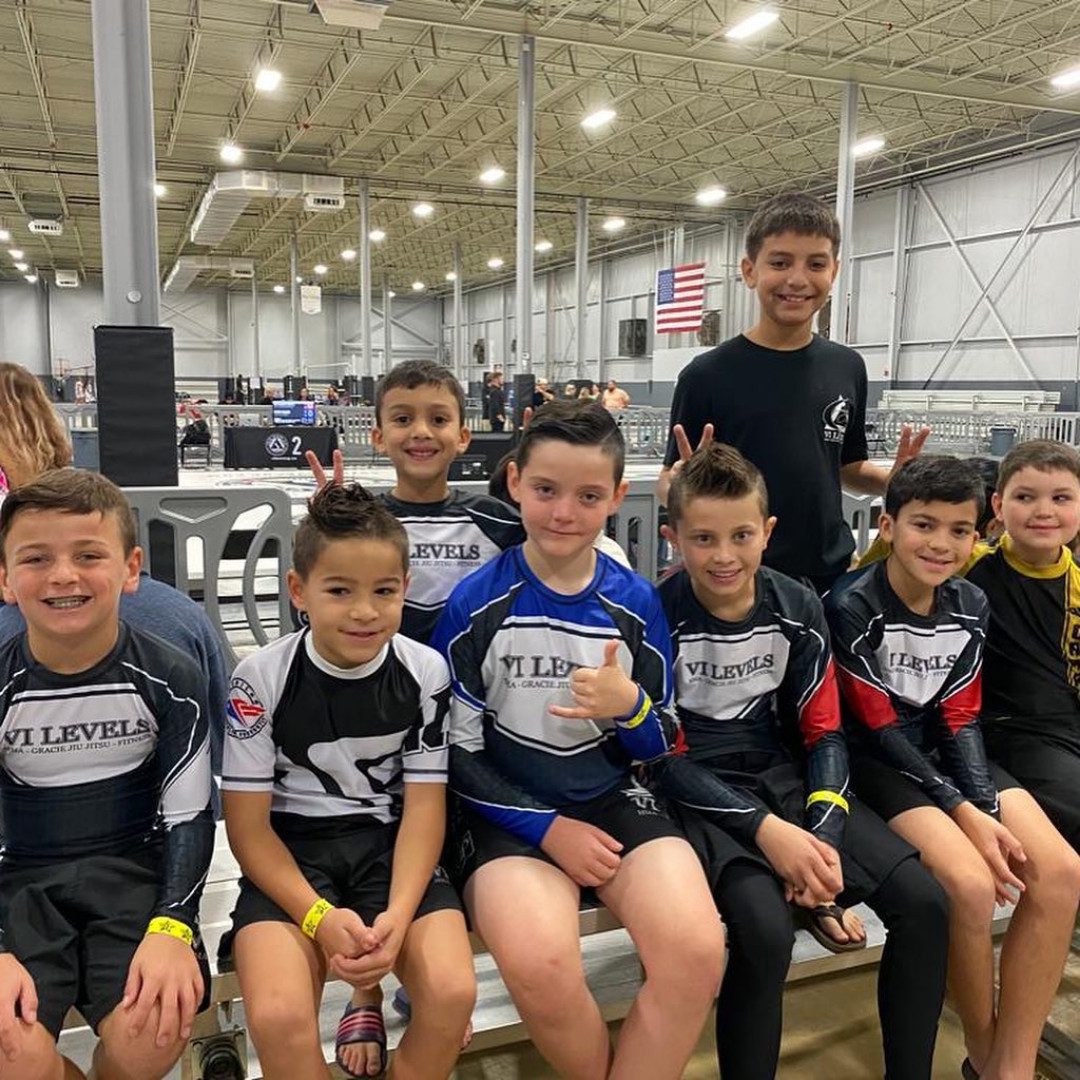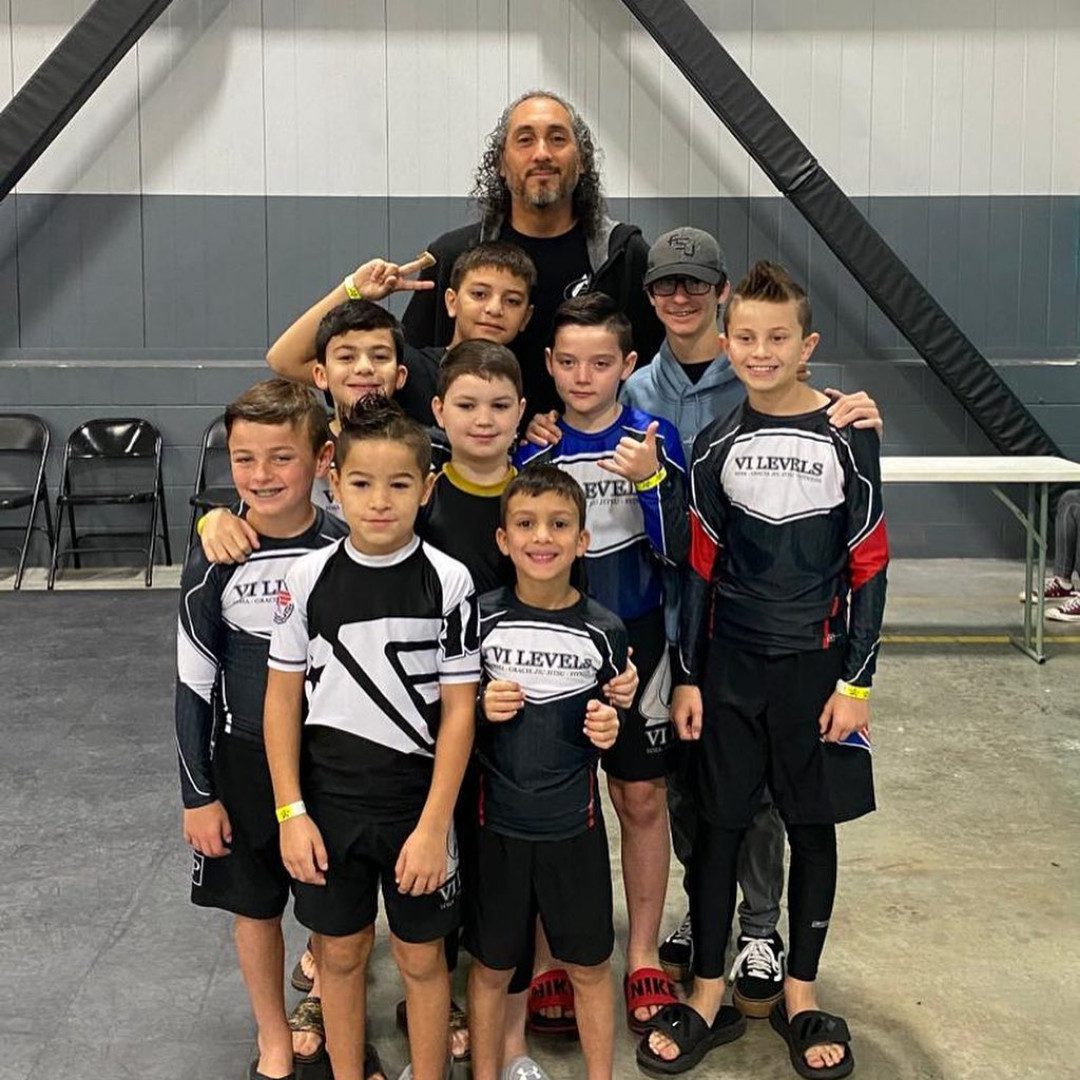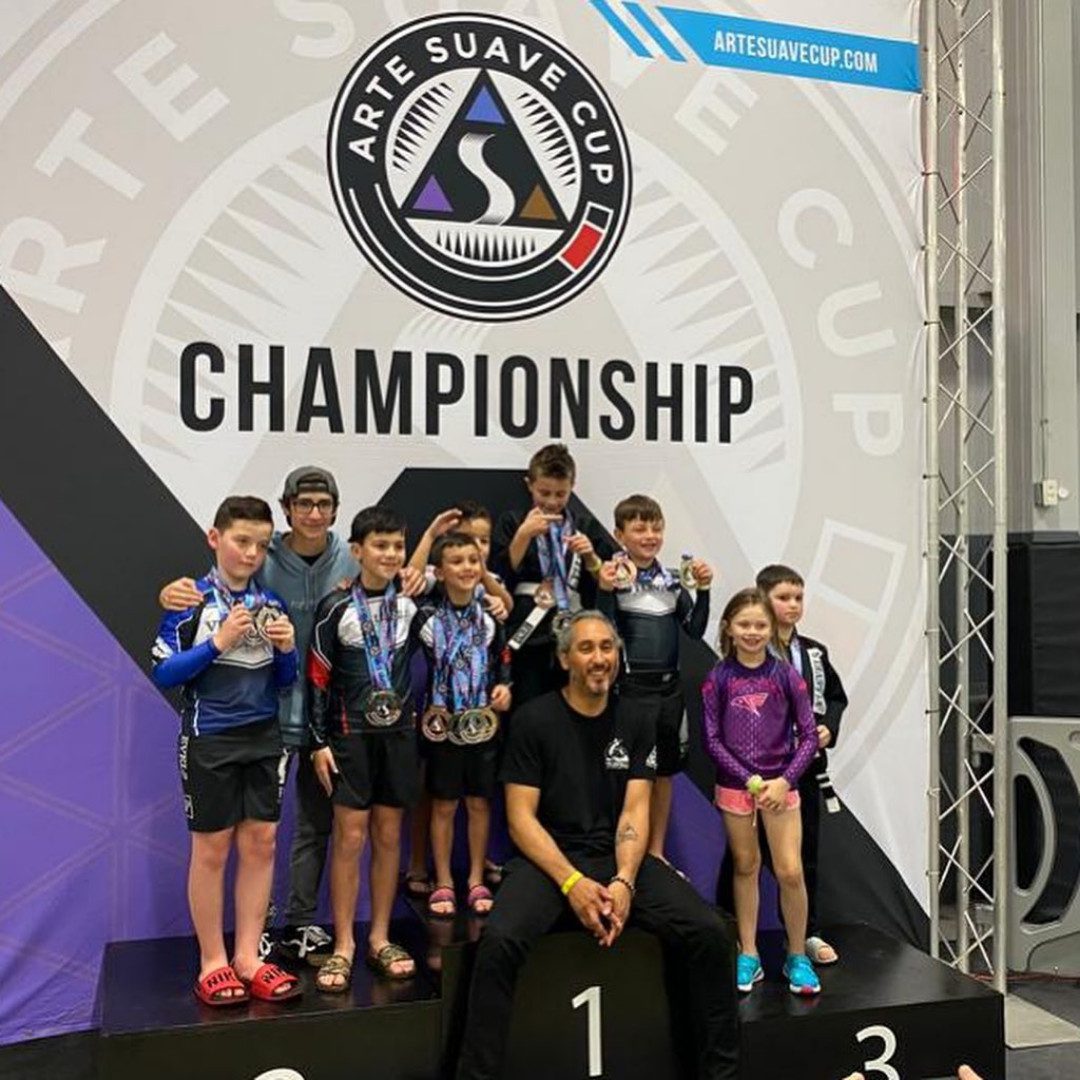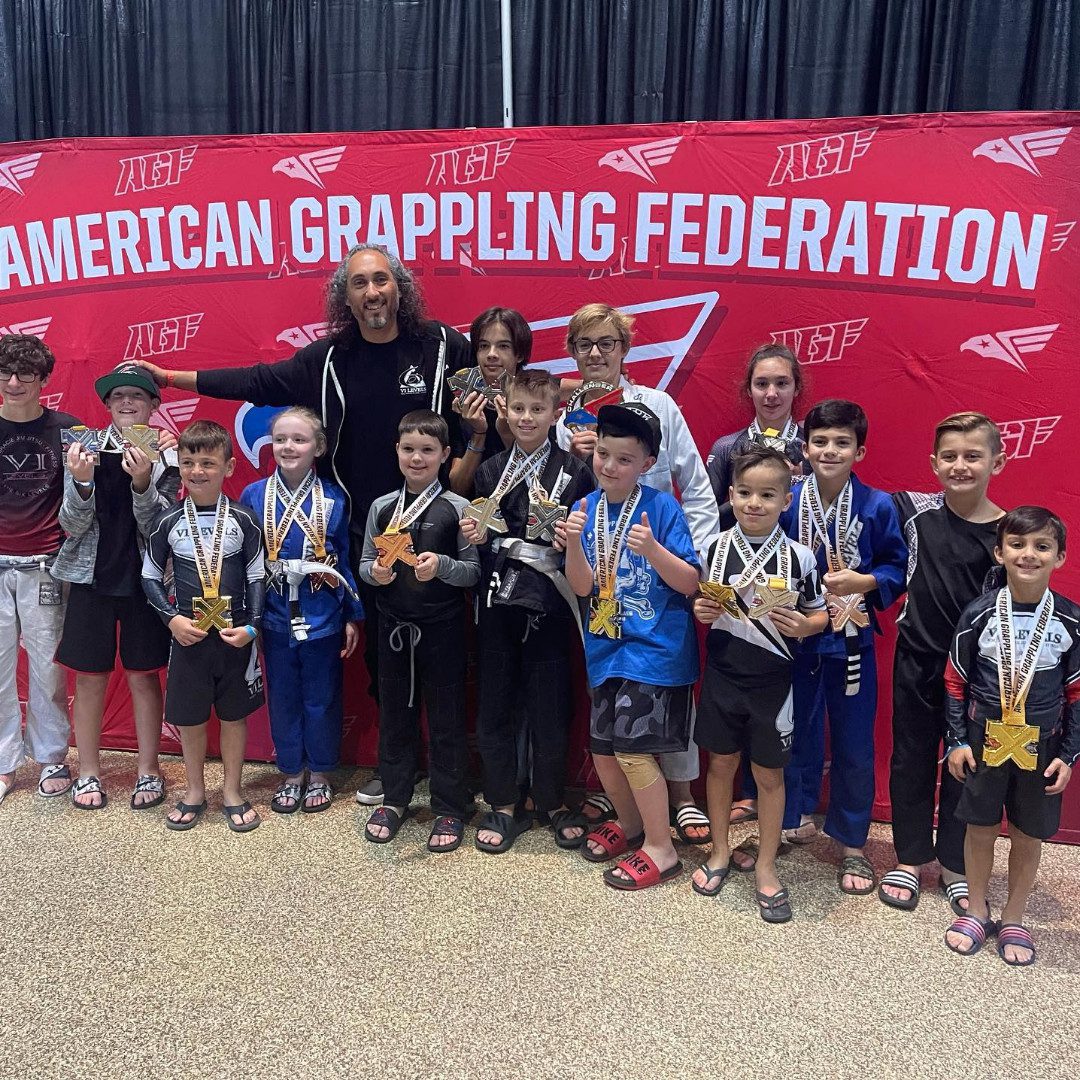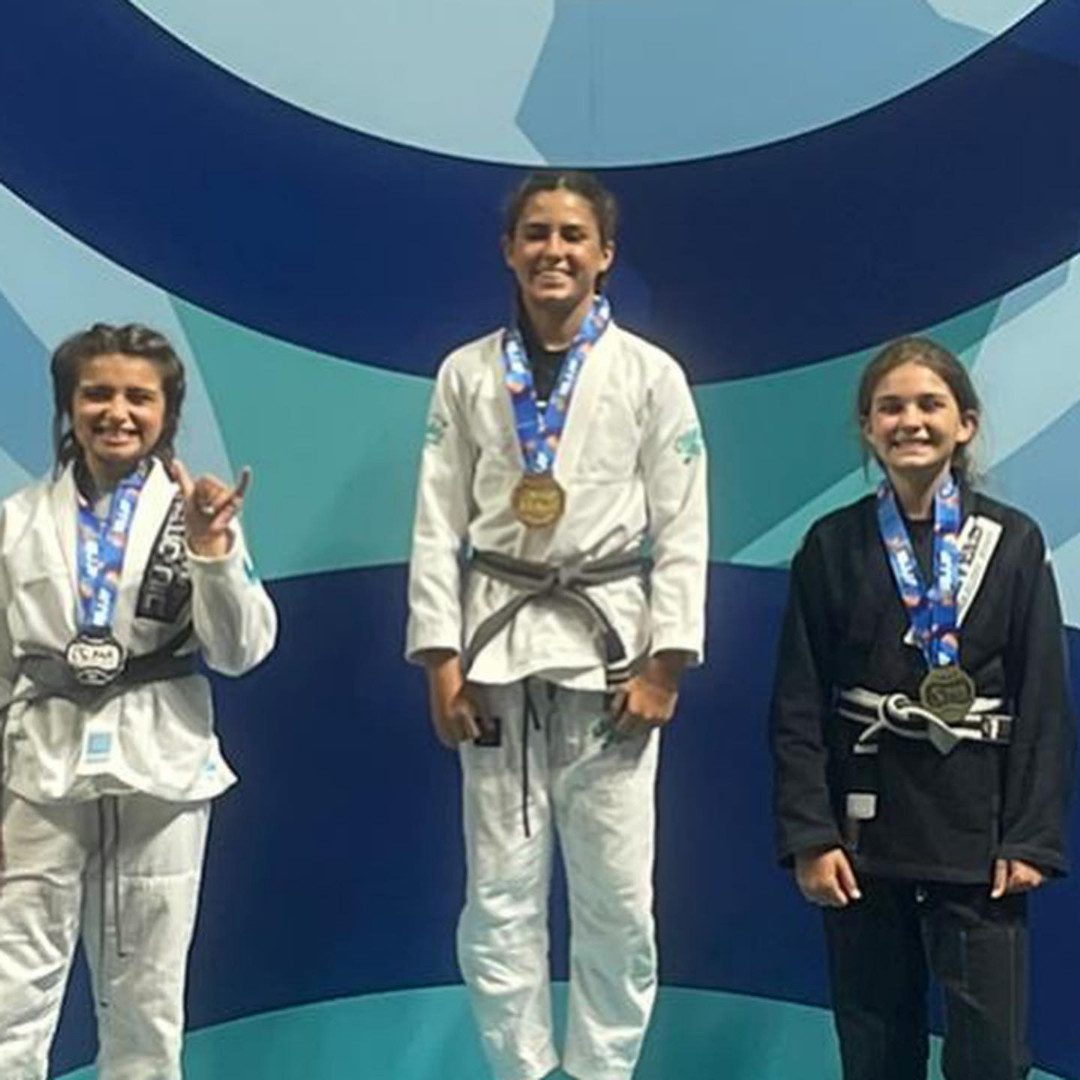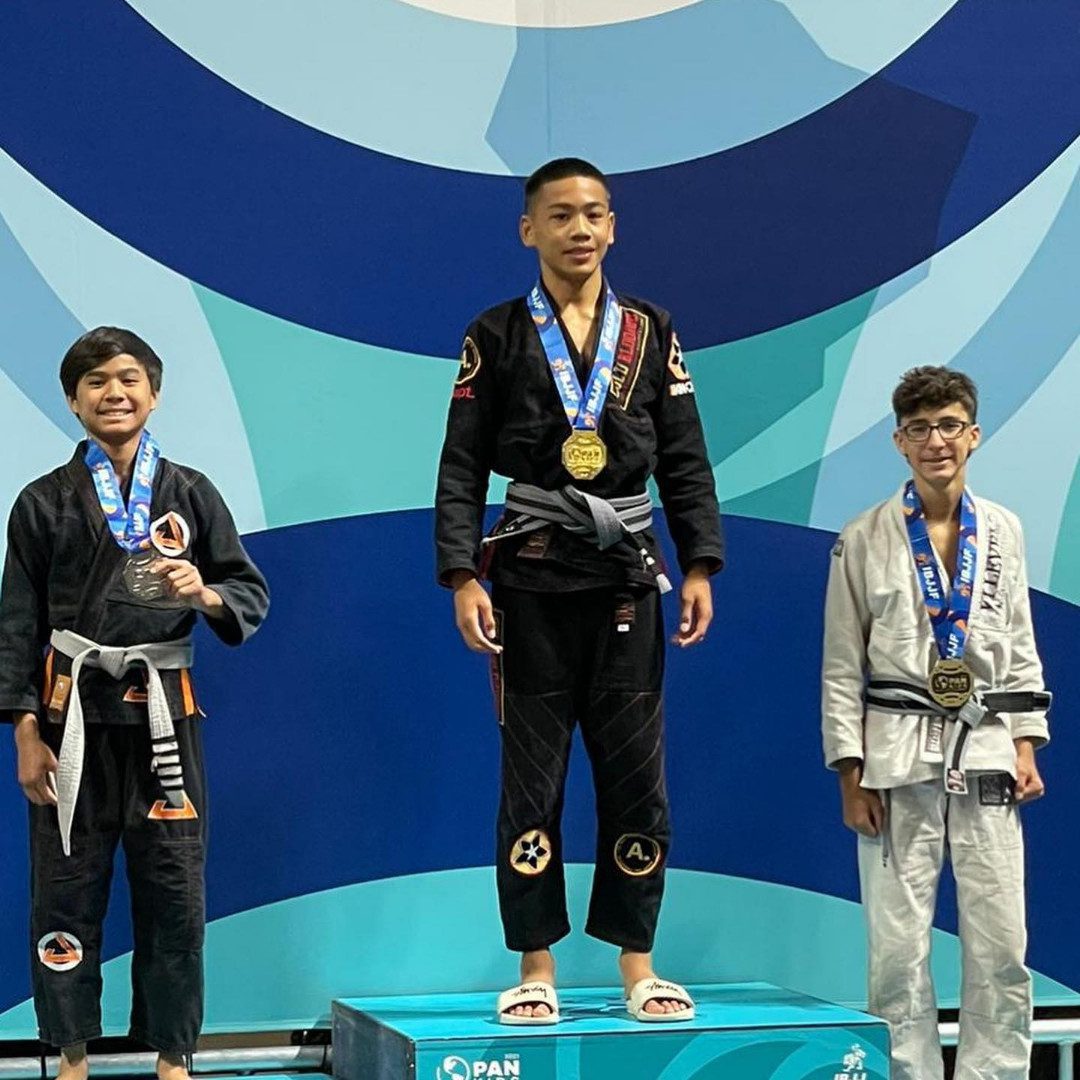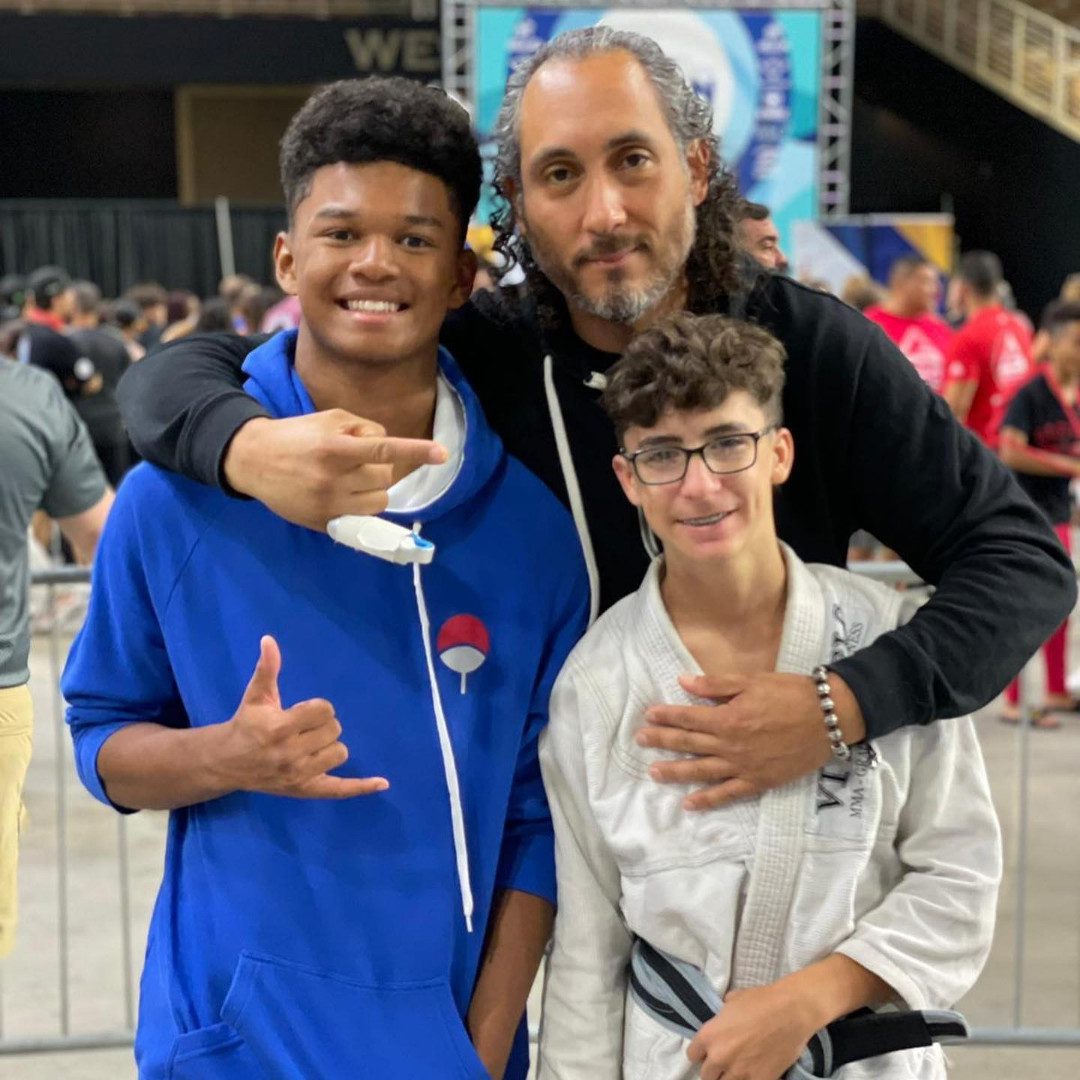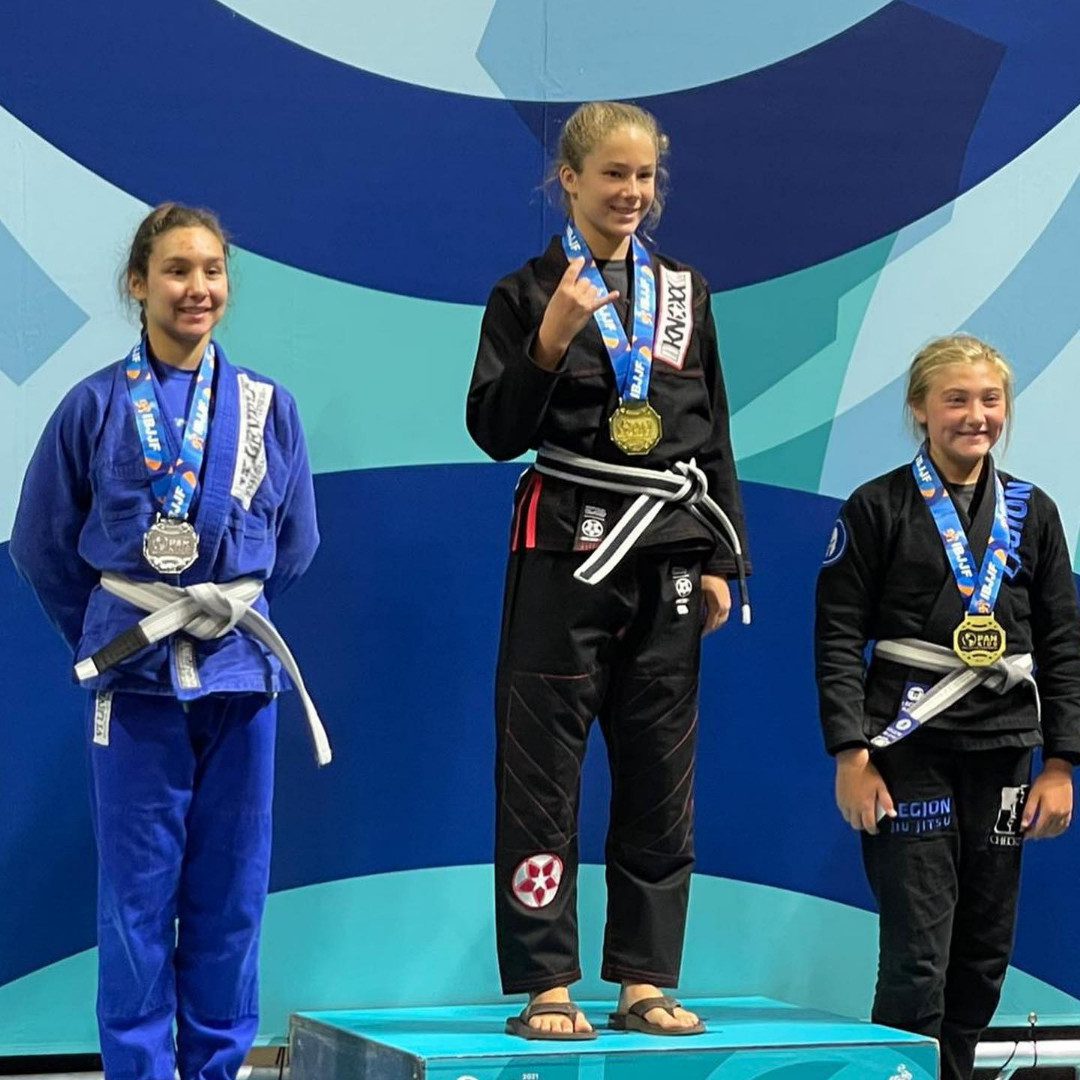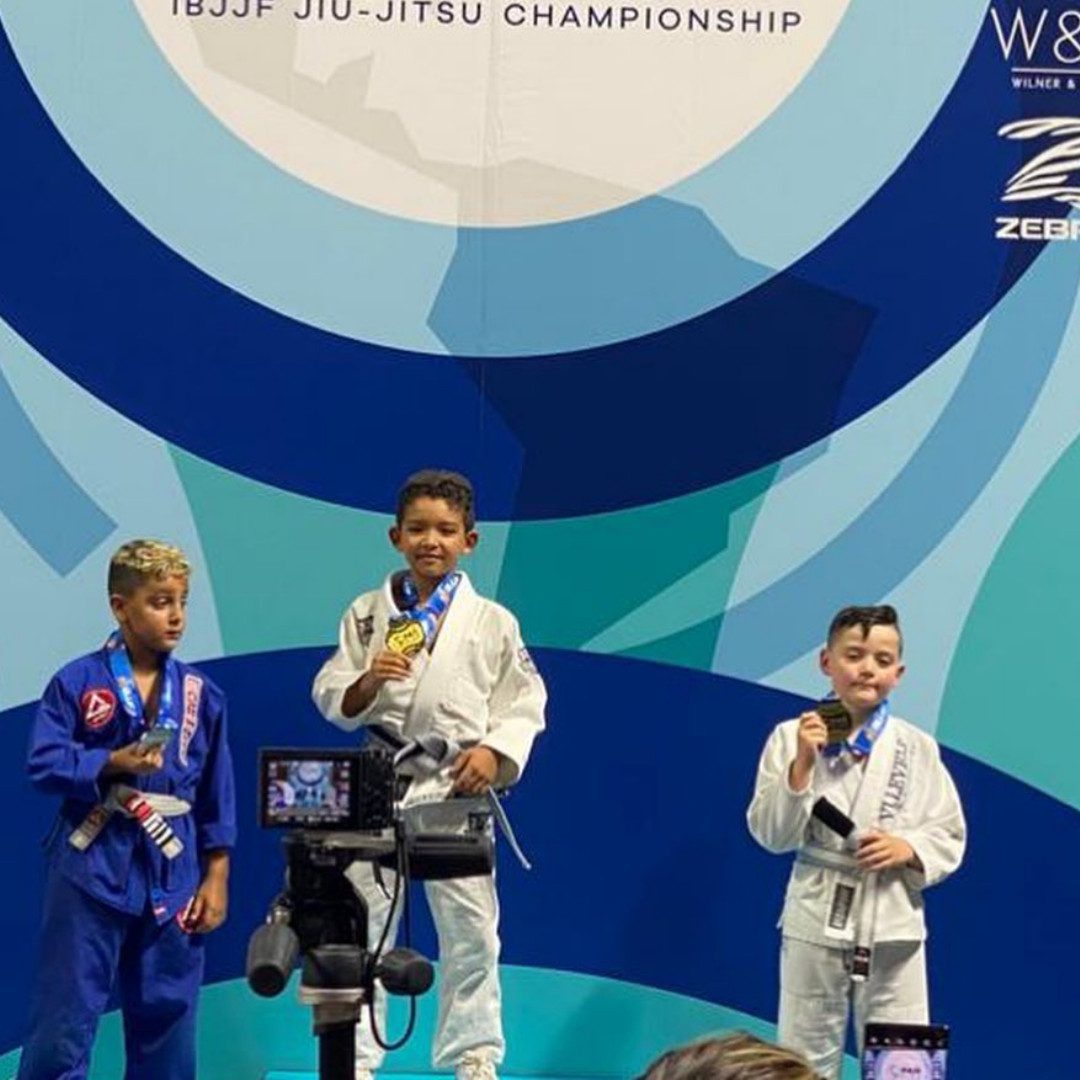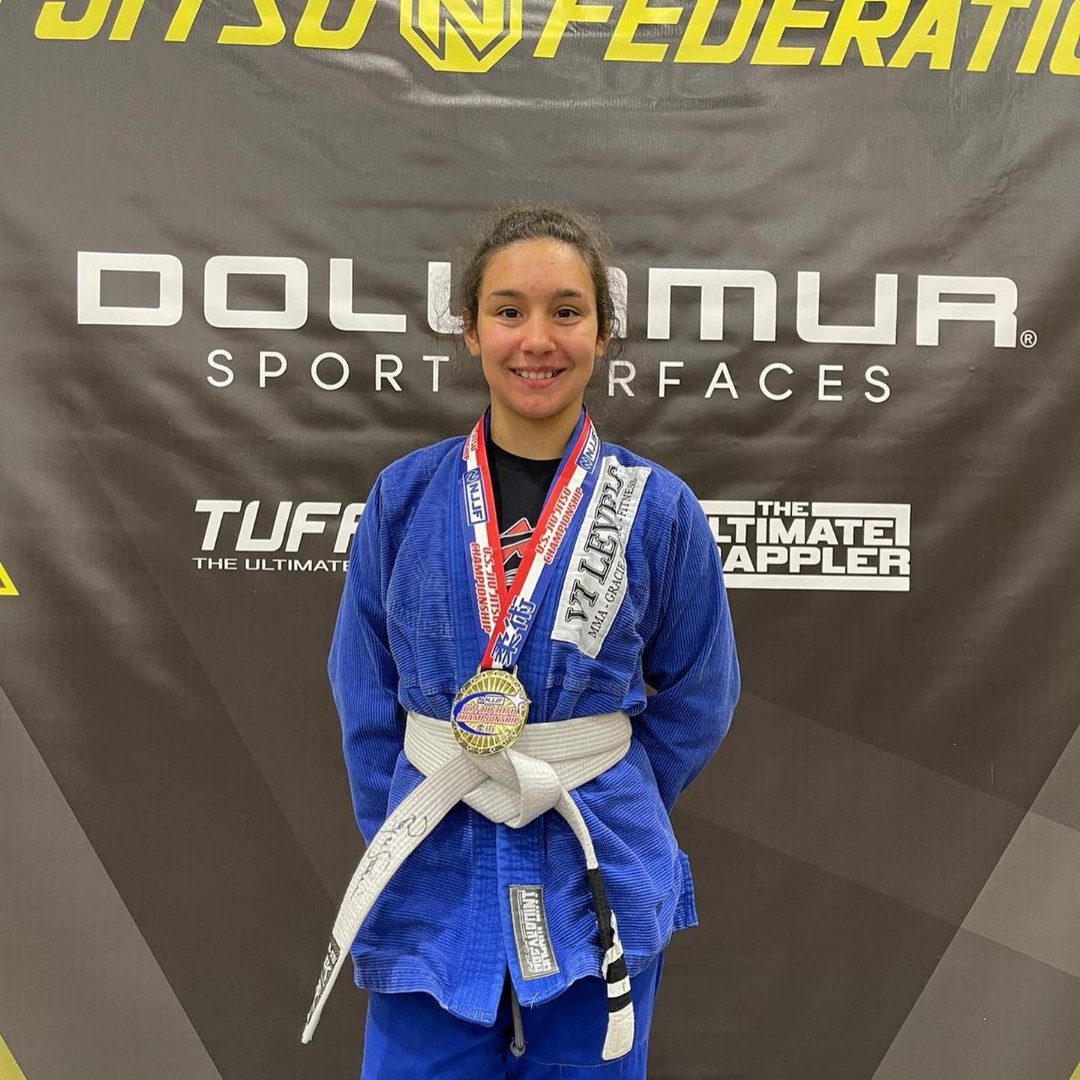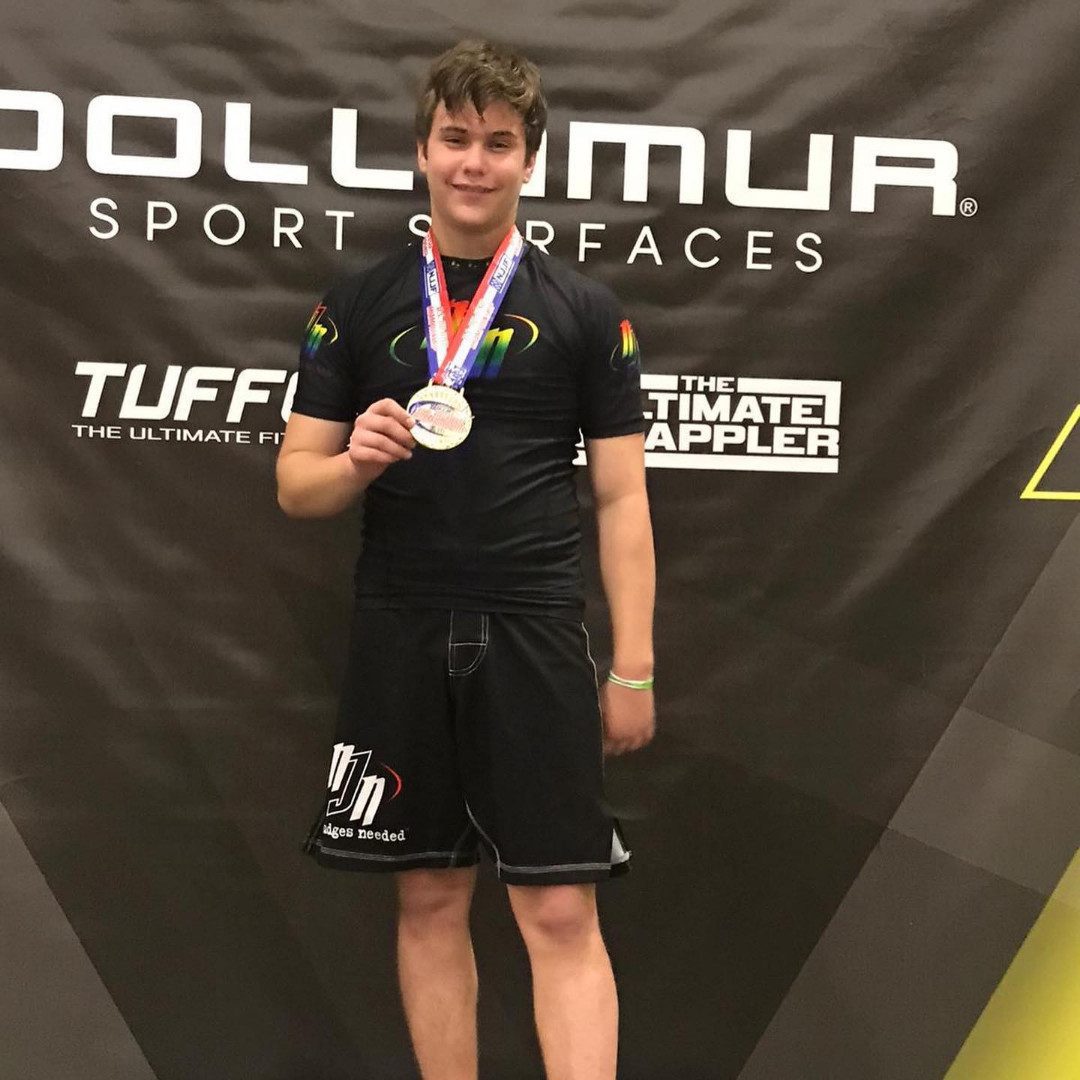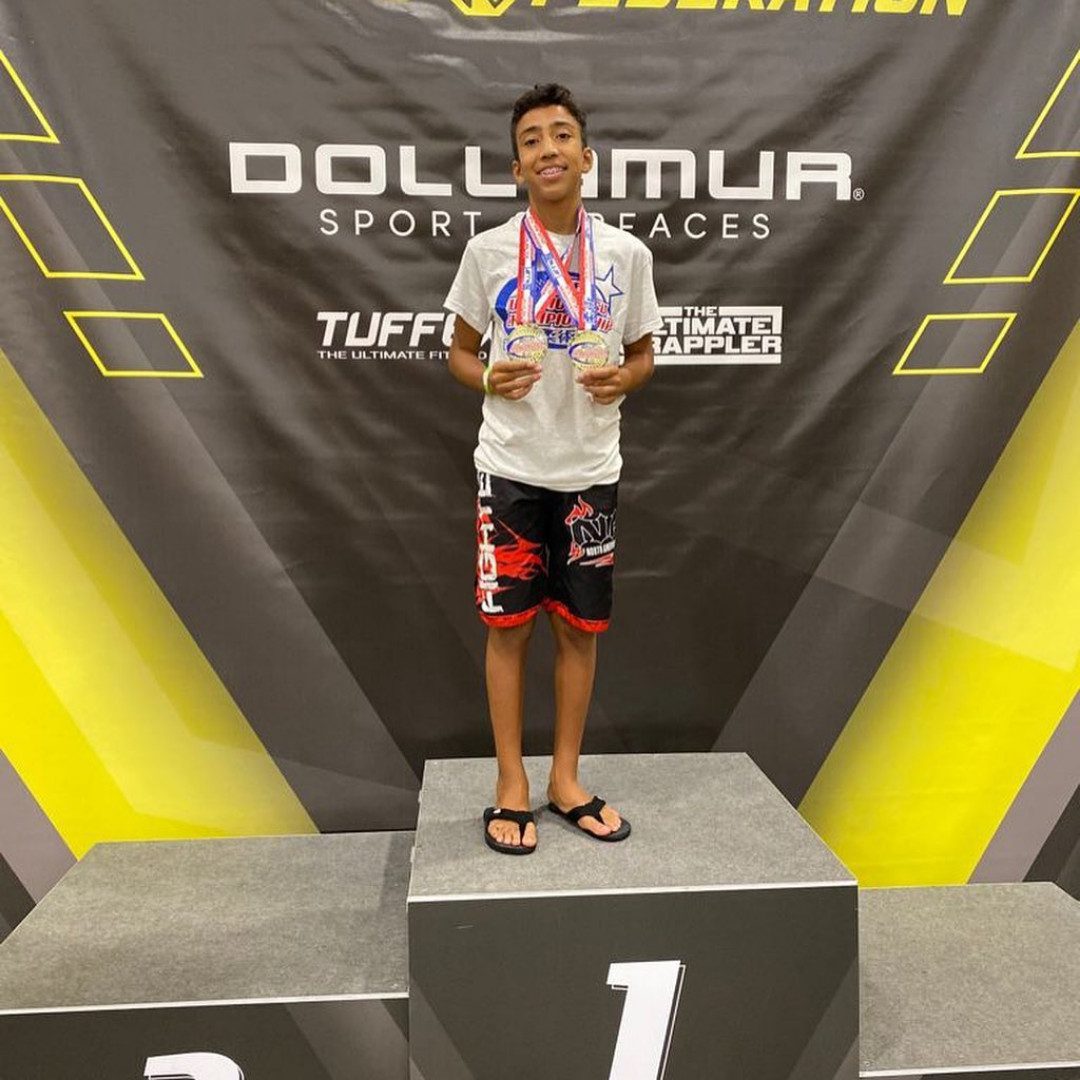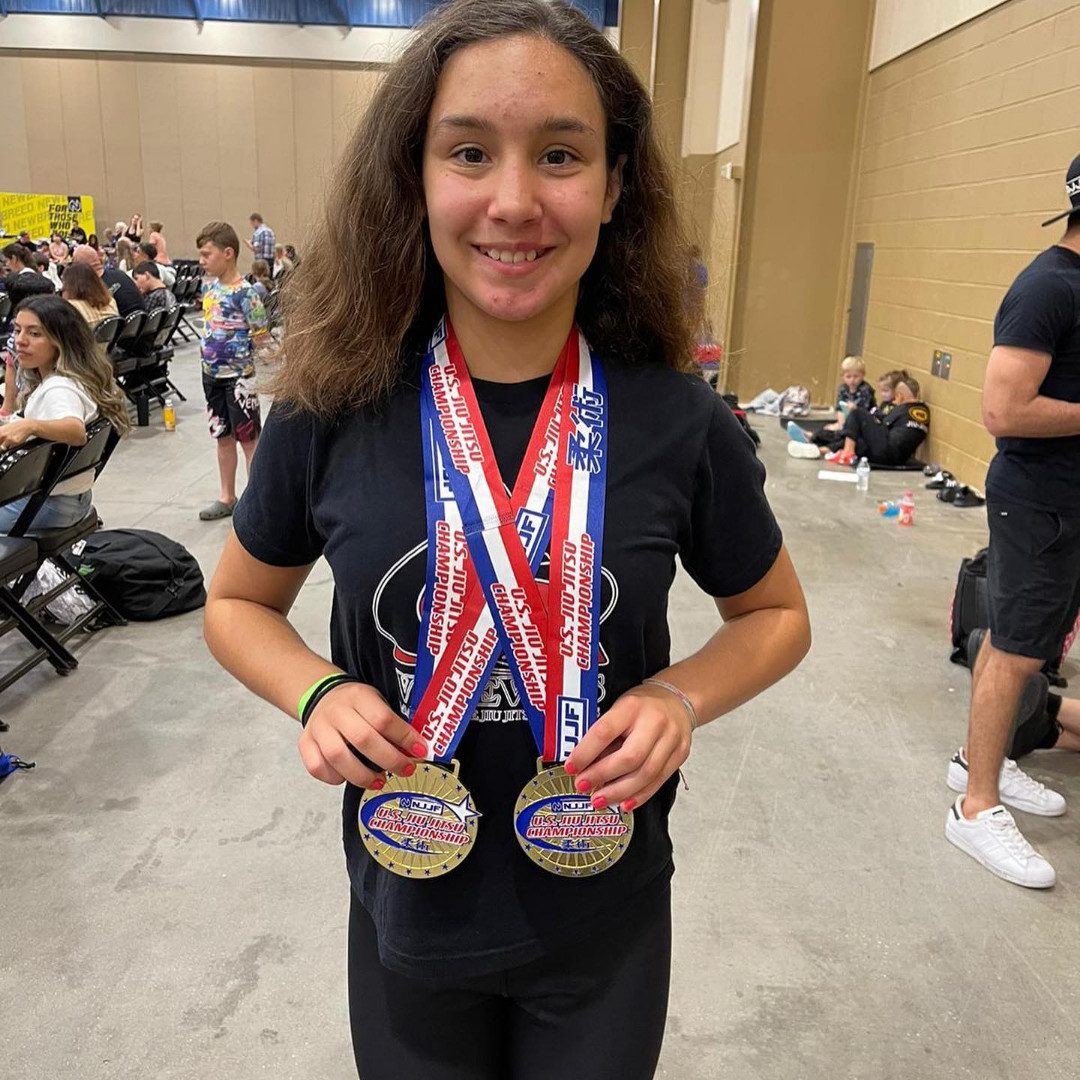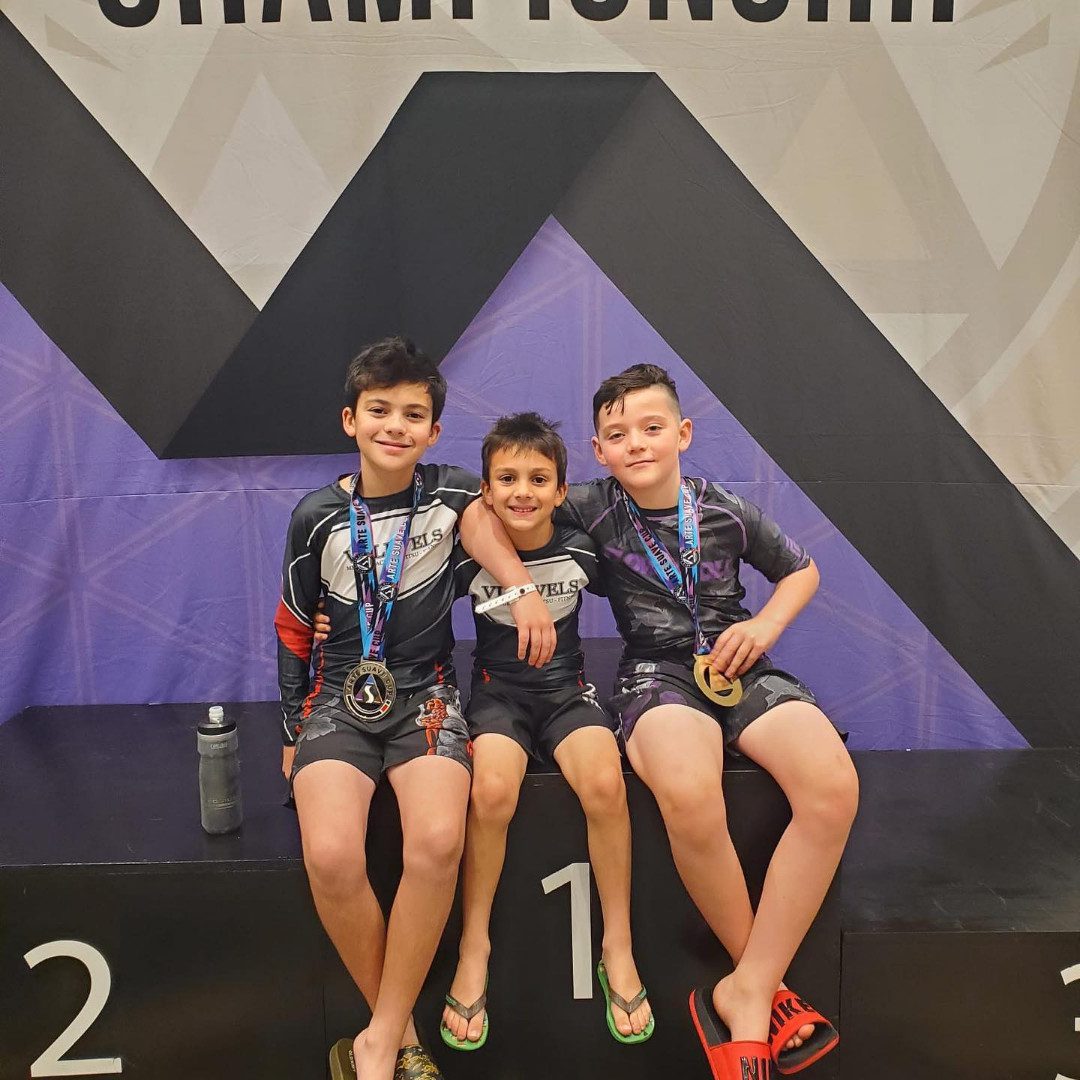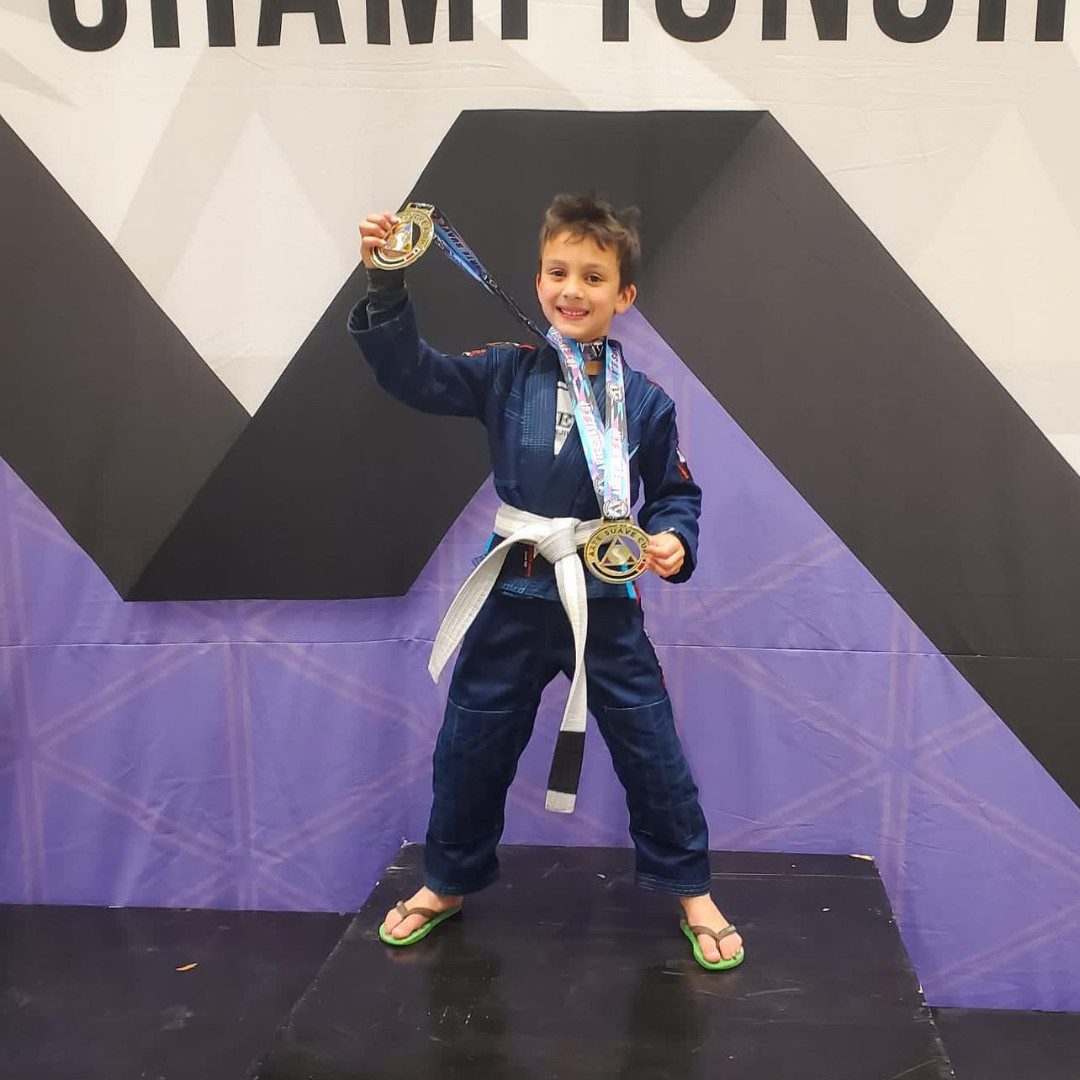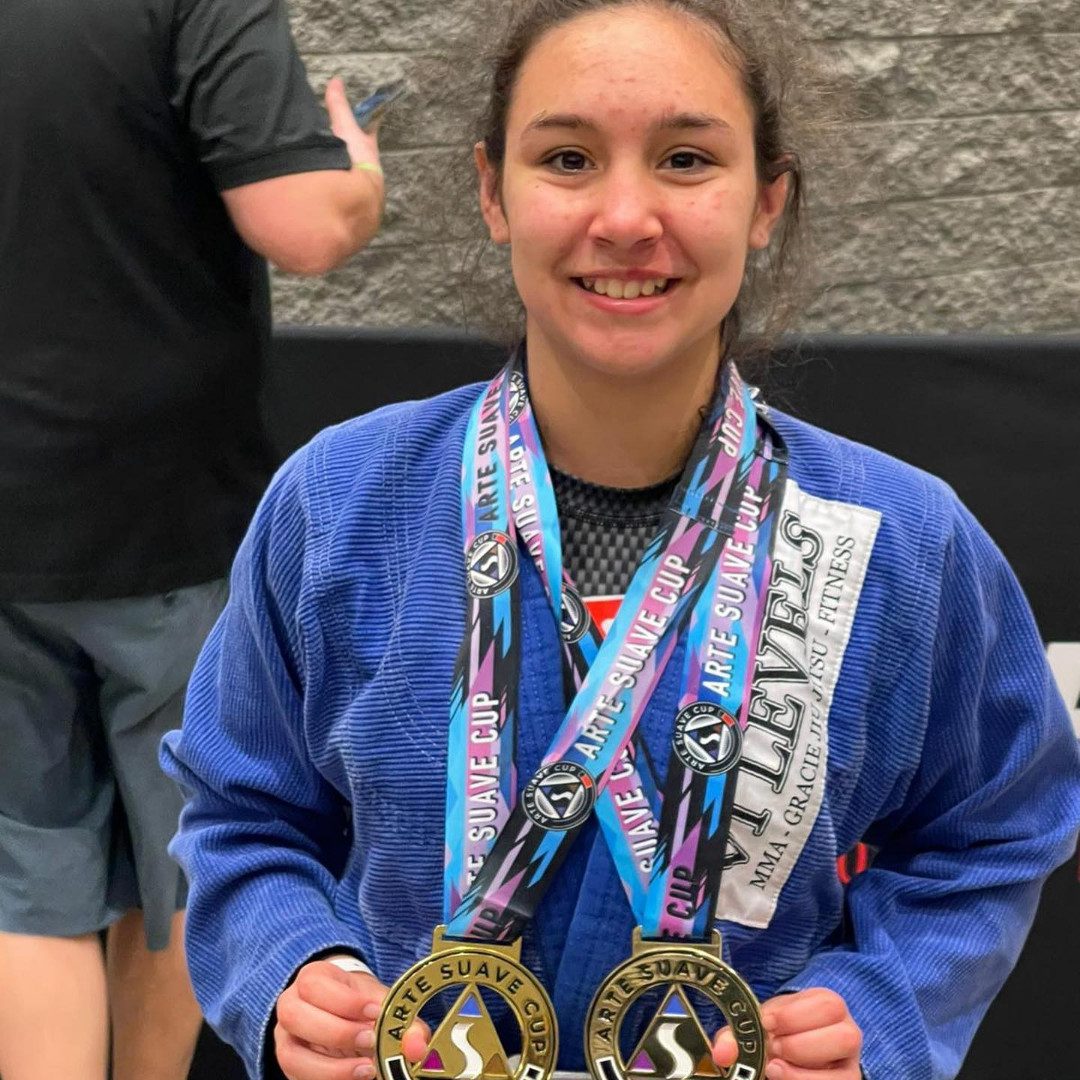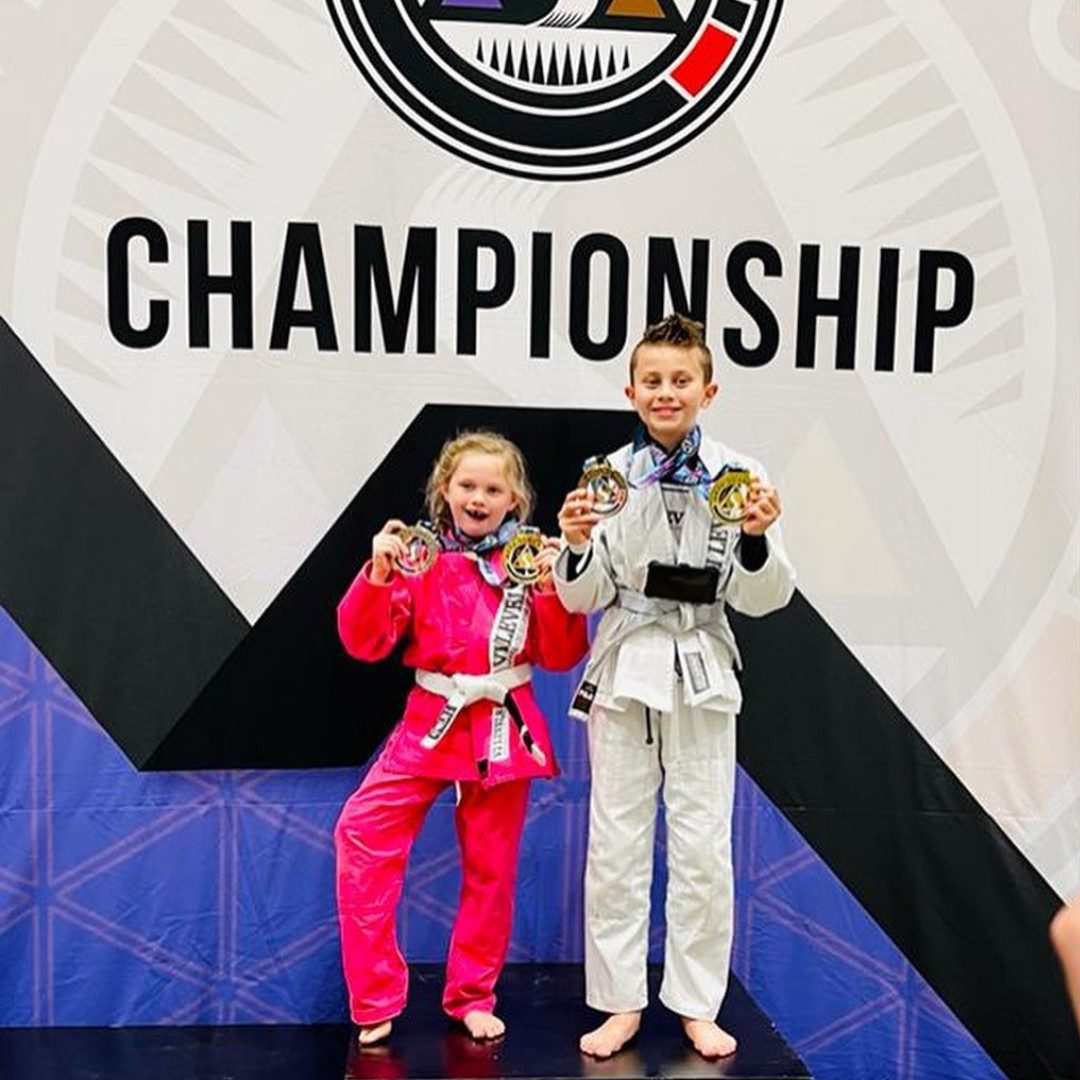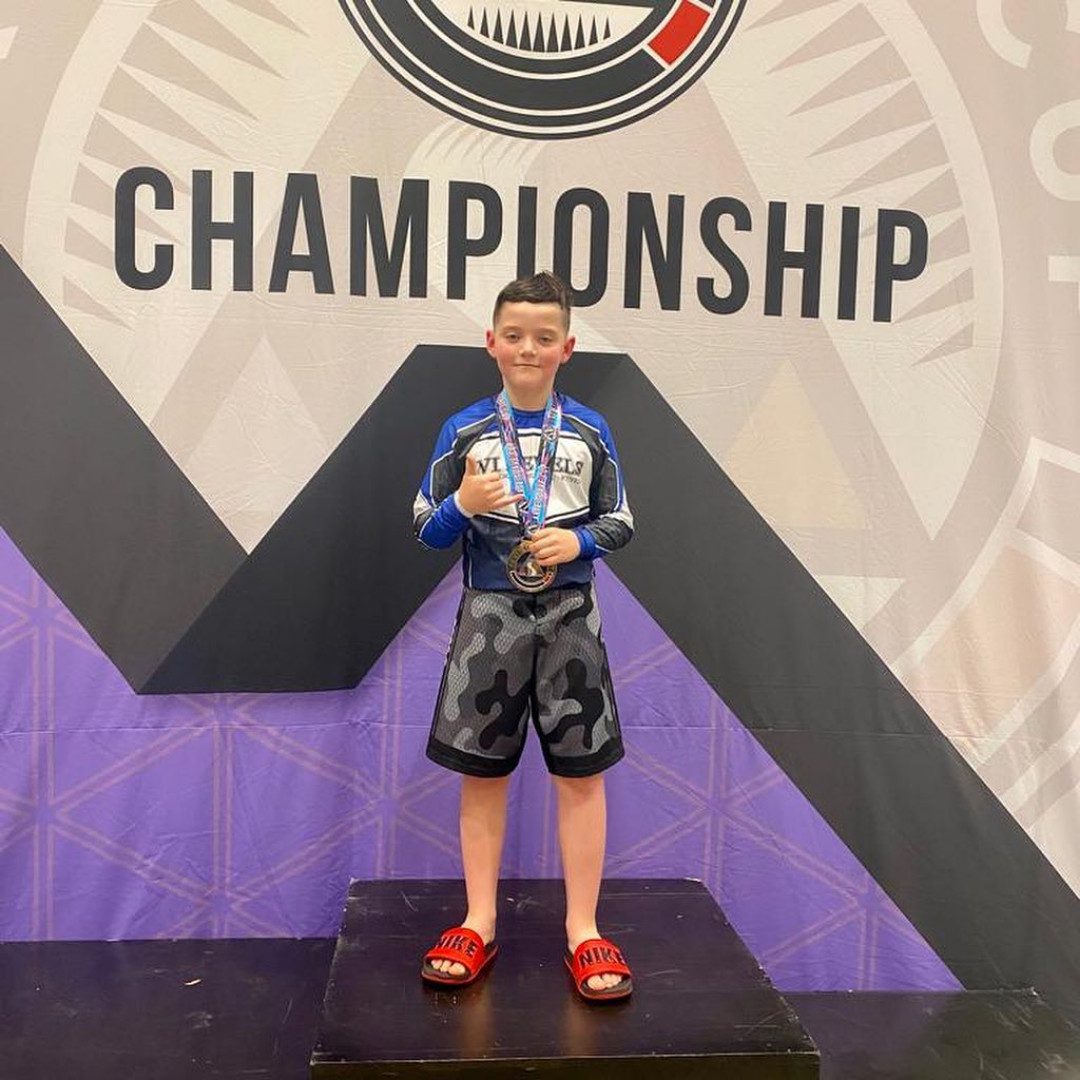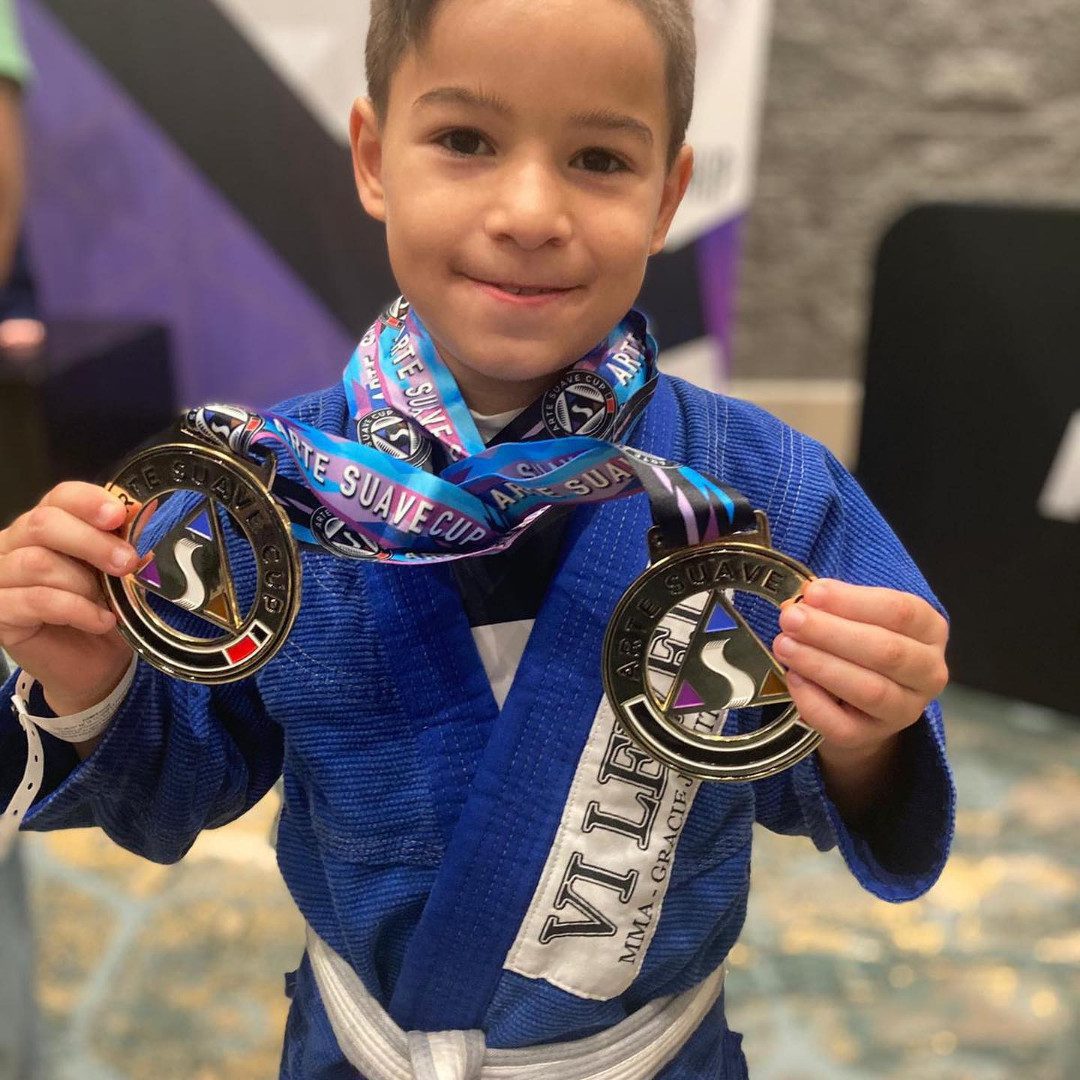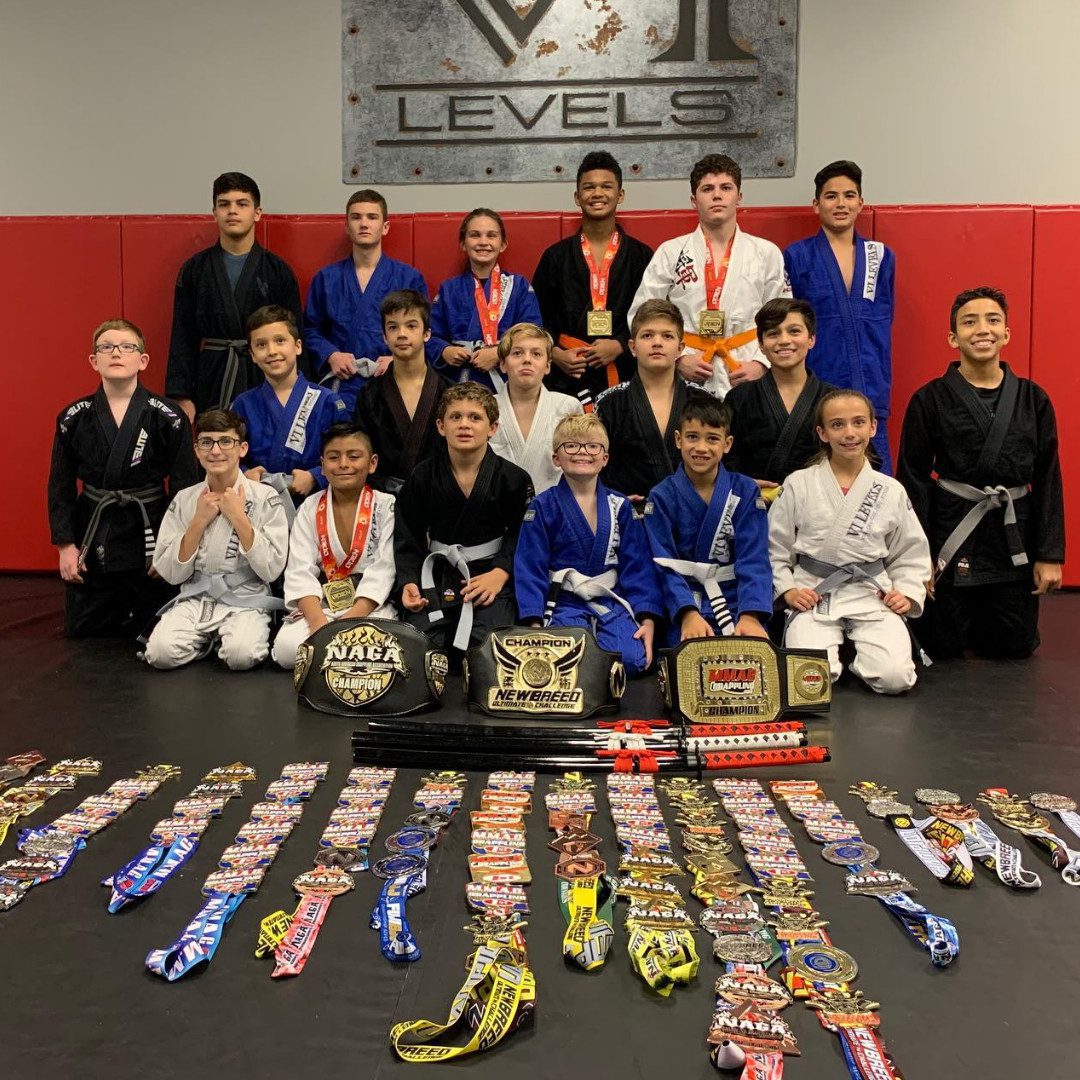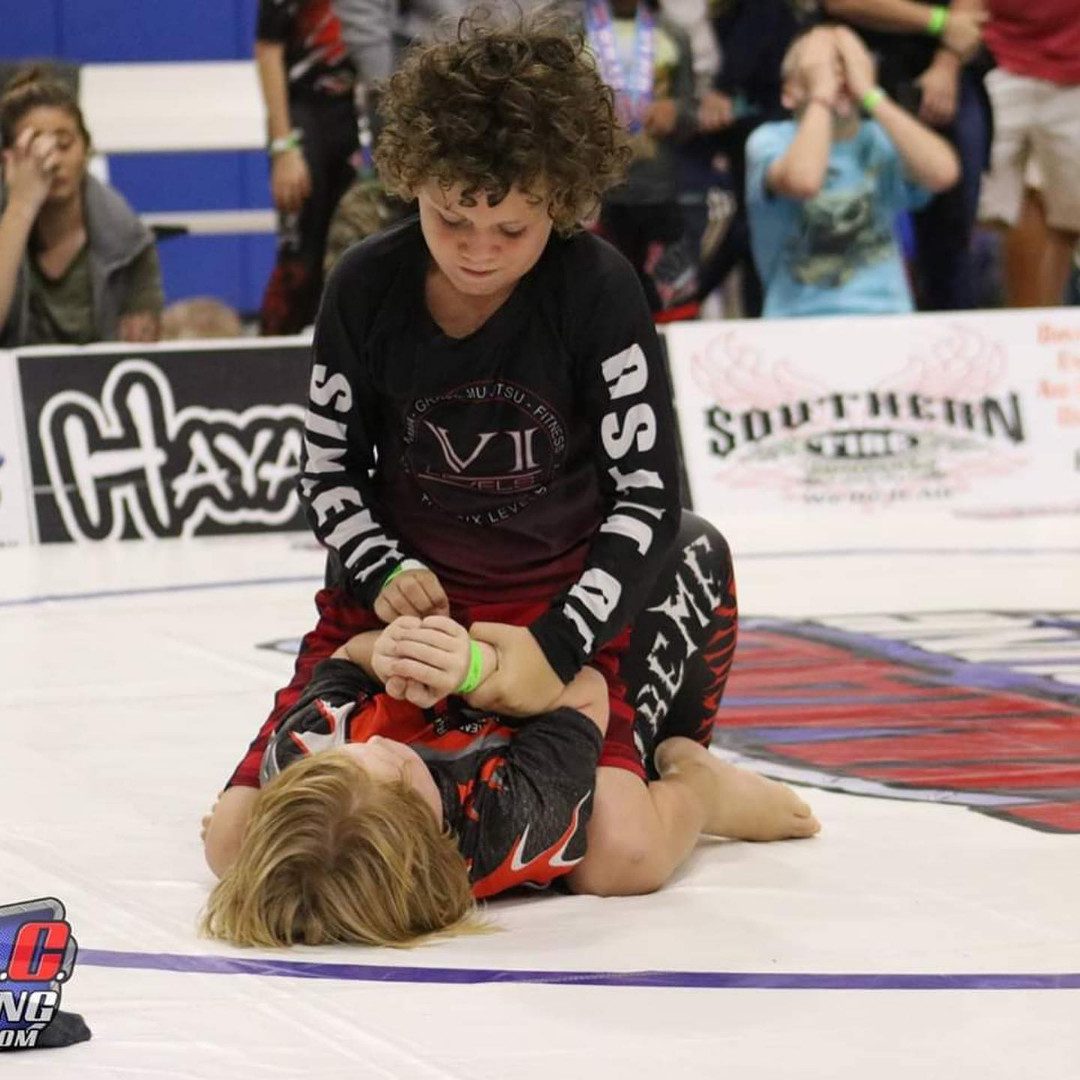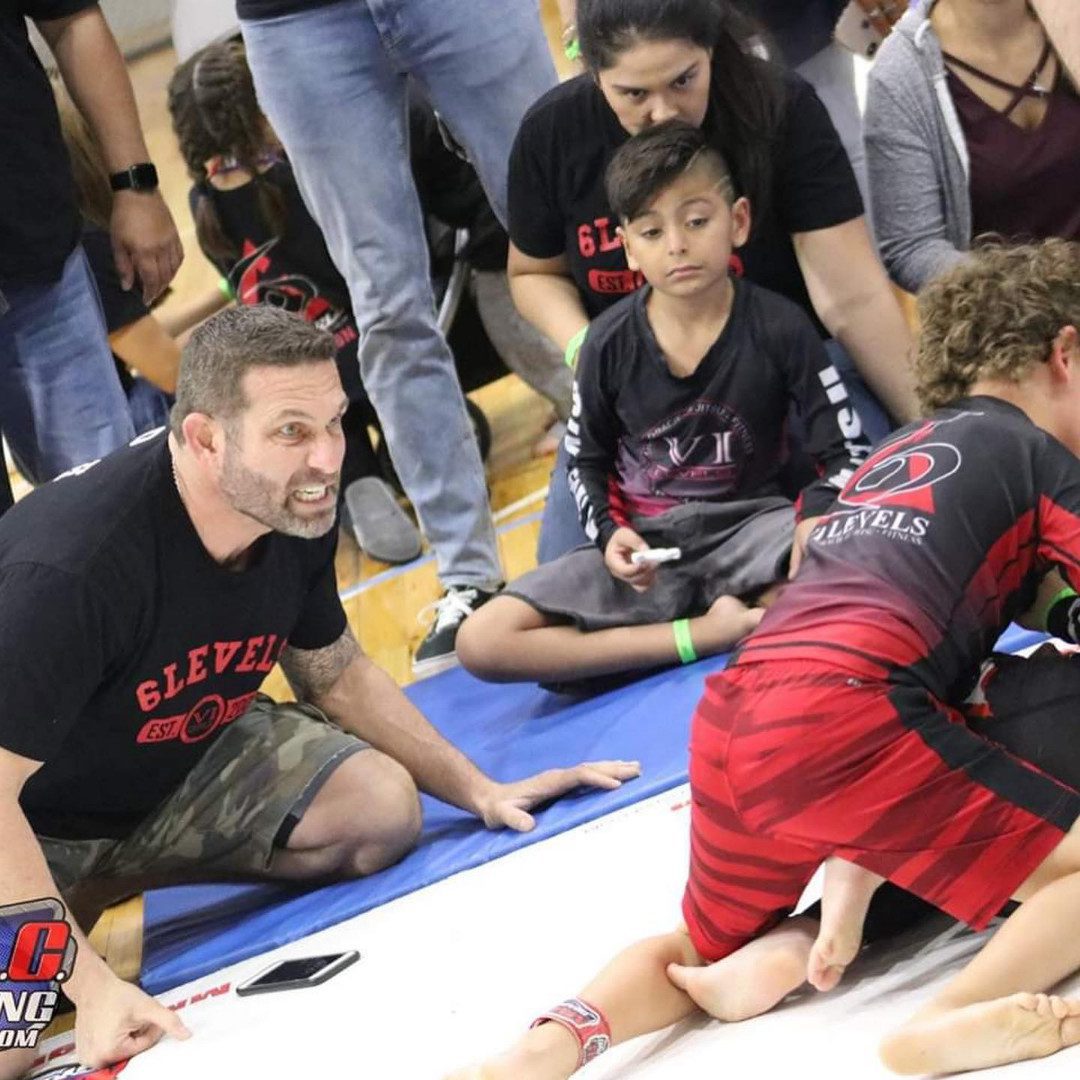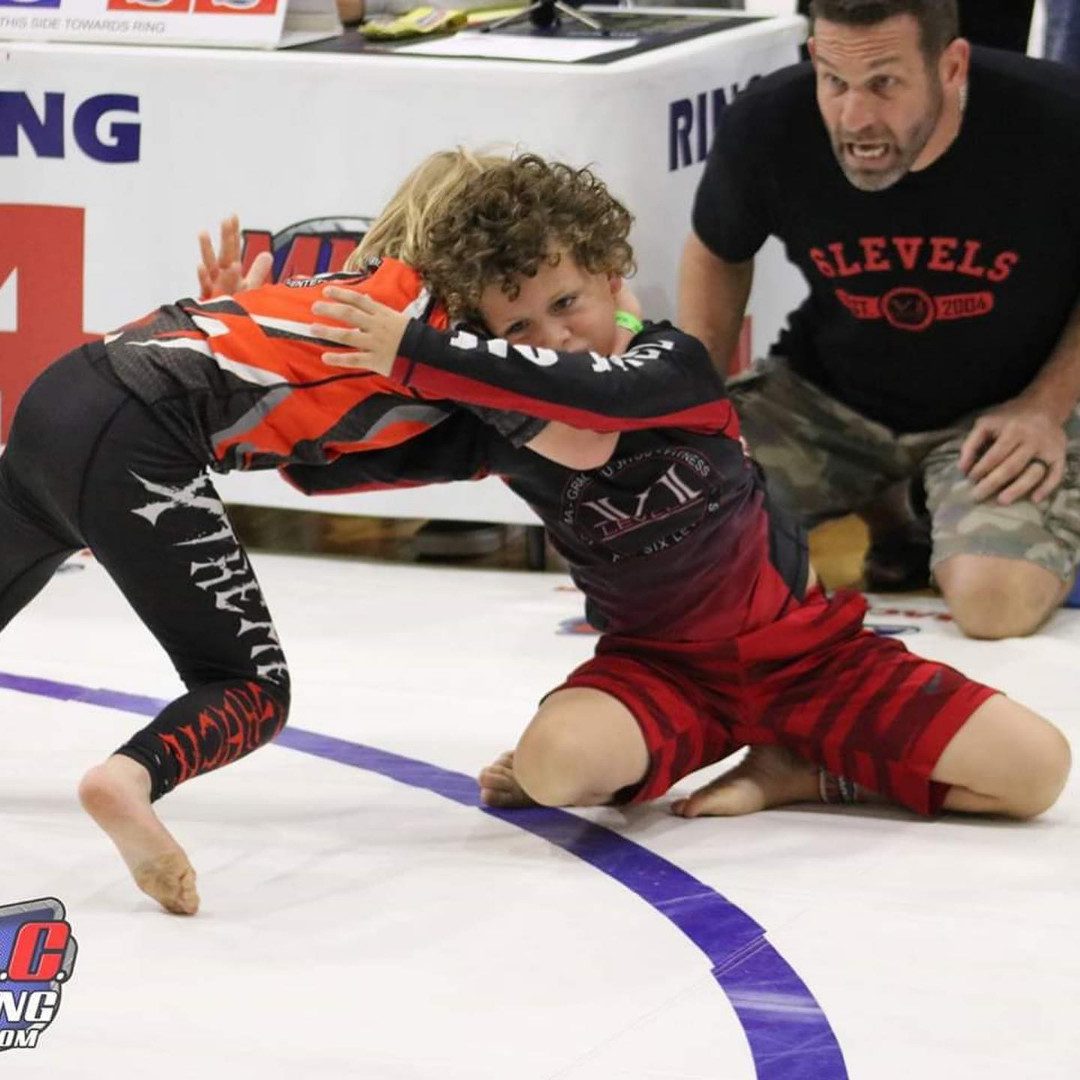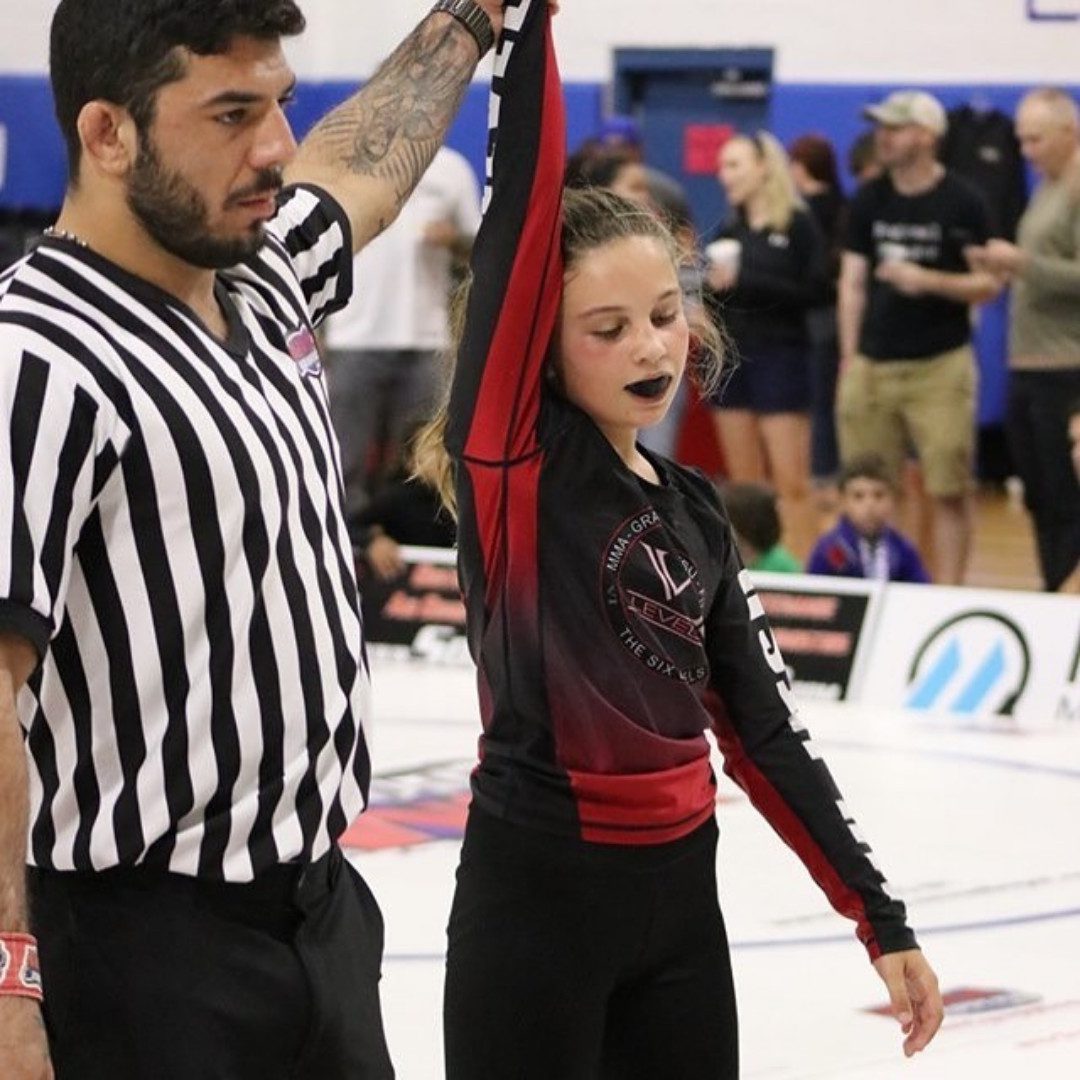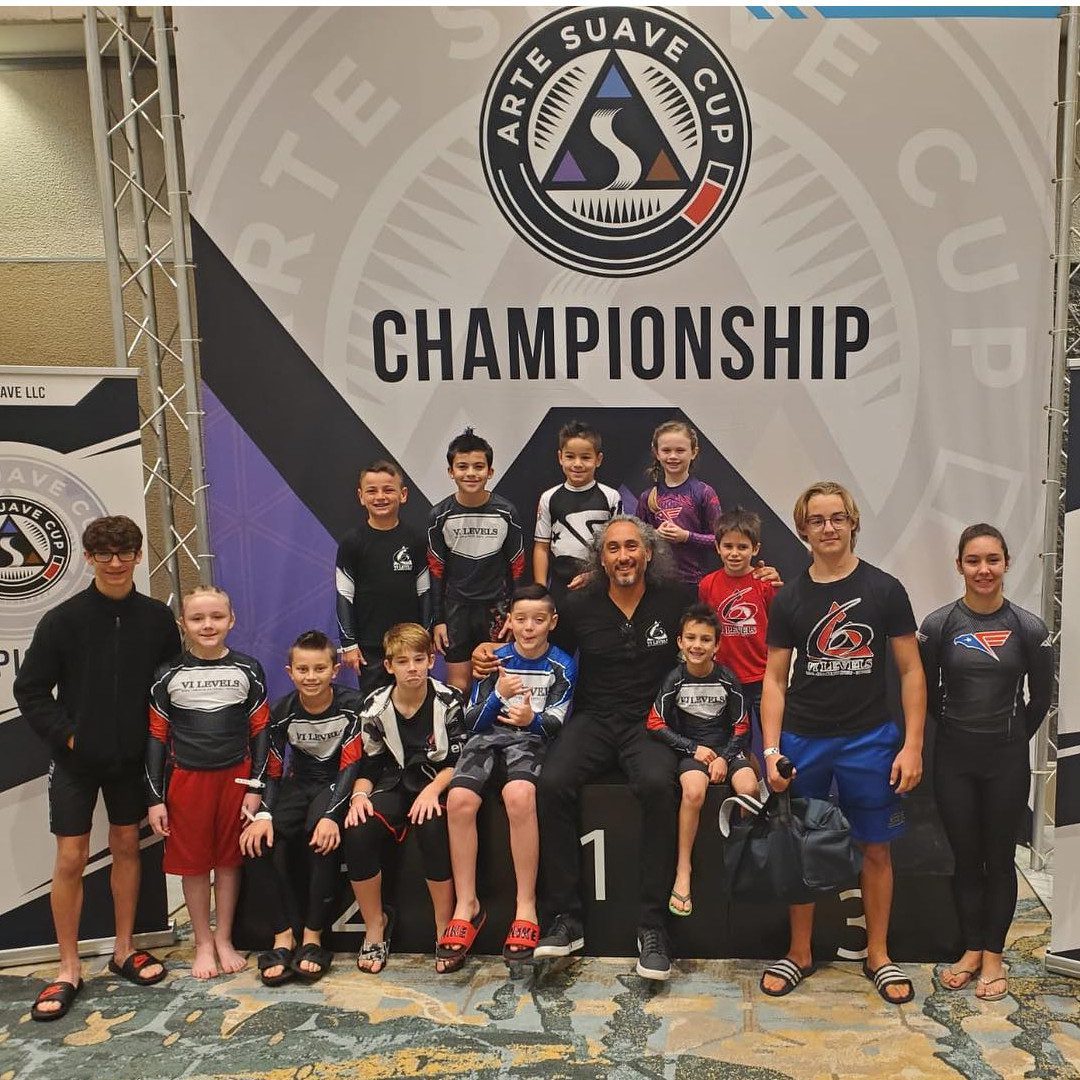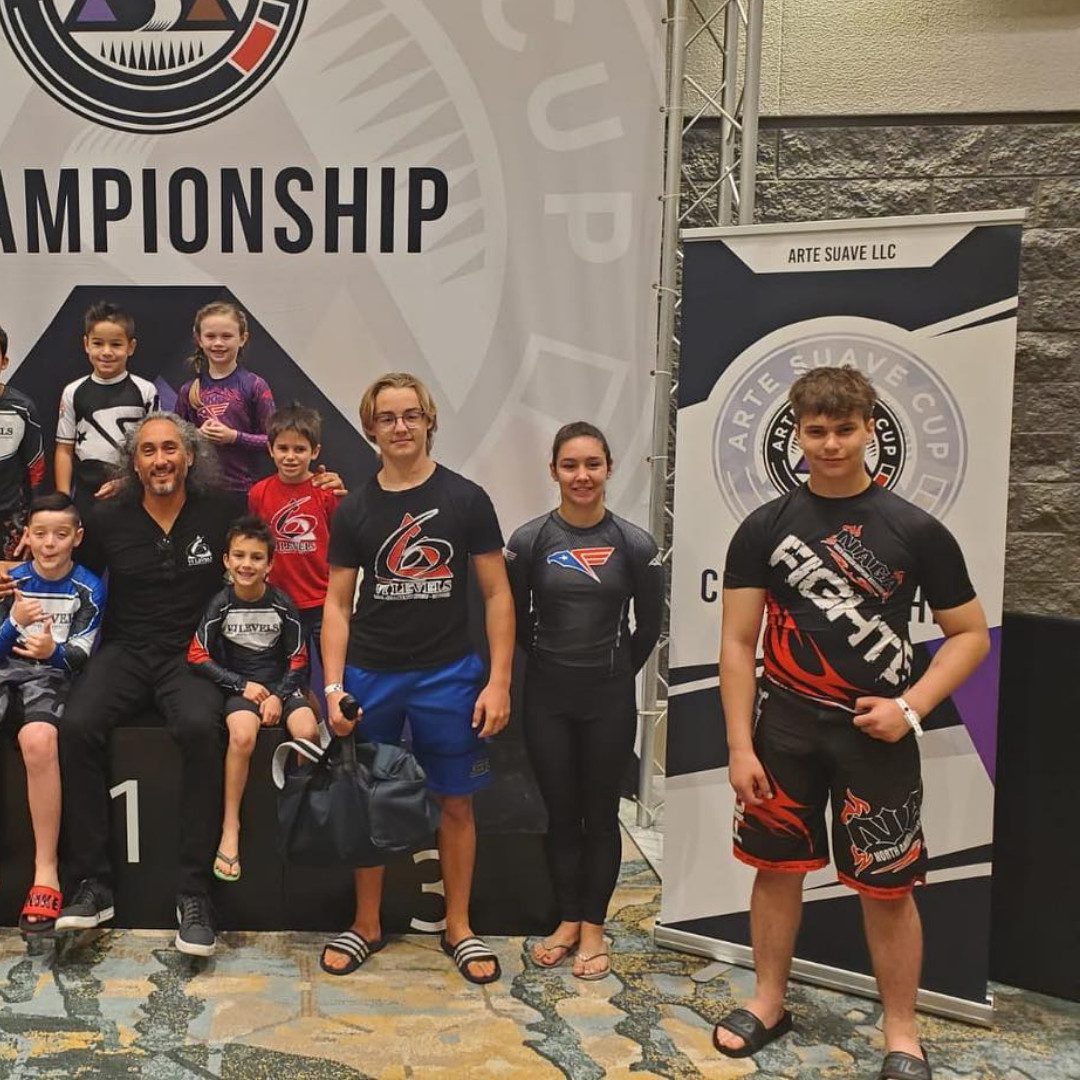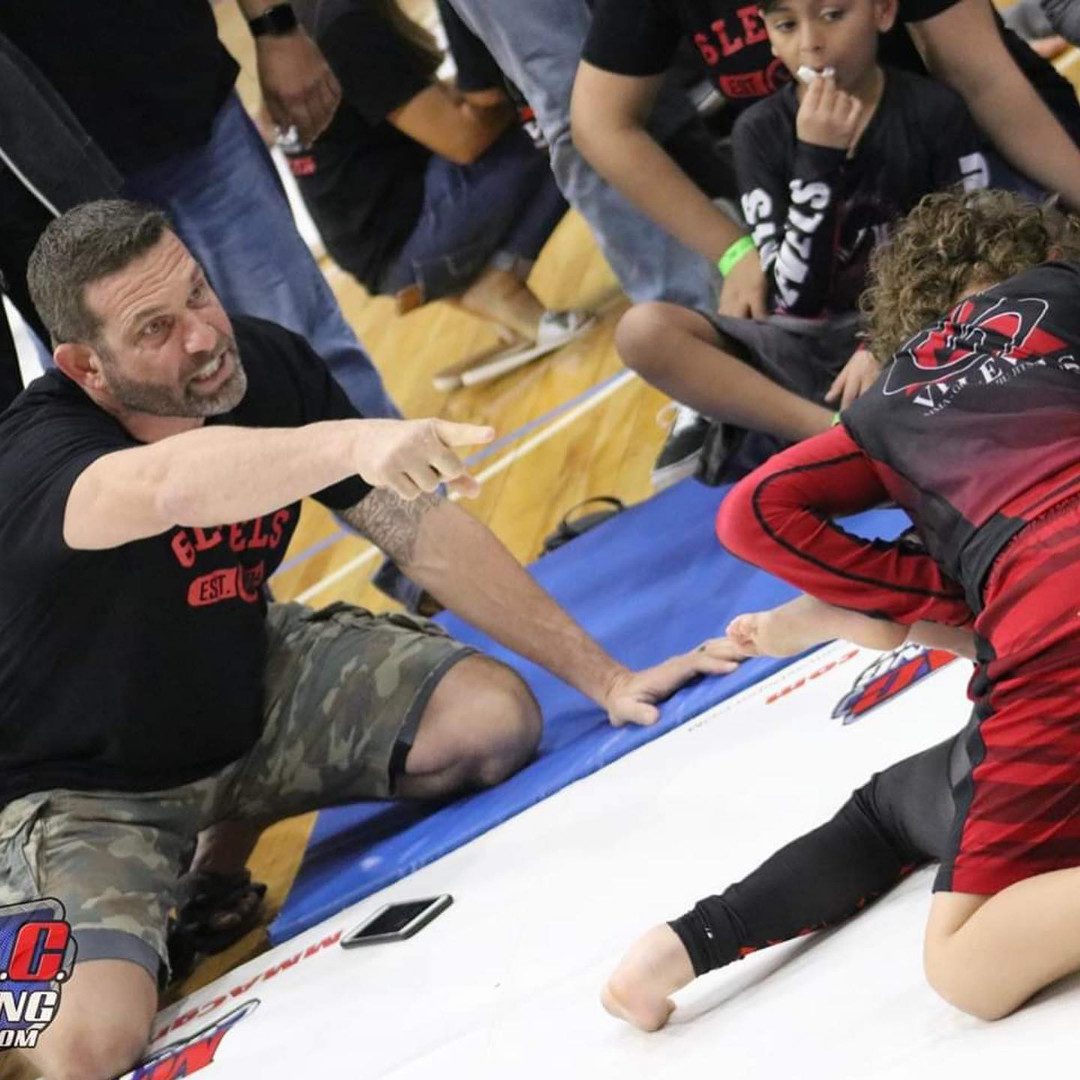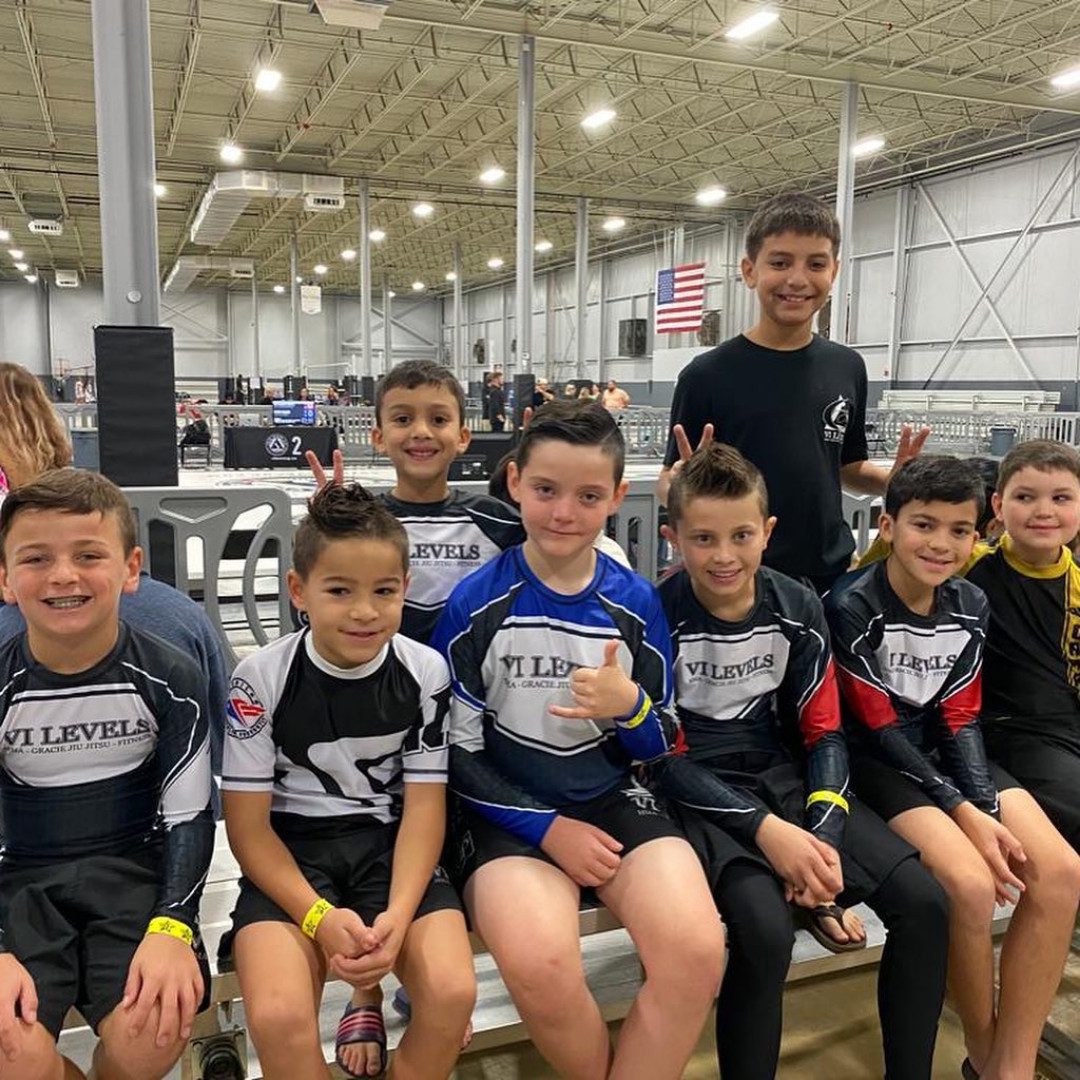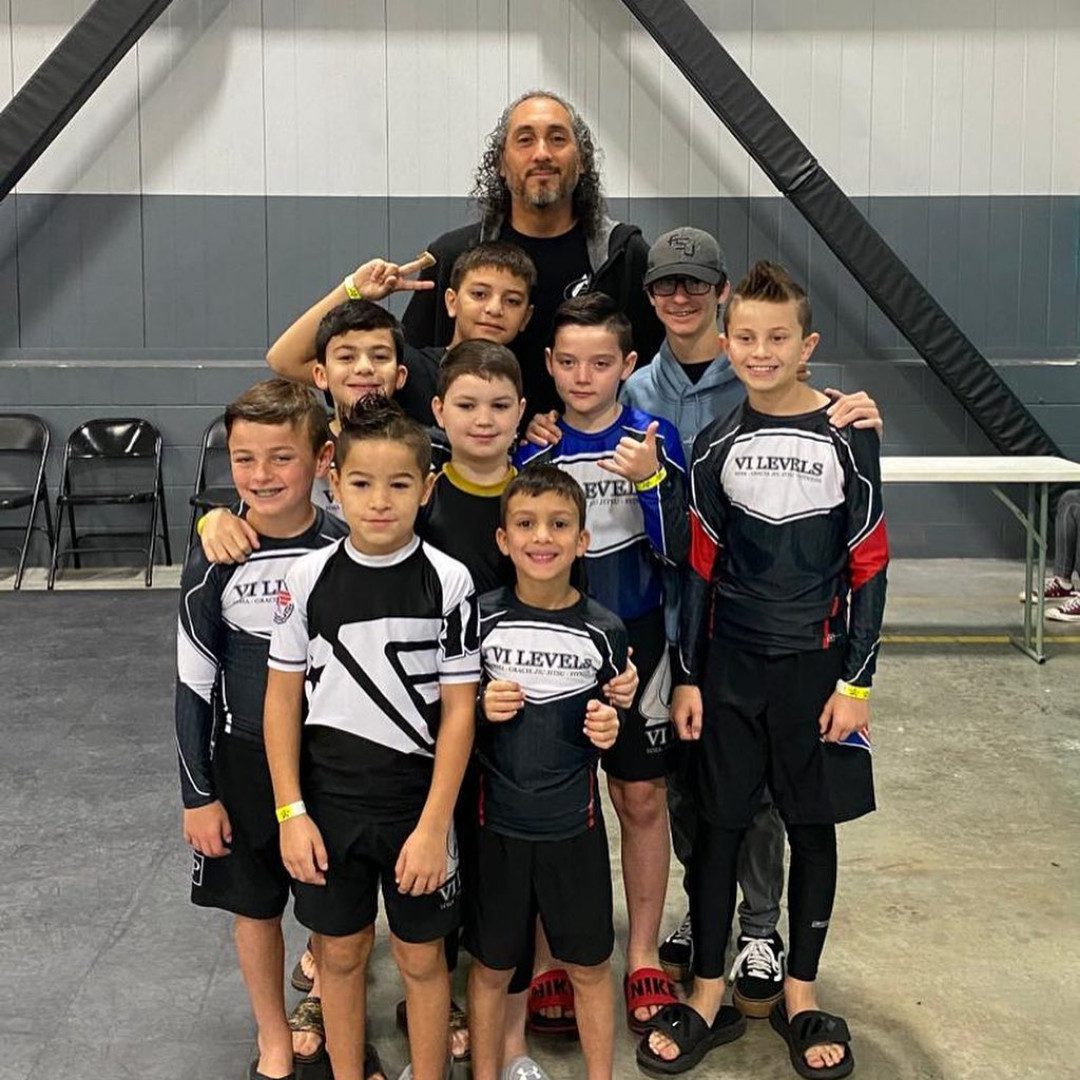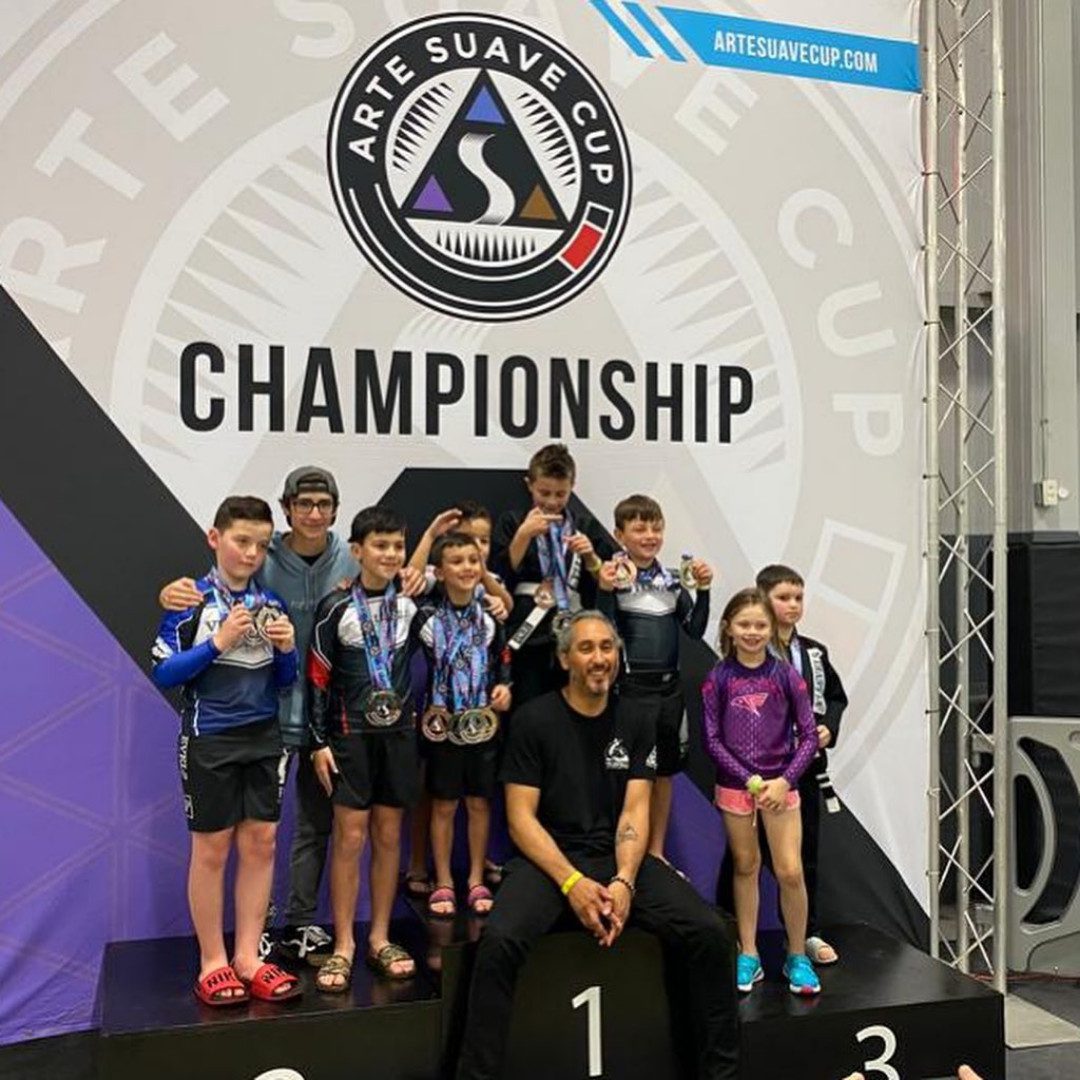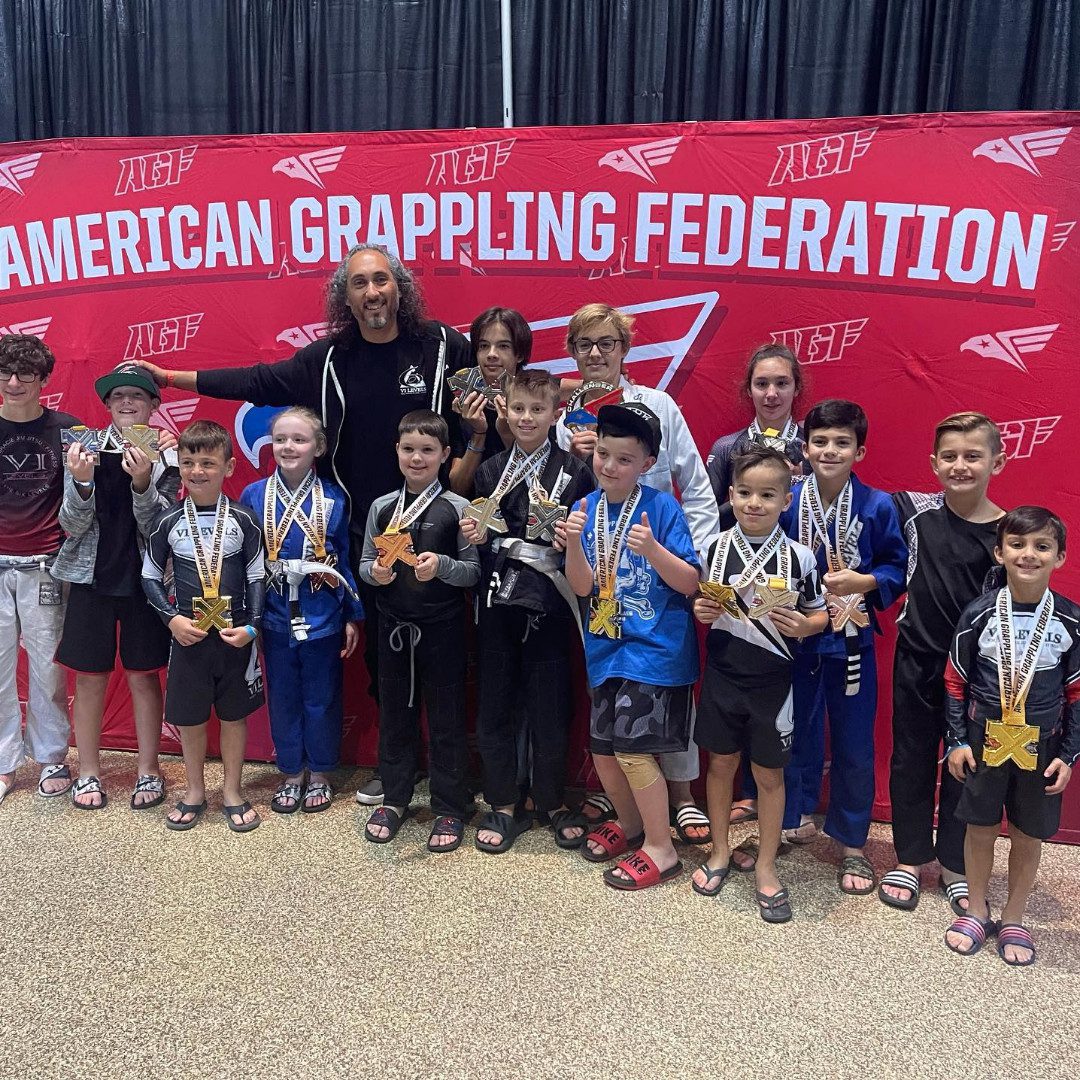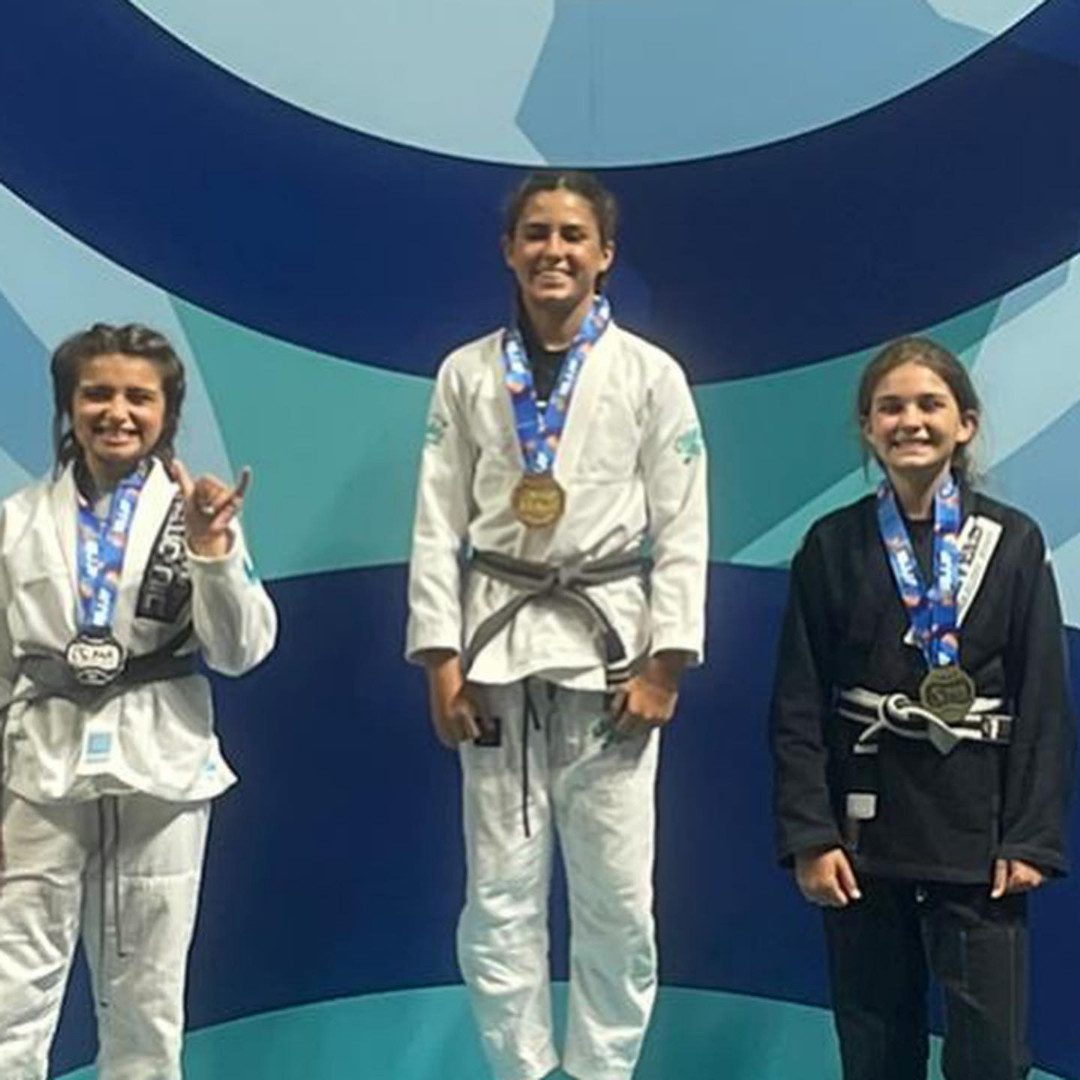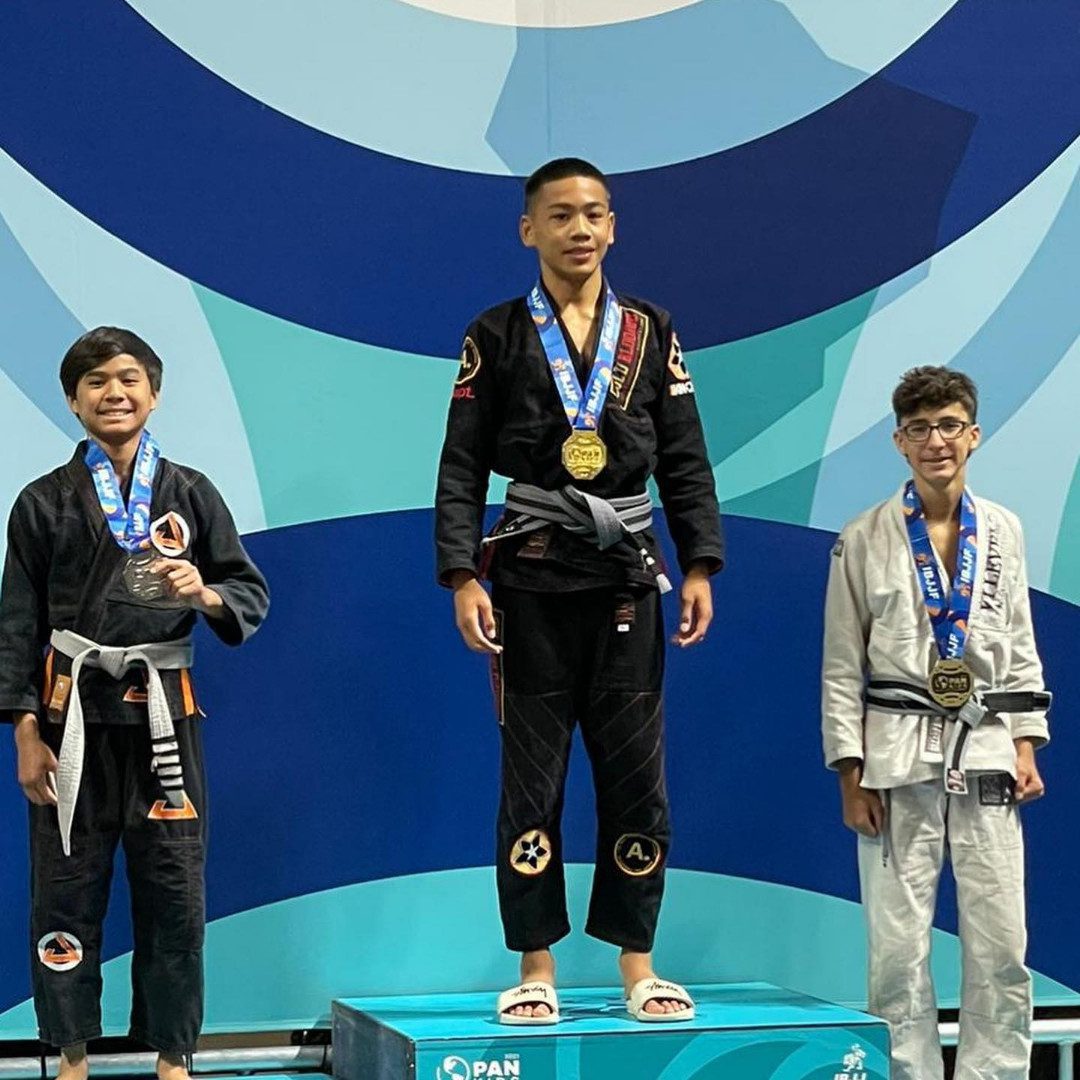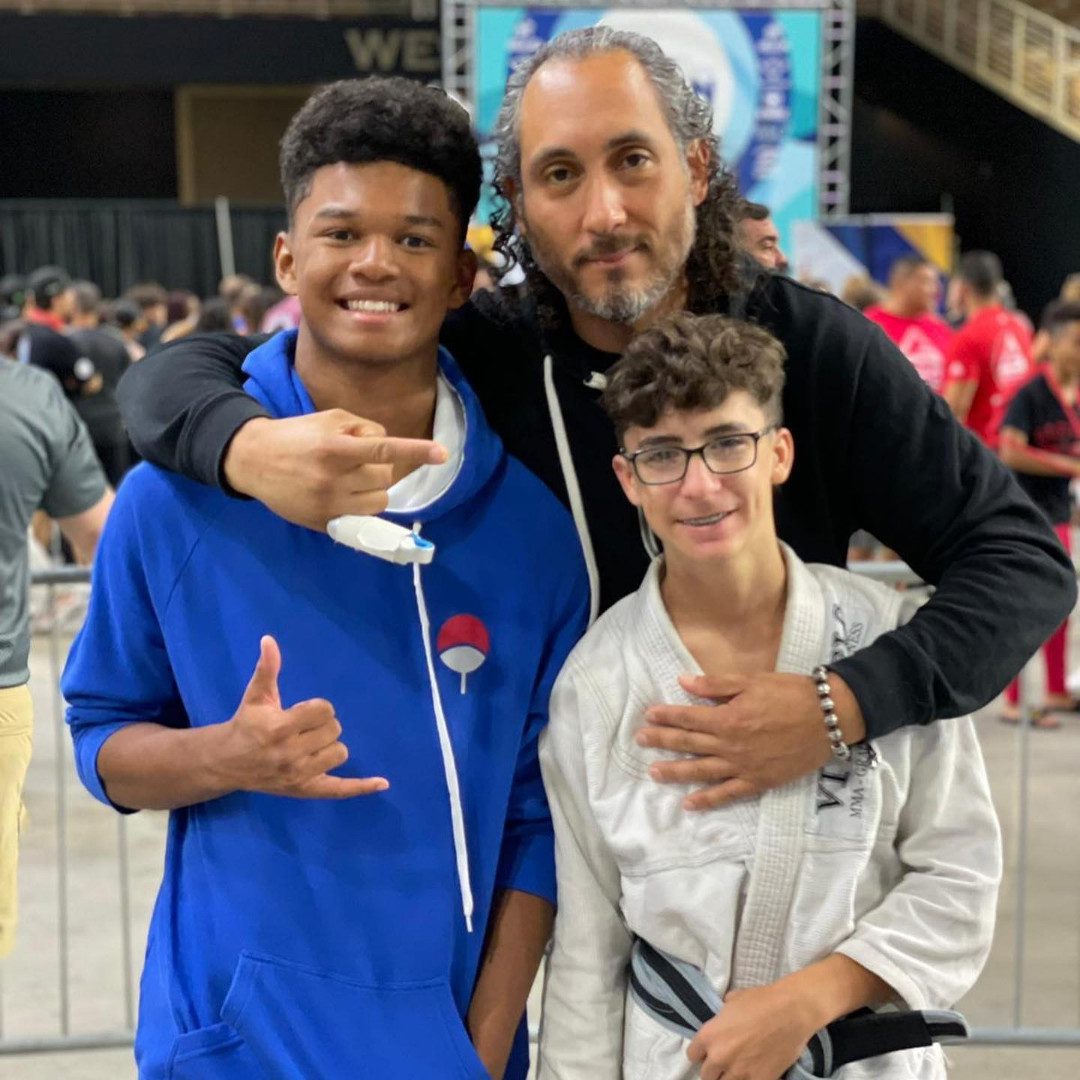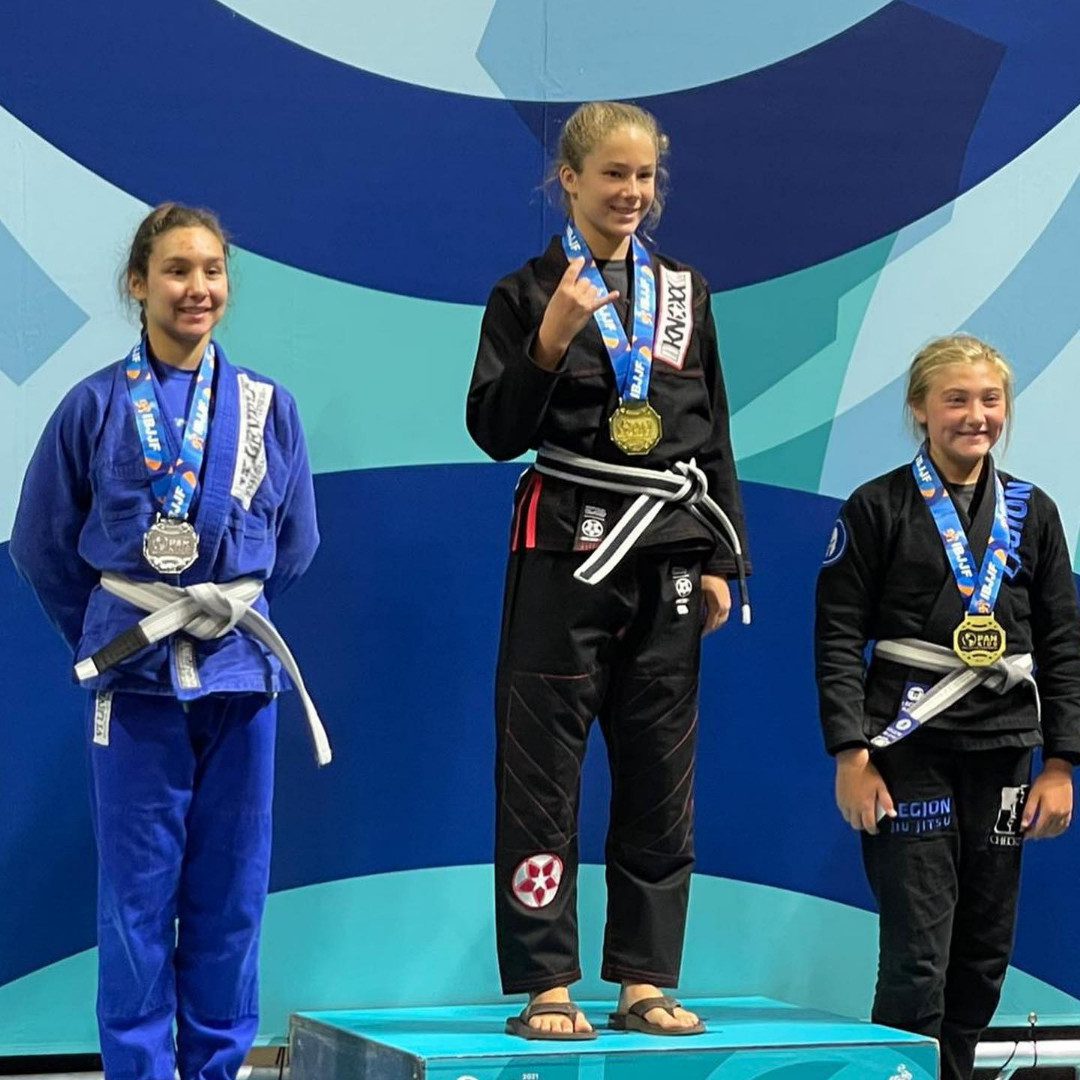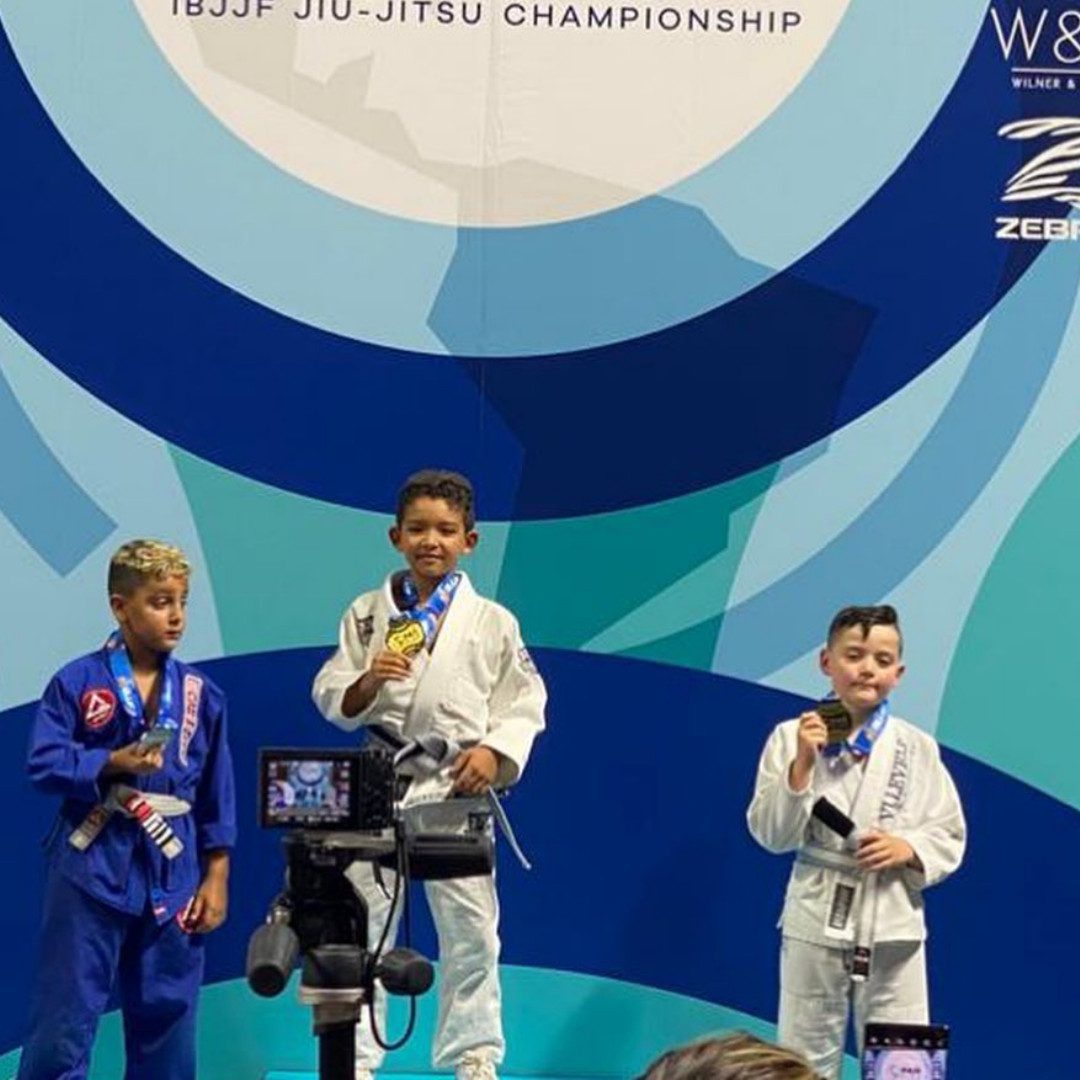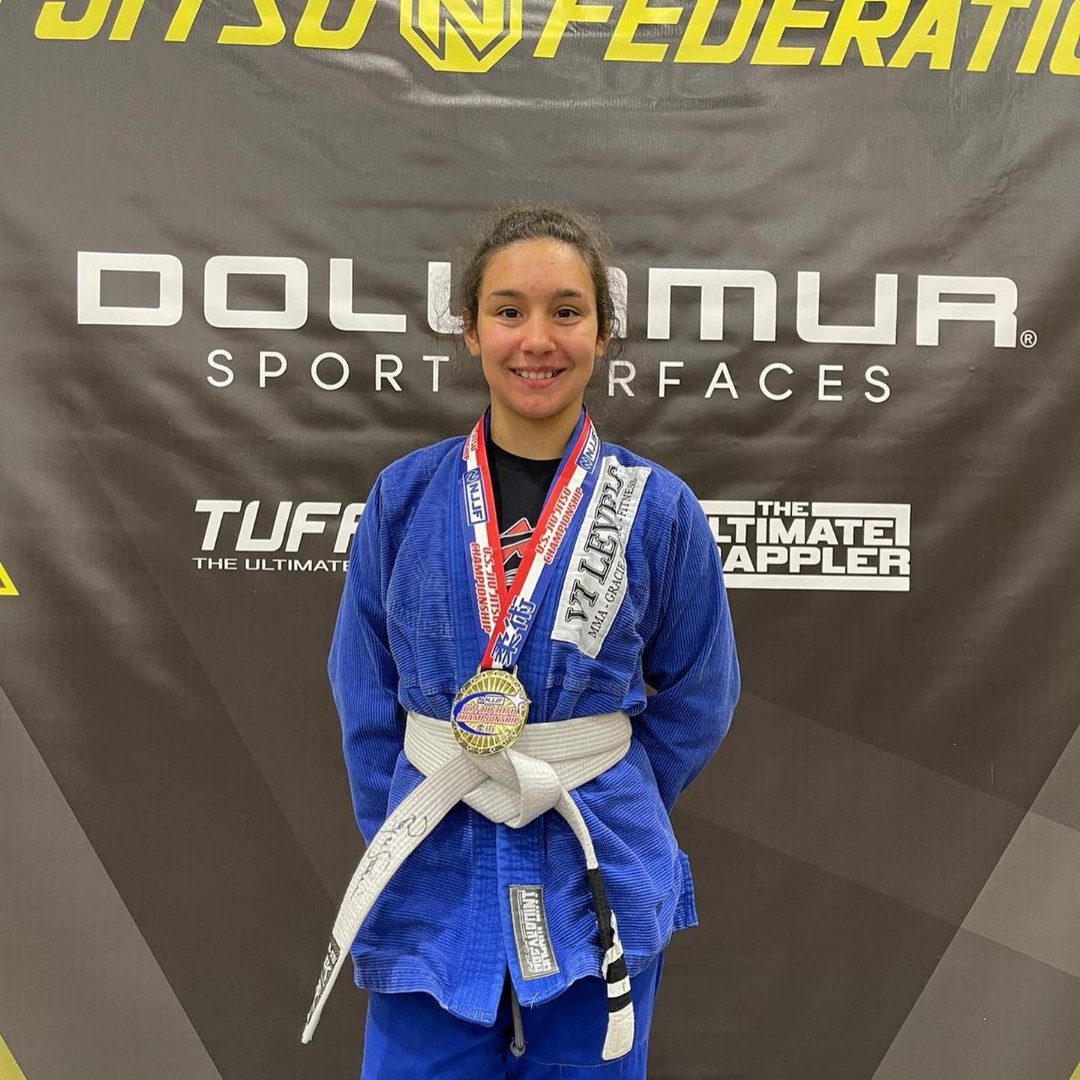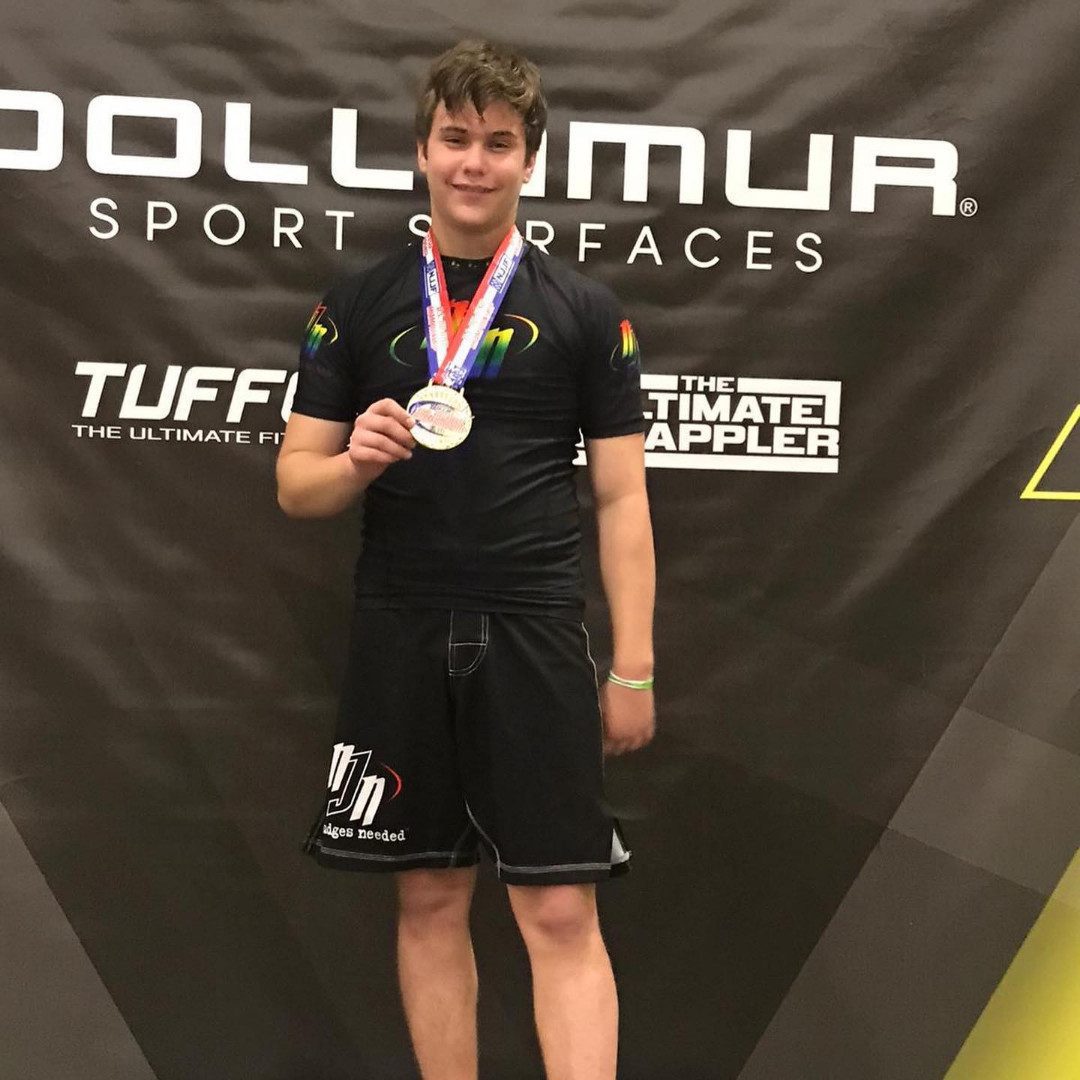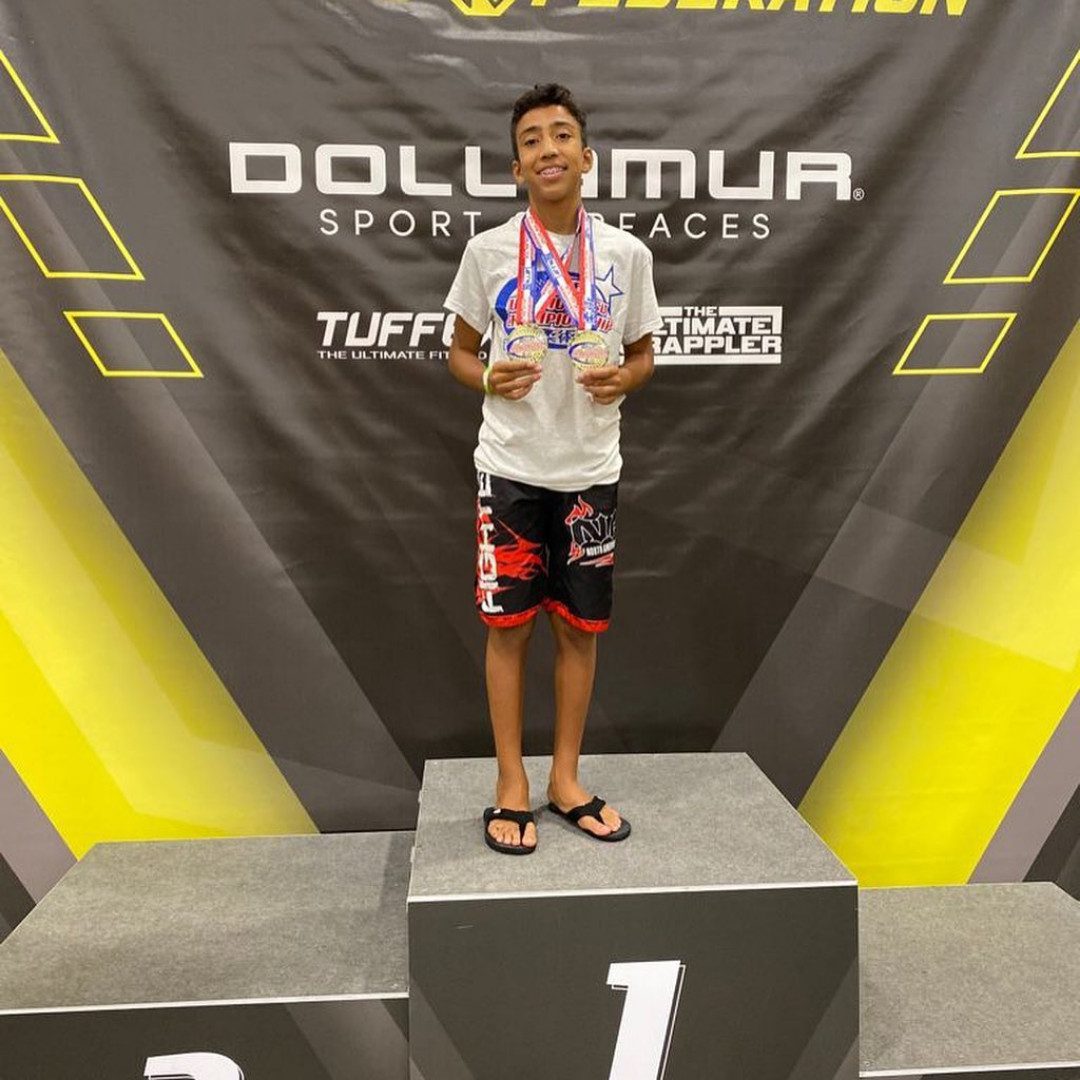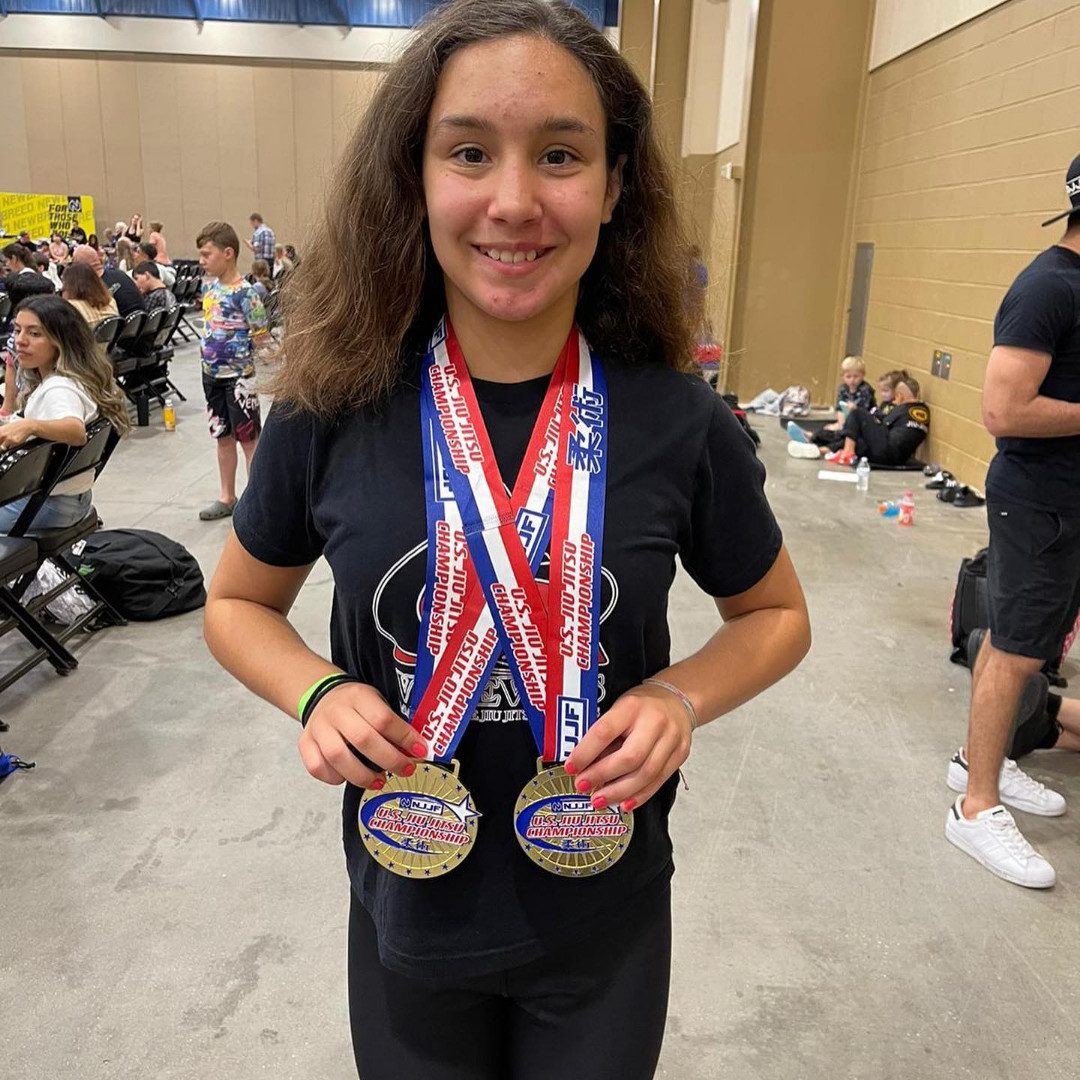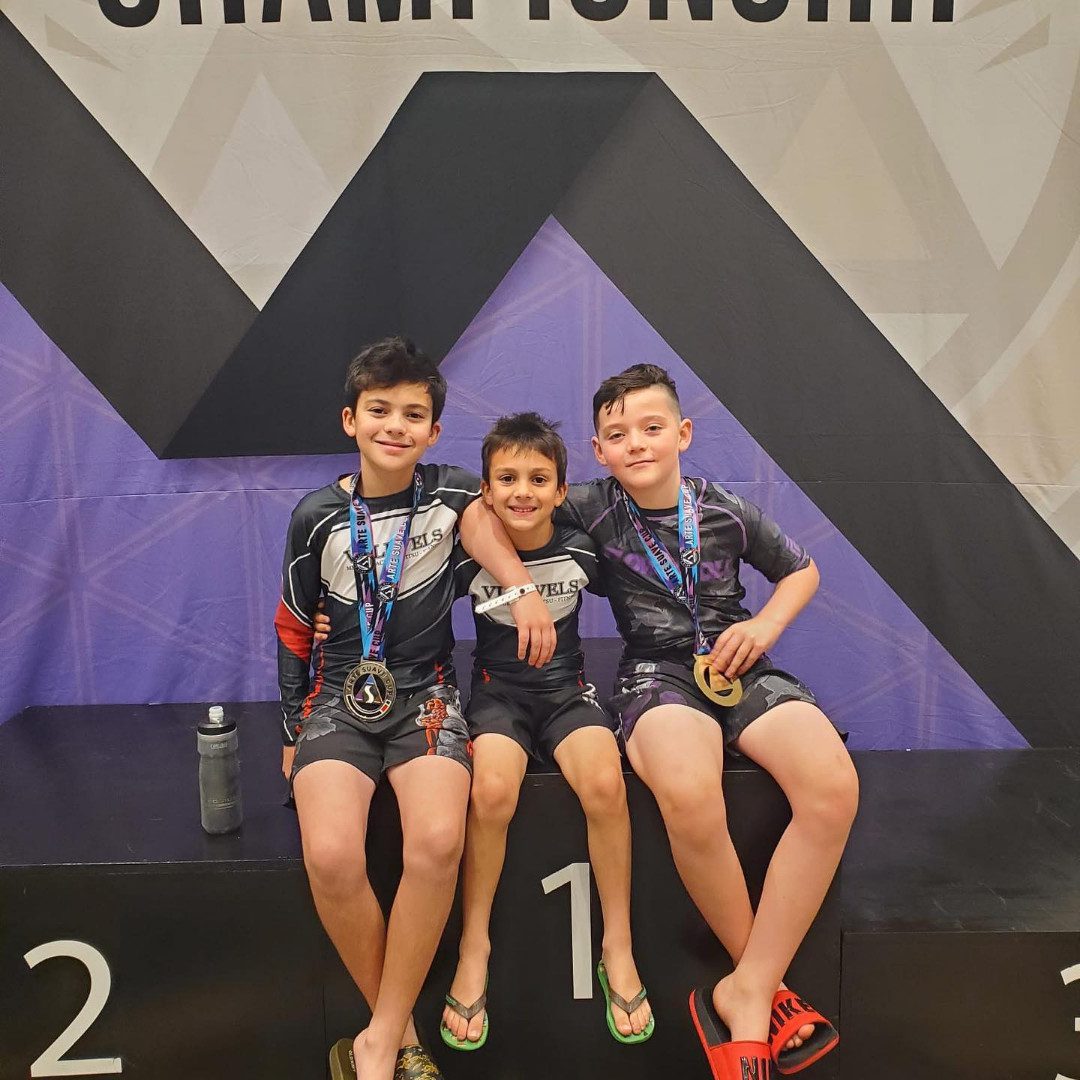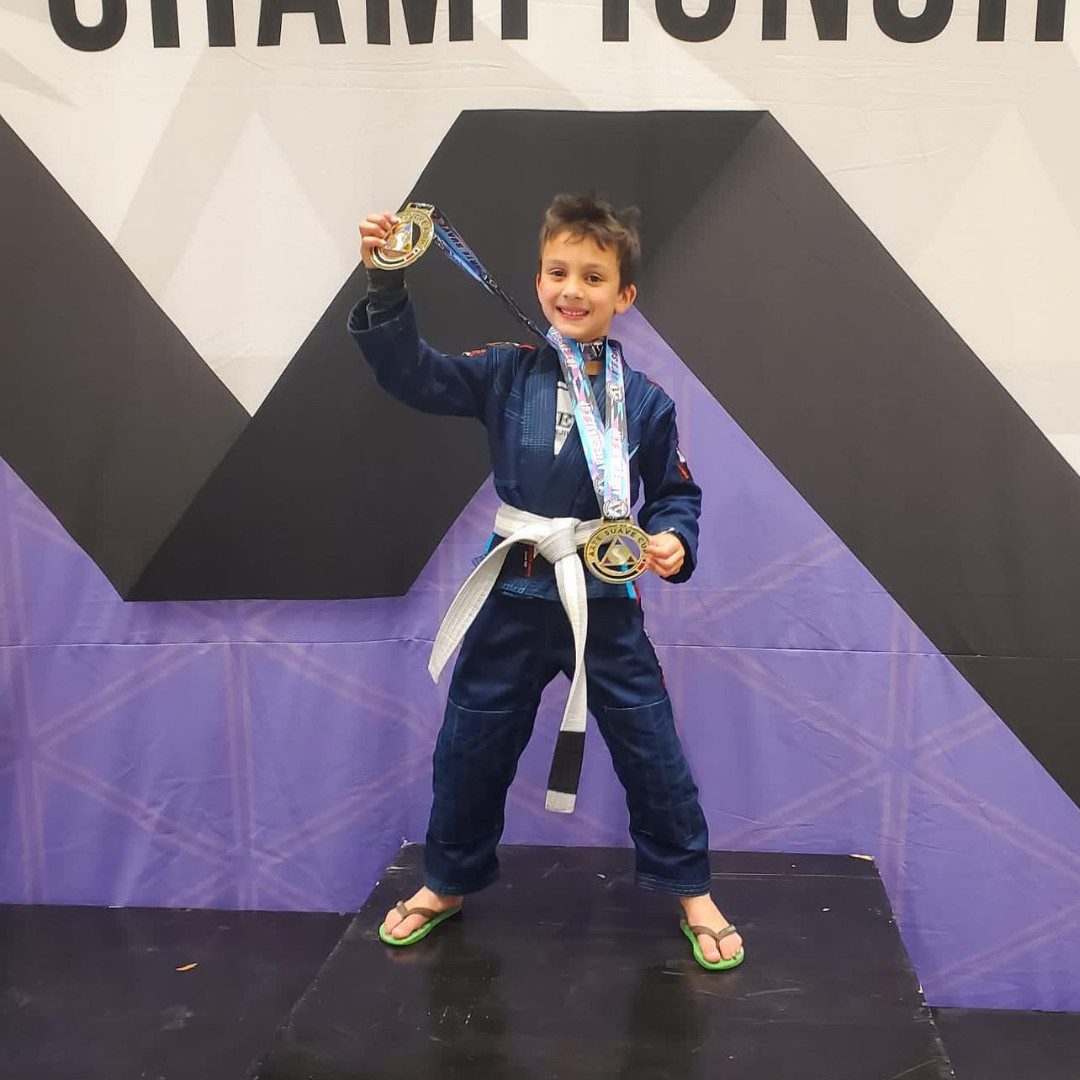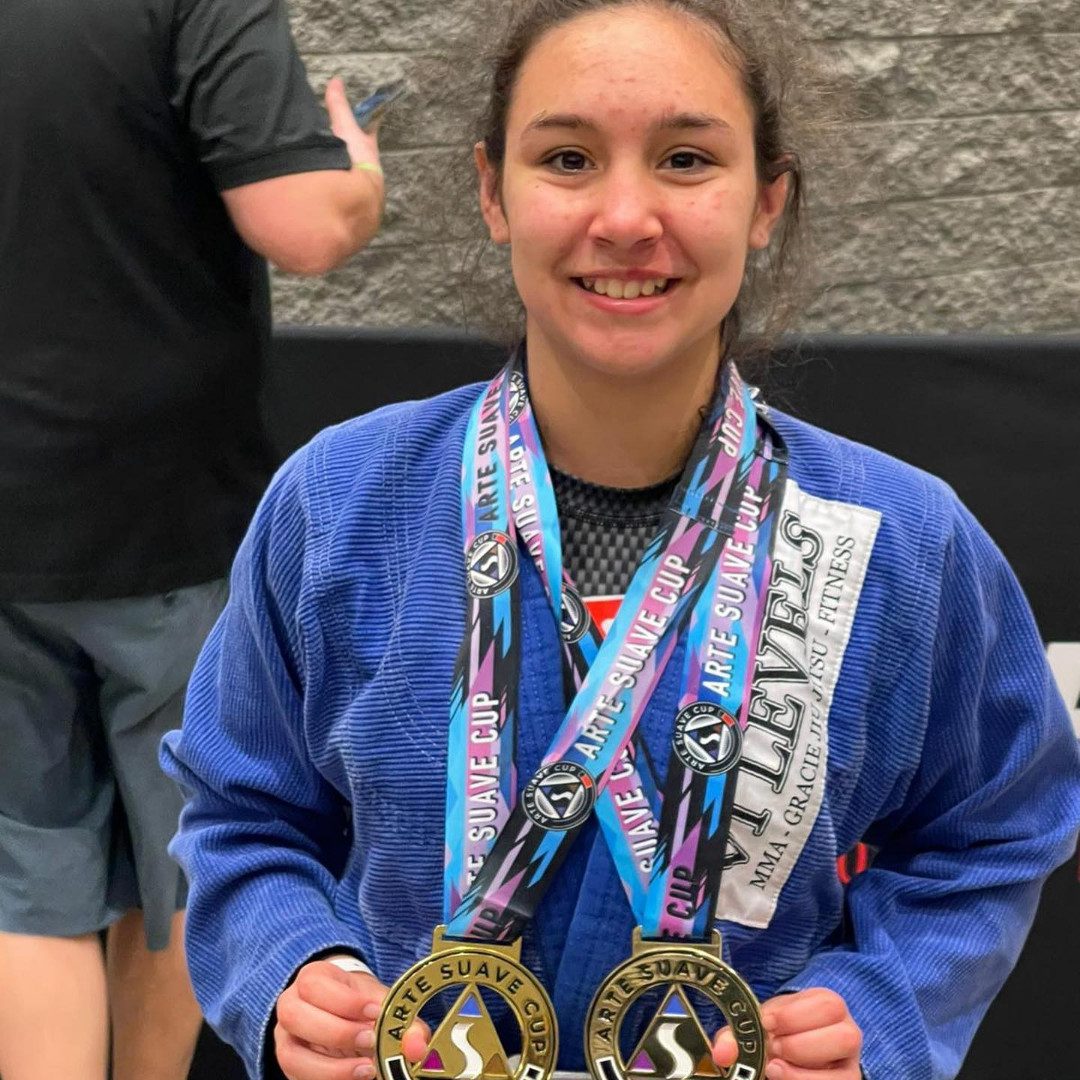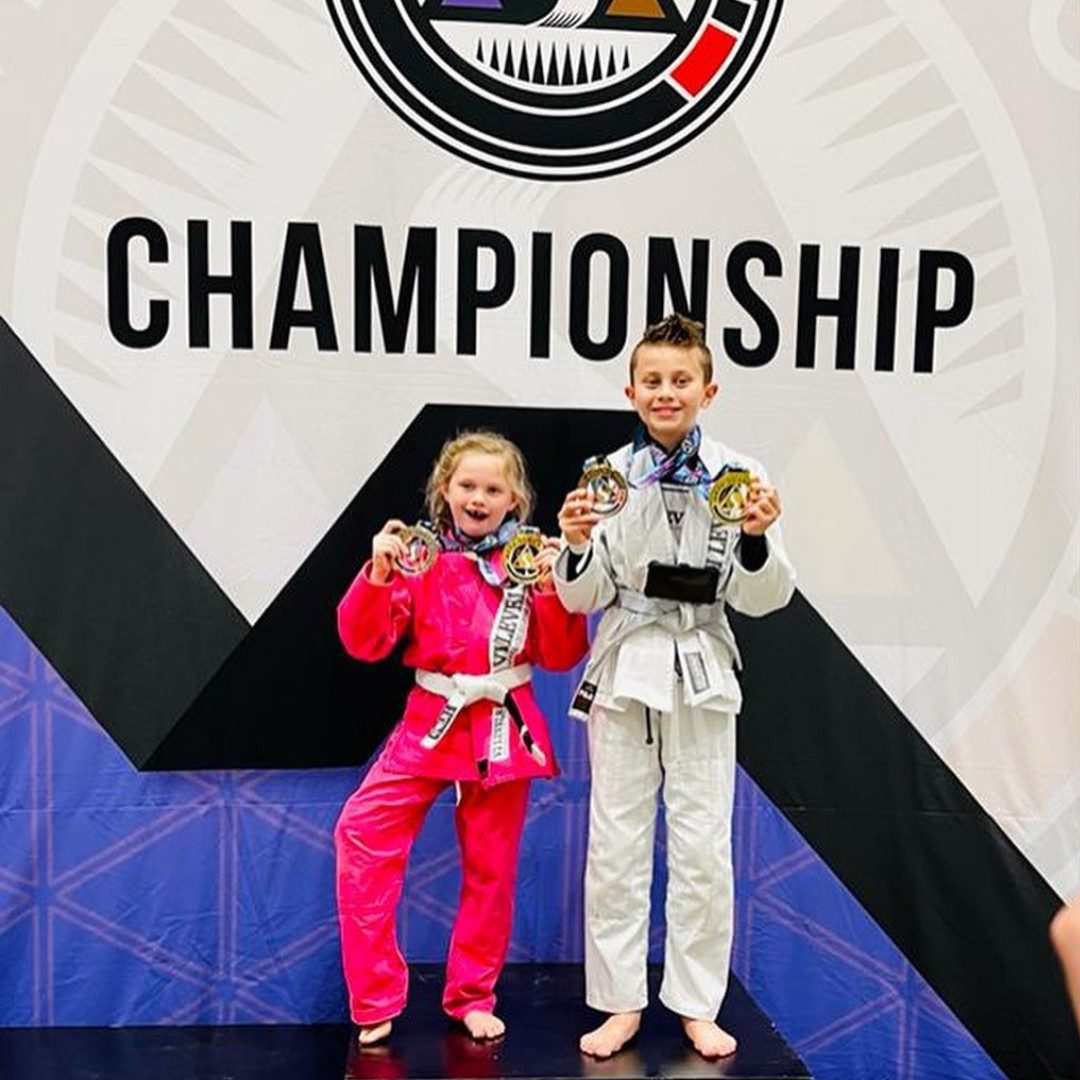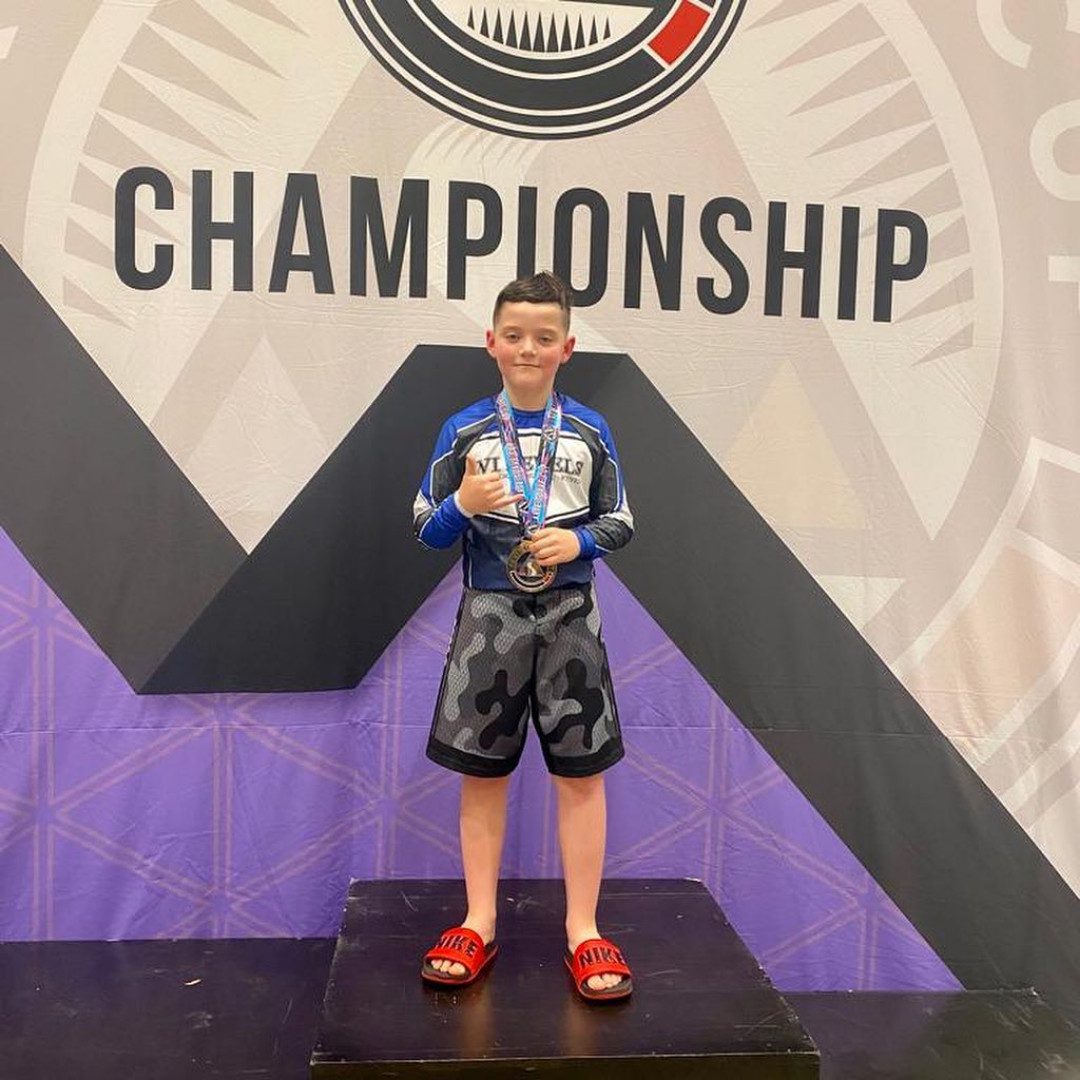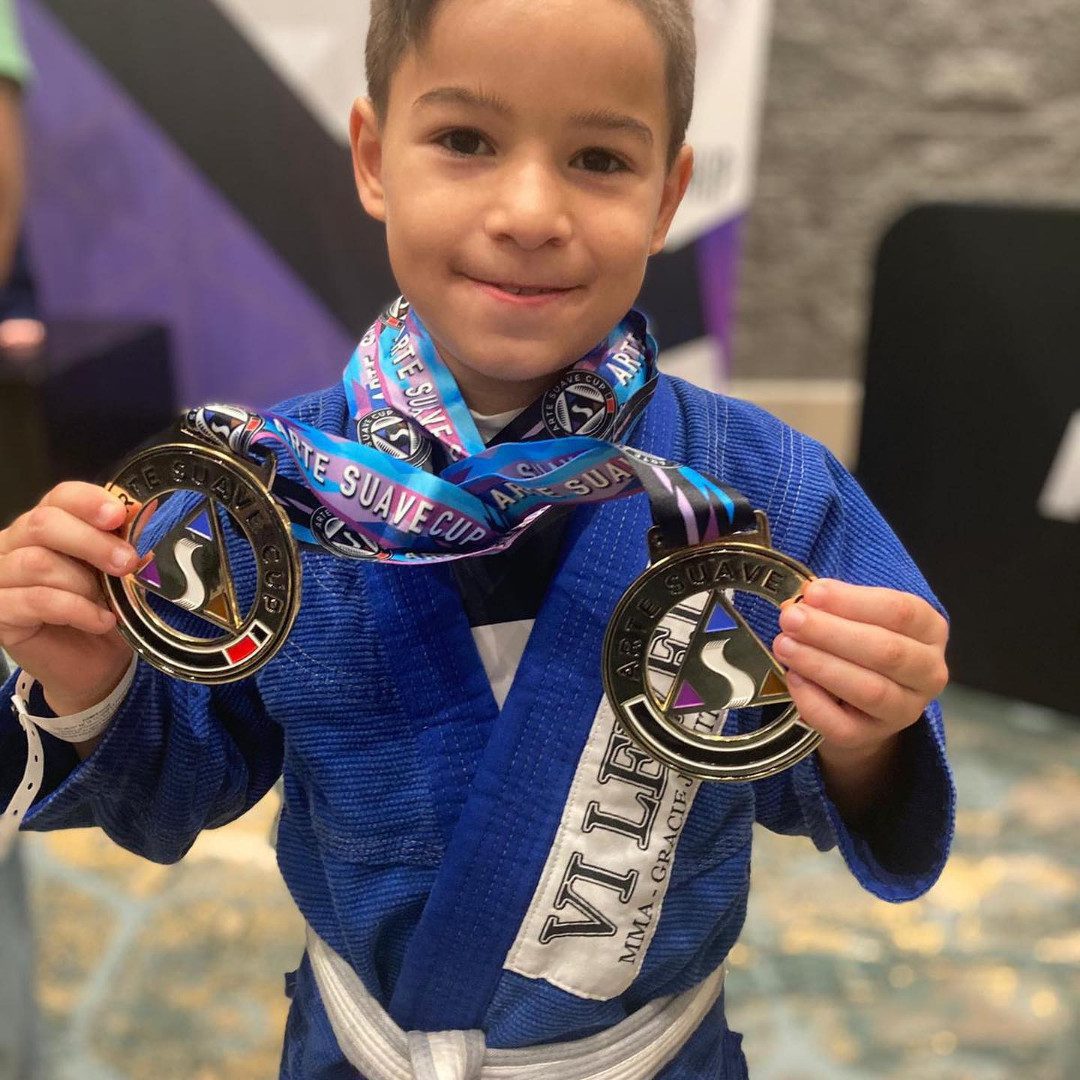 ---
Our Unstoppable Kids Competition Team.
Thanks to the dedication of these hard-working students the VI Levels Competition Team has never been better. These young men and women are work hard but if you ask them, they'll say it's not work if you're having fun! Catch these Champions in our Weekly Youth and Teen Classes. To Learn more about our Competition Team please call Coach Ray.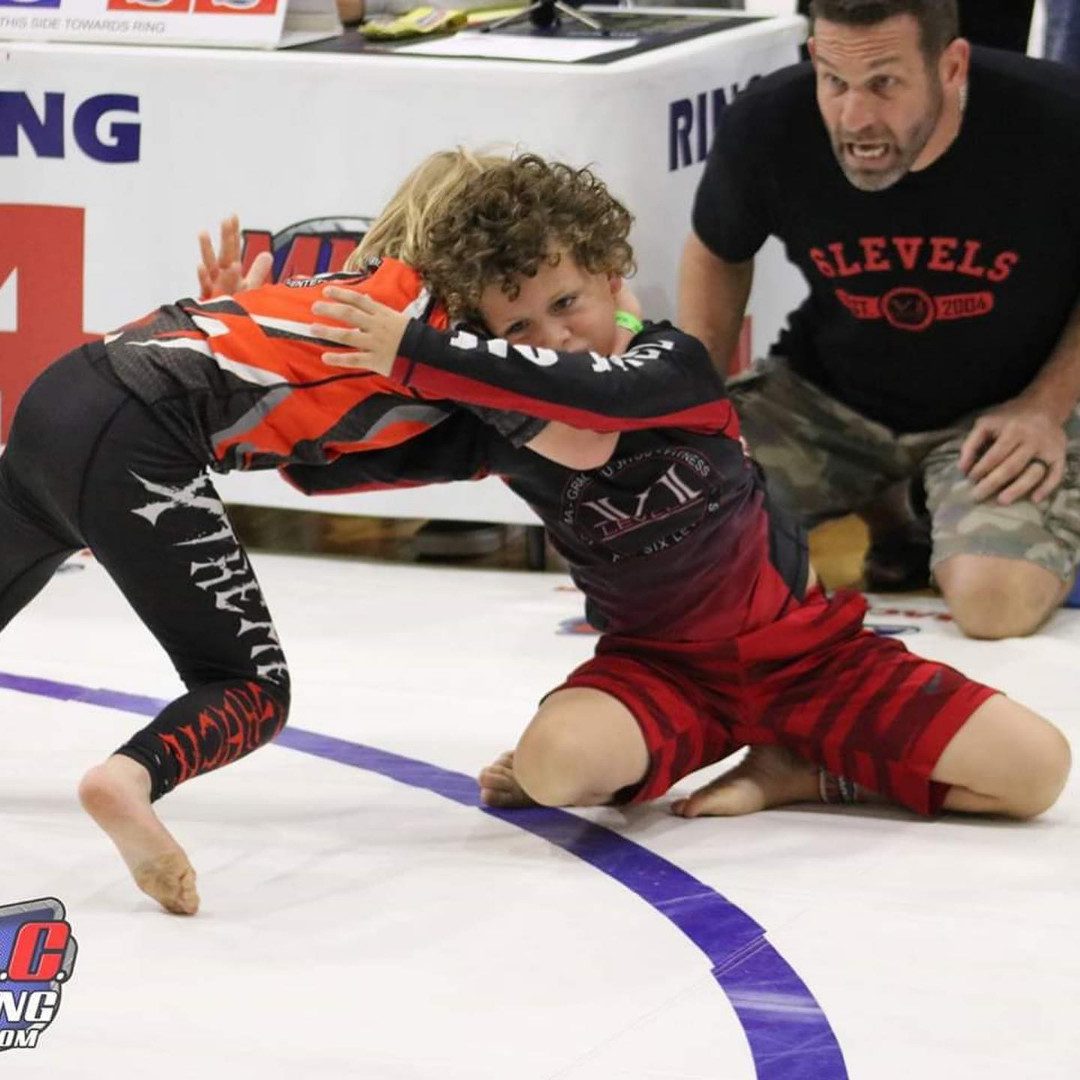 ---
Big Thanks to Coach Ray!
Competition Team Coach
RAY ROBLES Competition Team Head Coach & Assistant Director of Youth/Teens Programs Ray started his journey in Brazilian Jiu Jitsu and MMA back in 1999. He has trained under former UFC fighters and legendary Jiu Jitsu competitors but didn't find a true home until he met Professor Jonathan Burke in January 2006.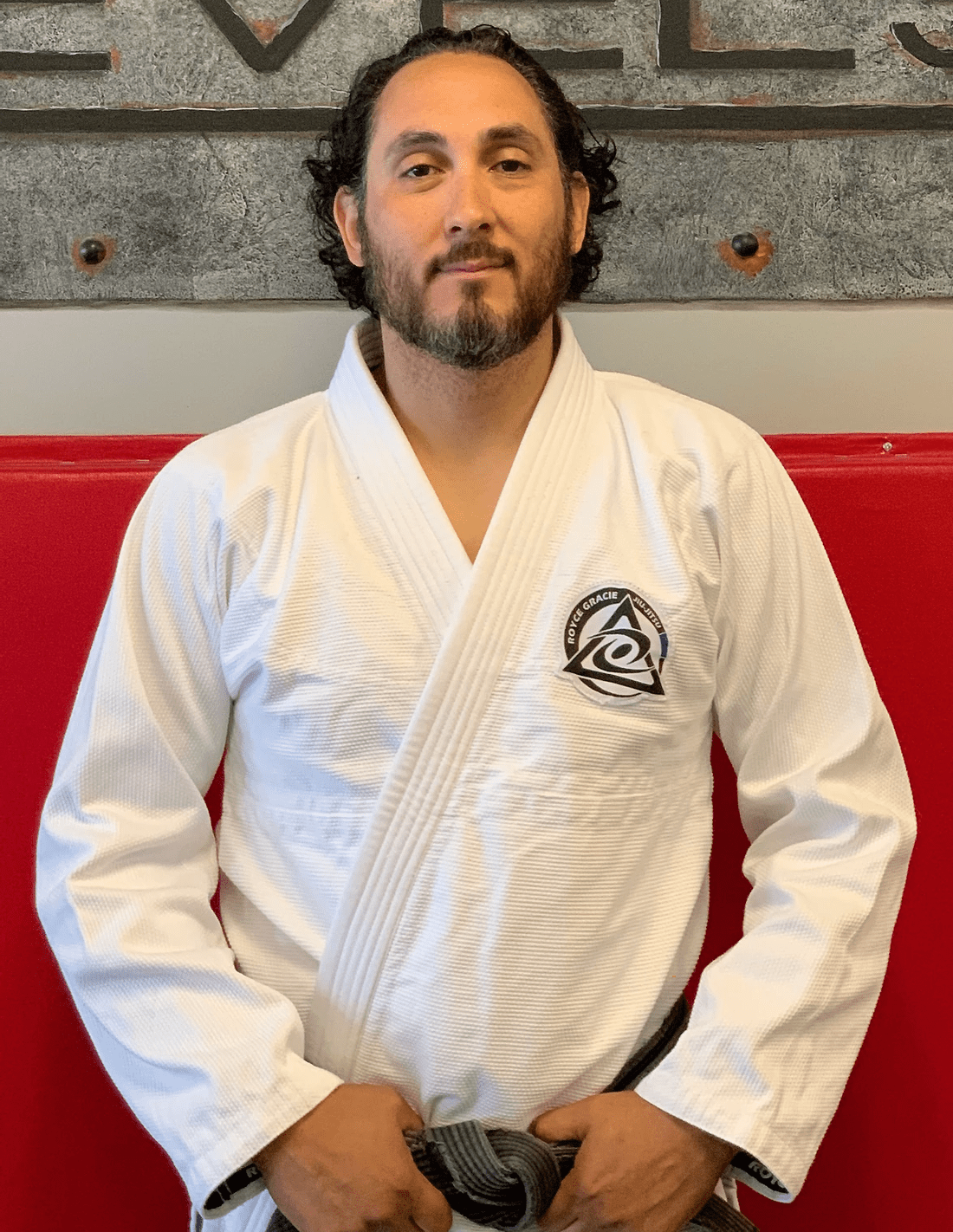 ---
Get Your Child to the Podium!
With the Nation's Best Kids Self Defense Programs.
Whether your child is 3 or 13, there's place on the mat for him or her! Our Mighty Mites is our ground foundation. This leads on to bigger and better following through with our Youth and then Teen programs up to our Adult programs. We have room on the mat for everyone.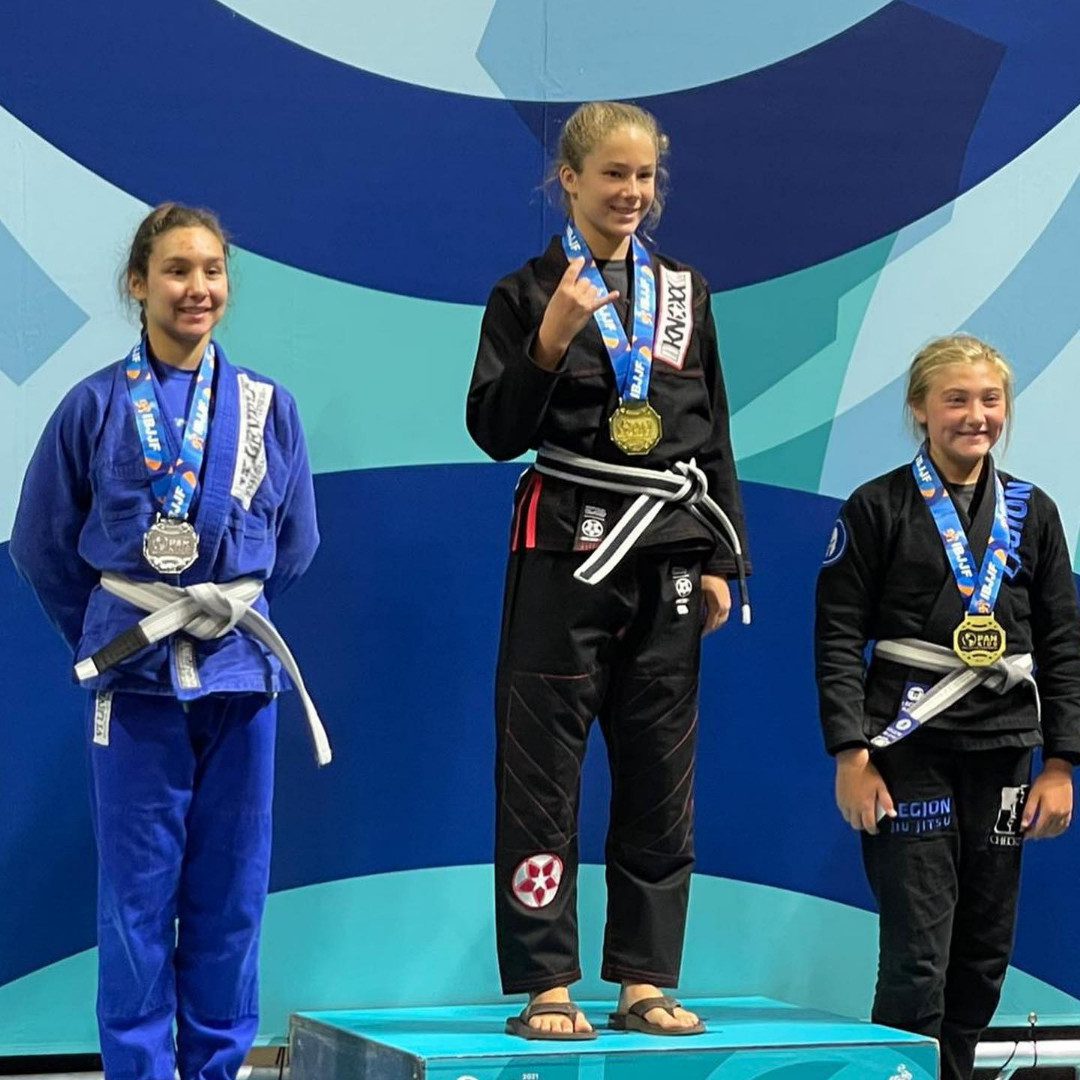 ---
---
© 2023 - VI Levels Orlando - Gracie Jiu Jitsu, Self Defense, Striking & more!