American Kenpo Karate Classes in Winter Garden
VI Levels is a MMA & Fitness Center Located in Winter Garden, Florida. We offer several on-going programs with multiple weekly classes for Kids starting at the age of 3. Choose from 3 of our on-going programs, for kids 3-5 years old we have Mighty Mites, our most popular program Youth is for Kids typically between 5-9 and our Teen program which the youngest can be about 10 years old. We don't focus so much on age but more skill.
We also have our Adult Program with Weekly classes and our Women's Self Defense Program. Along with our on-going programs you have a variety of Semi-Private and Private Programs to choose from. These programs are tailored to your needs and taught by one of our World Class or Celeberty Trainers.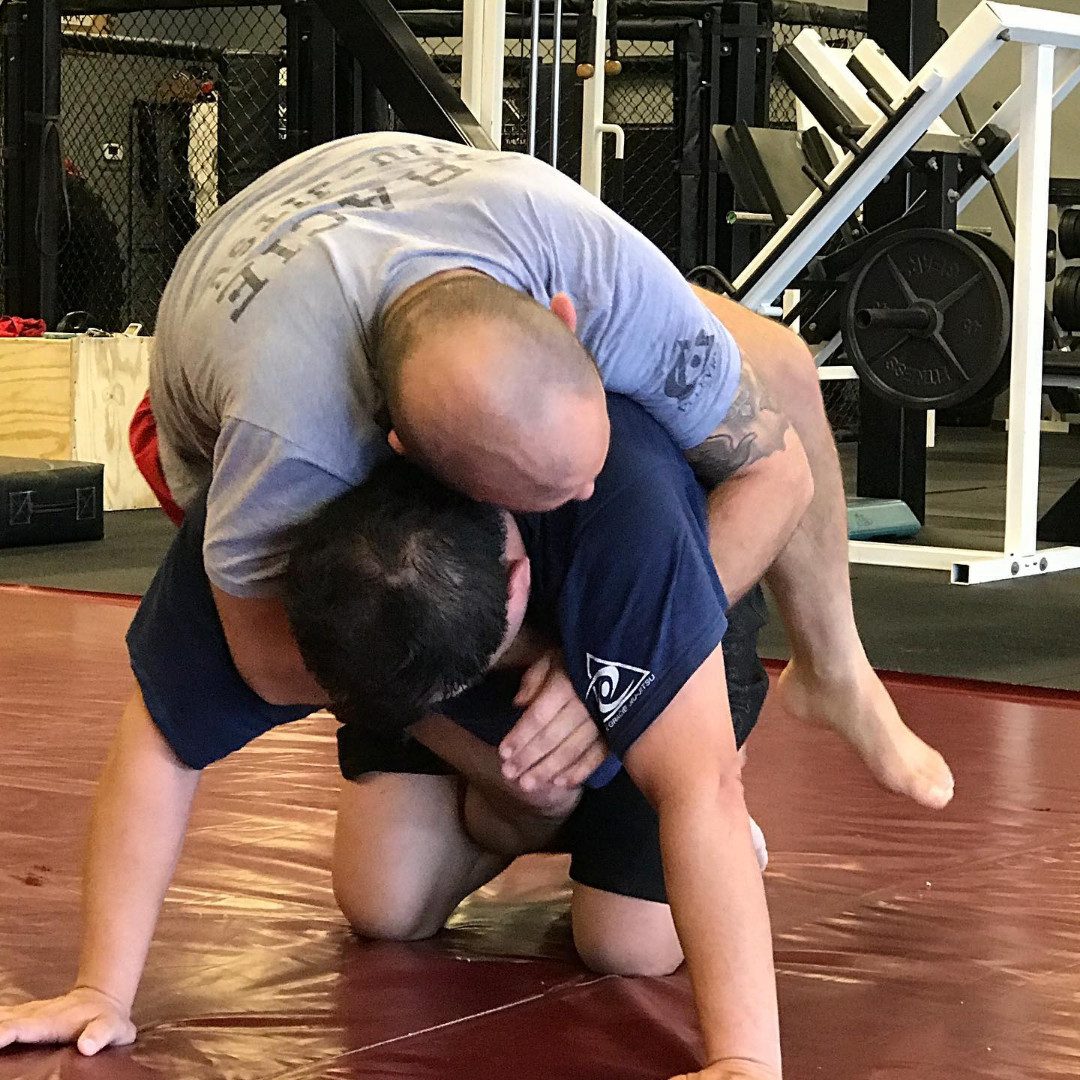 ---
About American Kenpo Karate Classes in Winter Garden
American kenpo karate, also referred to as American kenpo, is a hybrid style of martials arts based on modern-day street fighting that applied both logic and practicality. American kenpo is characterized by its use of quick and powerful movements that are delivered by the body's natural hip swings and powered by rapid stance transitions also known as "shifting."
American kenpo was founded by Senior Grandmaster Edmund Kilaloha Parker, who began training judo and boxing at a young age in Hawaii. In the 1940s, Parker was introduced to kenpō, which is an umbrella term for several styles rooted in traditional Japanese and Chinese martial arts.
After studying and practicing kenpō, Parker decided to modify it so that it may apply as a more realistic self-defense system that can be used out on the streets for virtually any situation. He also believed in tailoring the techniques to the individual student to ensure its effectiveness, and so he came up with his own changing principles, theories, and concepts of motion that covered short-form combat, long-form combat, surprise attacks, bare hands versus weapons, and more.
The objective of American kenpo is to be able to quickly disable an attacker within seconds. Kicks are a less common technique in American kenpo as high kicks are considered to be slower in their execution and can potentially compromise a practitioner's balance leaving them vulnerable in a fight. Therefore, kicks are only applied to the lower part of an opponent's body, and usually as a means to quickly sweep the opponent onto the ground. A wide variety of punches, open-hand strikes, elbows, knee strikes, and finger strikes are utilized as well as some throws and joint locks and weapons training.
In practice, once an American kenpo student has learned the basics, they may choose to expand on the techniques that would suit them best, hence the reason for tailoring the art to the individual. Physically speaking, American kenpo teaches the specific order of environmental awareness, structural stability, balance, coordination, flow, speed, power, and timing as a student progresses. Parker's primary goal in teaching American kenpo was ensuring that his students would learn the science behind each basic movement, as in the why, when, where, and how to execute said movements in order to adapt his system to their own circumstances.
Essentially, American kenpo is less of a traditional martial art and more of a combat science, designed to evolve as the practitioner evolves. The most common elements of American kenpo include the "marriage of gravity" in regard to shifting body weight for greater striking force, turning every block into a strike and every strike into a block, the elimination of "telegraphing moves," choosing the best available target, and personalizing the style to one's own situation.
Lastly, American kenpo follows the traditional colored belt ranking system. However, students who later become instructors and decide to start their own organization are free to create their own curriculum based off the above principles as they see fit.