Bajutsu Classes in Winter Garden
VI Levels is a MMA & Fitness Center Located in Winter Garden, Florida. We offer several on-going programs with multiple weekly classes for Kids starting at the age of 3. Choose from 3 of our on-going programs, for kids 3-5 years old we have Mighty Mites, our most popular program Youth is for Kids typically between 5-9 and our Teen program which the youngest can be about 10 years old. We don't focus so much on age but more skill.
We also have our Adult Program with Weekly classes and our Women's Self Defense Program. Along with our on-going programs you have a variety of Semi-Private and Private Programs to choose from. These programs are tailored to your needs and taught by one of our World Class or Celeberty Trainers.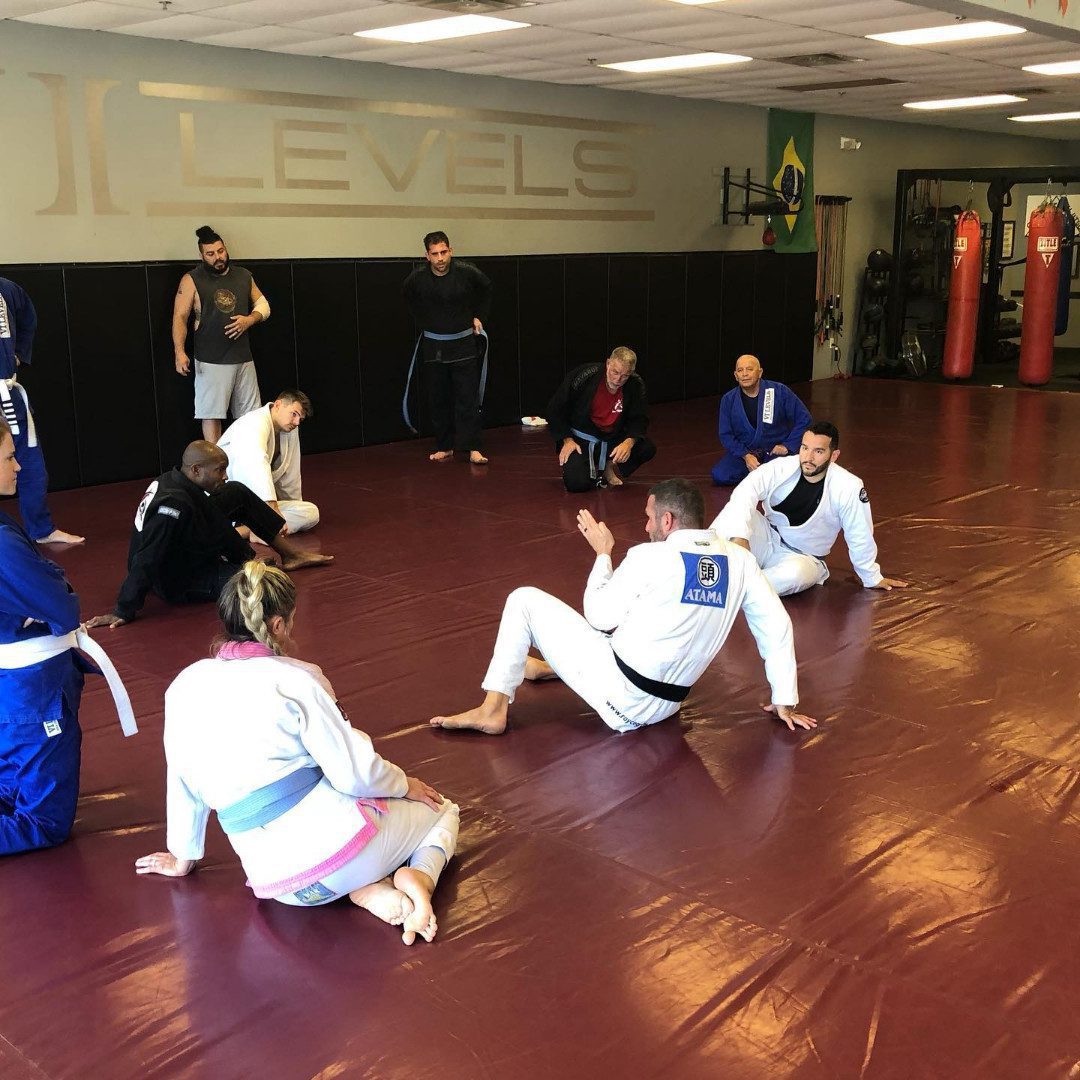 ---
About Bajutsu Classes in Winter Garden
Bajutsu is an ancient Japanese martial art that originated sometime in the 7th century CE during the Asuka Period. The word bajutsu literally translates to equestrian, and is used to describe both the martial art and the mounted samurai warrior. It's martial origins closely relate to that of yabusame (mounted archery), however, it's very much considered a distinct and separate martial art. During the Asuka period, Japanese armies were based on what is referred to as the "Tang model," as in infantry versus mounted forces.
By the late 12th century, the large-scale warfare that swept across the country shifted this focus to putting more of an emphasis on the samurai mounted on horseback. This is when bajutsu became popularized. However, because horses during the 12th century were scarce and expensive to care for, bajutsu was considered to be an elite martial art, limited to only high-ranking samurai.
The mounted samurai used a variety of weapons for close combat. However, the primary weapons used throughout the Heian, Kamajura, and early Muromachi periods were the tachi (traditional Japanese sword that preceded the katana) and the naginata (wooden or metal pole with a curved blade on one end). The tachi served well for close-combat when fighting other horsemen, however it was too small to be used in combat on foot. The naginata was already used as an anti-cavalry weapon in regular infantry, as it was used to forcefully and easily dismount other horsemen. It was perfect for use on horseback due to its length as it gave the mounted samurai extra reach to use the curved blade to make sweeping cuts from afar and while charging.
By the Tokugawa era, the military practice of bajutsu declined as peace began to grow throughout the country. Bajutsu eventually became relegated to a more ceremonial role, but by the beginning of the 20th century, the Japan Bajutsu Federation was formed in Tokyo specifically to promote the ancient equestrian wartime martial art to a modern sport.
Aside from teaching proficiency in horseback riding and mounted sword-fighting, Bajutsu also put an emphasis on the care and upkeep of the samurais' kisouma (horses) which at the time resembled more of a stocky pony rather than a large and muscular thoroughbred. The horses were trained to ignore sudden shocks, to continue to press forward in a charge while also learning to veer off to the side at the last second to allow its rider to kick with his heavy stirrups. These stirrups, referred to as shitanaga abumi were also designed to secure the samurai as they stood up to shoot bows and arrows from the saddle of their horses. Eventually, archery was overtaken by the development of the yari(spear) techniques which required the horses to charge, which the Takeda clan was most notable for mastering.
Unlike most other martial arts styles, bajutsu isn't widely practiced, especially since equestrianism isn't very popular in Japan. However, it's still taught in some ninjutsu and bujutsu-ryu schools.