Tang Soo Do Classes in Winter Garden
VI Levels is a MMA & Fitness Center Located in Winter Garden, Florida. We offer several on-going programs with multiple weekly classes for Kids starting at the age of 3. Choose from 3 of our on-going programs, for kids 3-5 years old we have Mighty Mites, our most popular program Youth is for Kids typically between 5-9 and our Teen program which the youngest can be about 10 years old. We don't focus so much on age but more skill.
We also have our Adult Program with Weekly classes and our Women's Self Defense Program. Along with our on-going programs you have a variety of Semi-Private and Private Programs to choose from. These programs are tailored to your needs and taught by one of our World Class or Celeberty Trainers.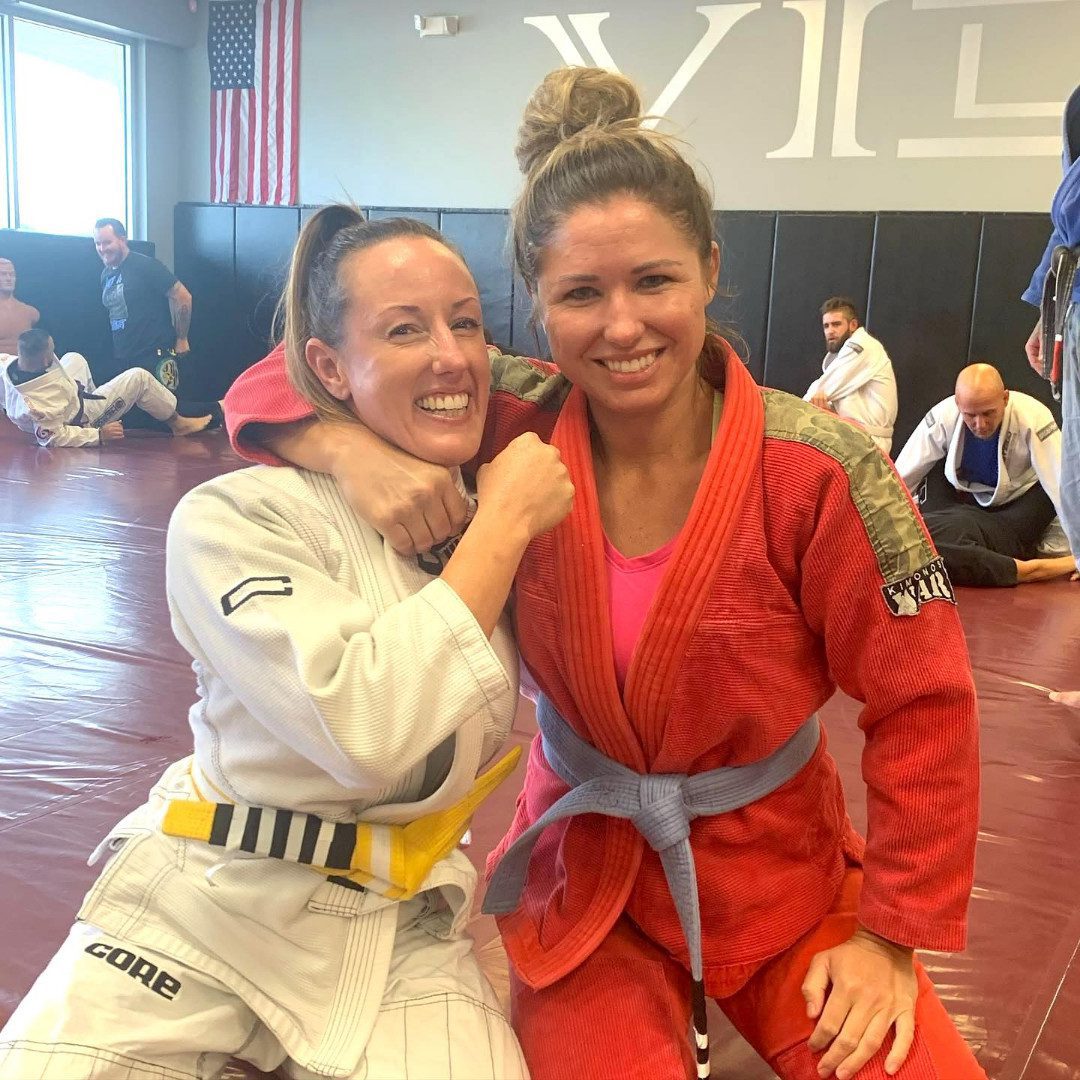 ---
About Tang Soo Do Classes in Winter Garden
Tang Soo Do is a Korean Martial Art that traces back well over 2,000 years. According to the paintings and murals depicting this early Korean art of fighting used in warfare, it has been determined that Tang Soo Do was utilized during the Three Kingdoms period. The Three Kingdoms of Korea — Goguryeo, Baekje, and Silla — were eventually united under the Silla Dynasty, where the art grew even greater.
Tang Soo Do mostly focuses on unarmed techniques and self-defense. The word "Tang" literally translates to "T'ang," as in the Tang Dynasty of China, reflecting a shared cultural background between the two countries and the martial art. "Soo" translates to "hand," but refers to striking while "Do" means "way of life." In other words, it means the way of the Chinese hand. Or, as Americans like to say, the way of the open hand.
Today, Tang Soo Do is recognized as a mixture of fighting principles derived from Karate, Subak, and northern Chinese martial arts. It is primarily a striking style of martial arts, involving hand strikes, kicks, and defensive blocks. There is also an emphasis on breathing techniques as well as character building, which is why Tang Soo Do practitioners must learn about its history and demonstrate respect for others as they move up the ranks through a colored belt system that was originally instituted by Judo founder Jigoro Kano.
The art of Tang Soo Do was usually taught within families, passed down from one individual to the next up until the Japanese took control of Korea from 1909 to 1945. During this time, Tang Soo Do practice was forbidden, resulting in the loss of some of its history.
However, Tang Soo Do was still practiced secretly, and it is said that the art gained influence from Japanese karate practitioners willing to share their knowledge during their time of control. Eventually, the Japanese domination came to an end, which was when martial arts schools embodying varying teachings of Tang Soo Do with foreign influences of Karate and Kung Fu began cropping up all over Korea.
The first kwan, or school, was the Chung Do Kwan, whose founder was Won Kuk Lee — who was also said to be the first to use Tang Soo Do to describe the Korean fighting art. In addition to the Chung Do Kwan, there were also the Moo Duk Kwan, Yeon Moo Kwan, YMCA Kwon Bup Bu, and Song Moo Kwan. By the 1960s, there were at least nine major kwans based on the original five, and it was at this time that the country attempted to unify all of its arts under the name Tae Kwon Do.
All but one of the schools incorporated the new Tae Kwon Do theory into their teachings, although their teachings still varied. The Moo Duk Kwan was the only school that resisted the unification, remaining the purest form of Tang Soo Do and changing the name of the school to the Korean Soo Bahk Do Association, Moo Duk Kwan.